Neighborhood Sports Bar Blowout - $30,000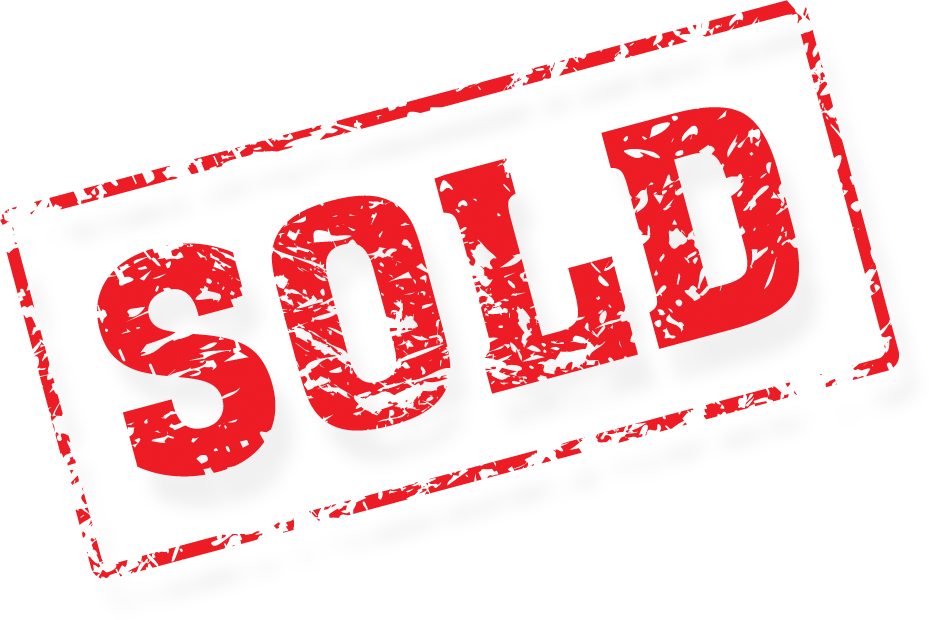 Owner says SELL this neighborhood sports bar at a ridiculous price! He'll take $30,000 for this little gem in Gwinnet County . Health issues force the sale but his loss is your gain.
This is your own little neighborhood sports bar where the locals gather to watch the game on TV or play video games. Gleaming hardwood bar serves plenty of suds and alcohol to this loyal crowd. High top pub seating and booths seat plenty of people in this 2700 square foot space. Simple bar food menu is easy to execute.
ASSETS: Look at all that transfers in this sale!! Bar, high top pub seating, signage, plates, dishes. Full kitchen with deep fryer, stove, freezers, warming oven, slicer, ice machine and all small wares plus more! If you've every dreamed of getting into the highly lucrative sports bar business, this is your chance! Turn the key and you're ready to go for only $30,000. You couldn't order your signage and put four walls together in a new space for that kind of money – much less operate tomorrow.
LEASE: Excellent 2700 square foot space has outstanding lease for only $2900 including CAMS. The lease is so good that new owners could keep the current concept or use this location to develop something new.
If you want to start small with low cost of entry and low fixed rent costs – what are you waiting for?? This is a winner.
Listing
Listing#: 1461
Price: $30000
Location: Atlanta
---