Bar / Restaurant/ Live Music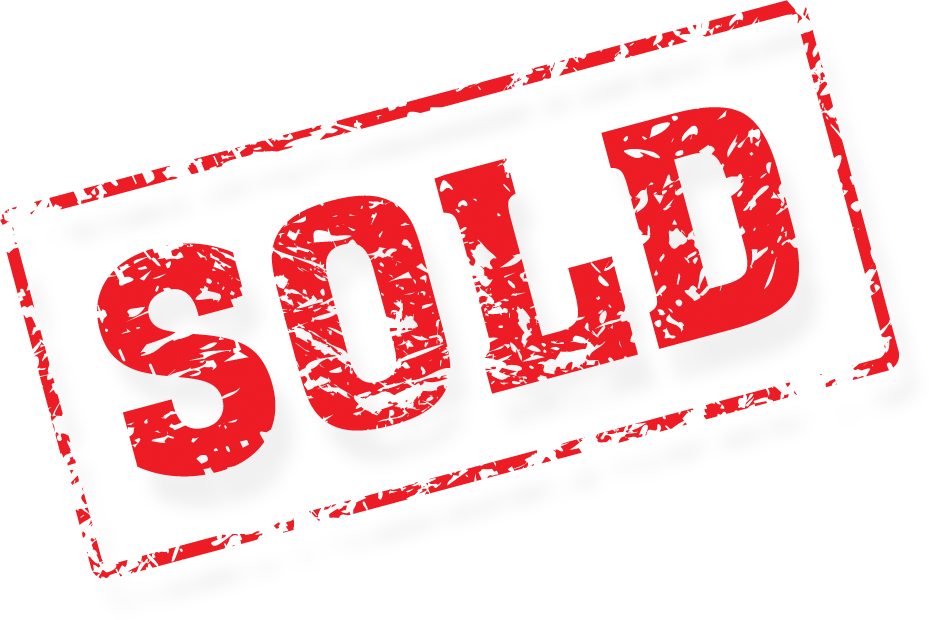 This is a newly remodeled, beautiful space with two full bars, a musician designed sound system built to suit live bands playing on the 258 square foot stage, hardwood floors throughout, and new restroom facilities that can accommodate 11 customers at once. Currently licensed as a bar which is great for those who have a stronger focus on alcohol sales.
The new kitchen has everything in place including grease trap, hoods, line refrigeration, walk-in, fryers, flat-top, salamander, char-grill, stove, convection oven, kettle cooker and more.
Space is over 7,000 square feet with a very attractive lease rate locked at $7,200 for nine years (including back end option).
Property is located in North Fulton area about 1 mile from major highway with over 600 parking spaces for guaranteed customer accessibility.
Other assets include a new six terminal P.O.S. system, a separate beer walk-in, five slide top bottle coolers, two ice machines, TV's, house stereo system, and much more!
Perfect opportunity for an owner / operator looking for a turnkey dream.
Listing
Listing#: 1464
Price: $199000
Location: Atlanta
---