Asian Fusion Concept in Dunwoody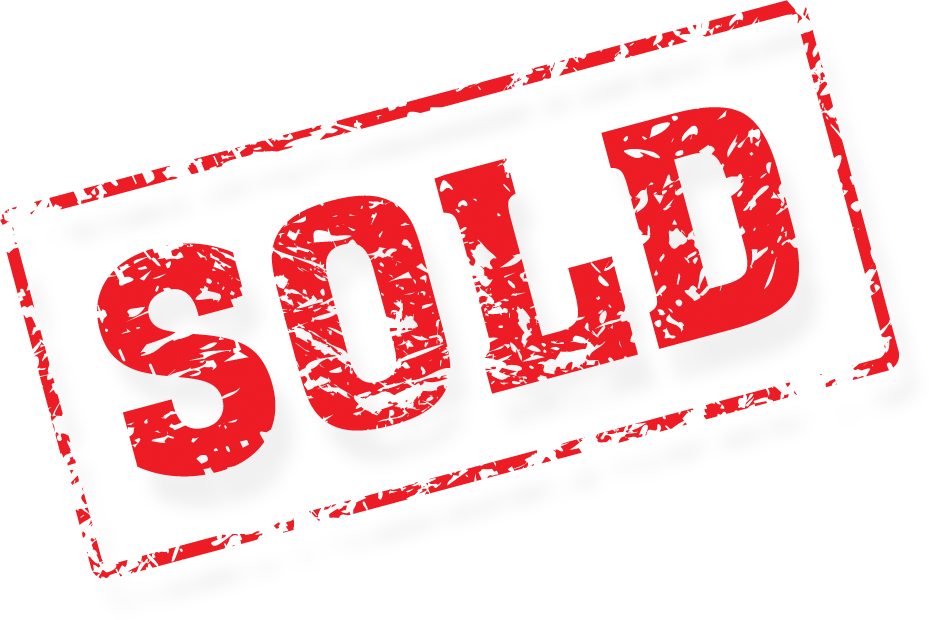 Gorgeous and gleaming wooden bar appears to float upon a lighted channel where drinks are served to the Dunwoody patrons. Exquisite use of light, natural woods and mirrors contribute to a bar that houses all the makings of Dunwoody's best martini and reminds customers that this is what dining is all about while their table is prepared. This one of a kind atmosphere is created through a sophisticated yet comfortable combination of cuisine and decor.
The ambience continues into the free flowing dining room where tables are available to handle 120 diners. Excellent location in the heart of the prime demographics of the Dunwoody area. Restaurant has a patio to seat diners on pleasant evenings.
Cuurent cuisine is innovative and distinctive - receipes can transfer in the sale or you can bring your own concept to this sumptuous space. Chef that designed this winning space is expanding out of state so the price is very attractive. 3000 square feet is only $5400 including CAMS - excellent for the area.
Listing
Listing#: 1499
Price: $50000
Location: Atlanta
---