Grill & Seafood in Fulton County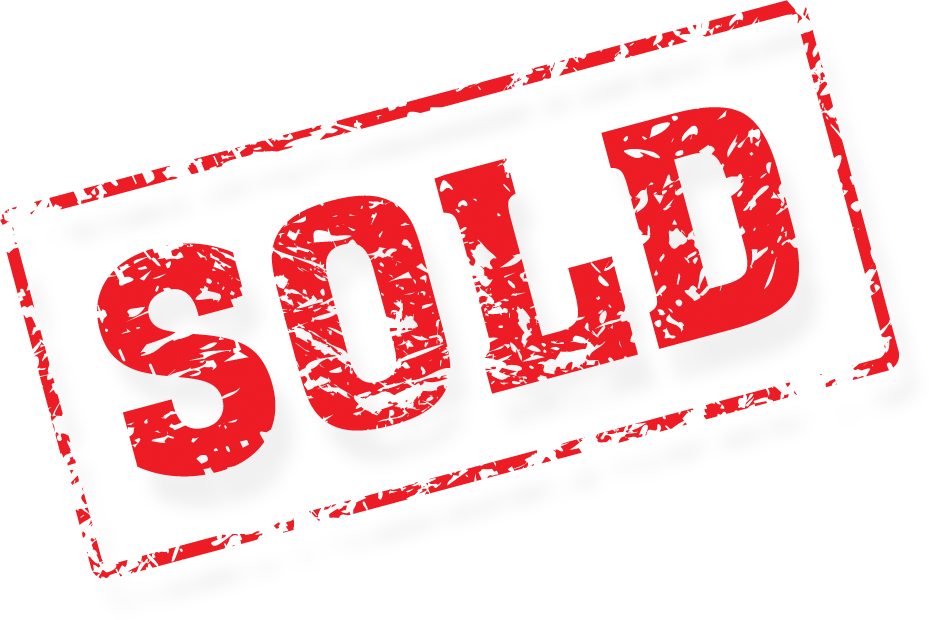 This national casual concept serves up food that is fresh and cooked to order. Buffalo's Southwest Grill has a national presence and is known for its appealing value priced menu and family friendly dining in a unique casual atmosphere. World famous chicken wings and southwest favorites fill the menu.
Fast casual food is served up in a great decor package that captures the feel of an old Southwest cafe with rough wood floors, distressed tin ceilings and American artifacts, memorabilia and period photographs.
Owners operate this restaurant entirely absentee so a new owner steps into a trained staff and kitchen team that can keep producing to franchise standards.
Full bar separate from main dining room. Separate party room to handle groups and special occasions.
Buyers must qualify with the franchise and attend training. Purchase includes business only.
EARNINGS: Sales over the last fifteen years are consistently between $2.1 and $2.5 Million per year. An owner/operator will net $350,000 from this location.
Listing
Listing#: 1516
Price: $199000
Location: Atlanta
---