Mexican Bistro - Tex Mex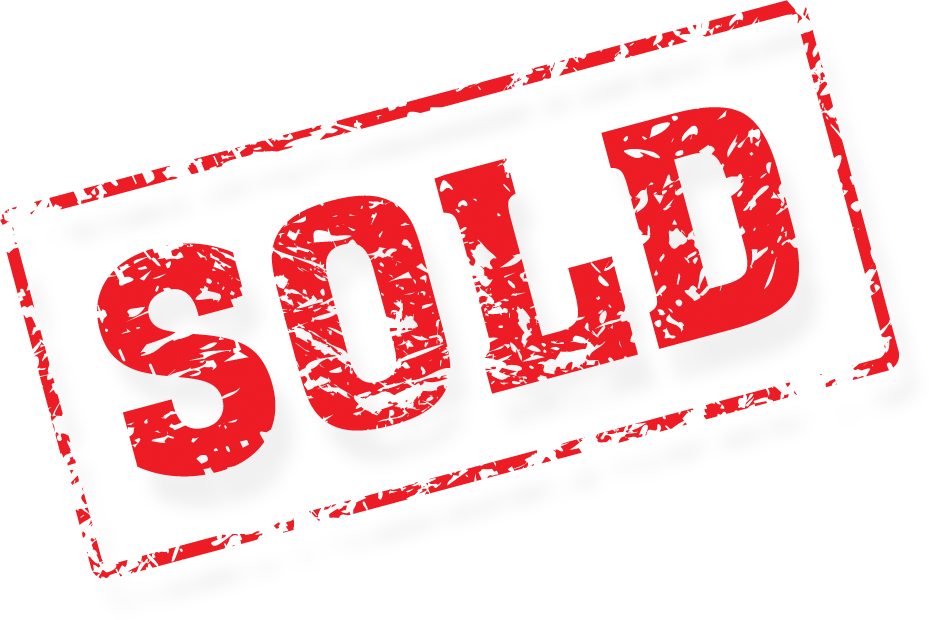 Very comparable to some well known burrito style chains like Willy's or Moe's. Store is in excellent locations off Hwy 575 northwest of Atlanta.
Store has been in business for over 16 months and generates a profit. Currently run as an absentee owner situation - extra profit could be generated from owner/operator on site. This restauranteer spent over $140,000 to build this store which is located at the corner of one of the busiest intersection in the area. Approximately 1,800 square feet - rent is approximately $2,700 per month.
Listing
Listing#: 1519
Price: $65000
Location: Atlanta
---