Atlanta Version of Starbucks Coffee Shop for Sale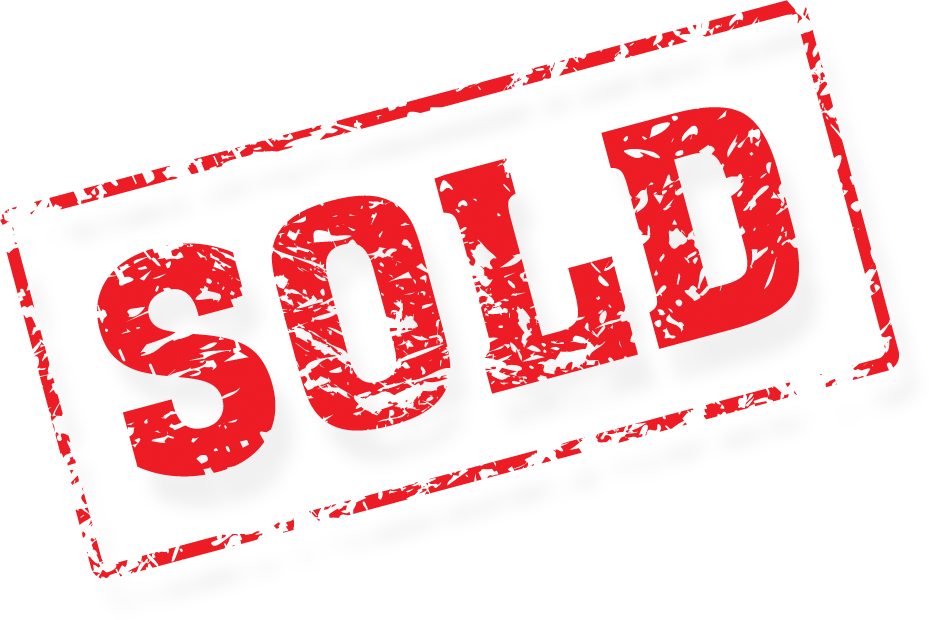 We Sell Restaurants offers this outstanding Midtown Coffee Shop for sale. This top of the line in town Midtown address has all the benefits of serving piping hot "Atlanta's best" coffee without the corporate overhead of a Starbucks store. The big guys have nothing on this cute and cozy coffee bar in a prime location. At only 350 square feet this is the perfect size and with a rent at only $1157 including CAMS, you're making a whole lot dough on these coffee beans.

Coffee's not the end of the story. They also have ice cream and smoothies. Located inside one of Midtown's Premiere Office Buildings. Area offers a numerous mix of businesses, retail, and huge walk in traffic to draw from in this thriving location. Owner operator nets 25 percent of six figure gross sales. Great day time operation with hours of 6AM to 5PM Monday – Friday and 8AM to 12 Noon Saturday.

Great location. Staffed with excellent Barista's that know the local clients and keeps them coming back for flavors as good as the big guys at half of the price.

We Sell Restaurants is nationally known for our expertise and education. We are designated National Industry Experts by the Business Brokerage Press. Our leaders serve on the Executive Board of the Georgia Association of Business Brokers and are members of the Florida Business Brokers Association, International Business Brokers Association and Georgia Restaurant Association. We Sell Restaurants is the only restaurant brokerage firm in the nation accepted as a Sysco ICare provider.

We are leading the way on social media marketing with updates on Twitter, Facebook and our informative blog full of the latest restaurant news. You can now click one link and share our listings on your own favorite social media sites. We are Your Best Choice for Buying or Selling a Restaurant.
Listing
Listing#: 2035
Price: $49995
Location: Atlanta
Lease Term: 3 years remaining plus option to renew
Monthly Rent: $1157
Indoor Seating: 0
Inside Sq. Ft: 350
Hood System: No
Hours Open: 6am to 5 pm Mon to Fri 8 am to 12 noon Sat
# of Part-Time Employees: 2
# of Full-Time Employees: 0
Features
Midtown Version of Starbucks Serves Piping Hot Coffee in a Smoking Great Building
Great Rent on Established Location is only $1187 including CAMS
350 square feet is the perfect size
Coffee, Ice Cream and Smoothies on the Menu
Limited Hours Make this an Easy Business to Run - Mon - Fri 6am to 5pm
Located inside one of Midtowns Prime High Rise Building
In Town Coffee Shop
---
Recommended for you
No recommended listings found.