Atlanta Coffee Shop is In-Town Destination for Those Seeking City Chic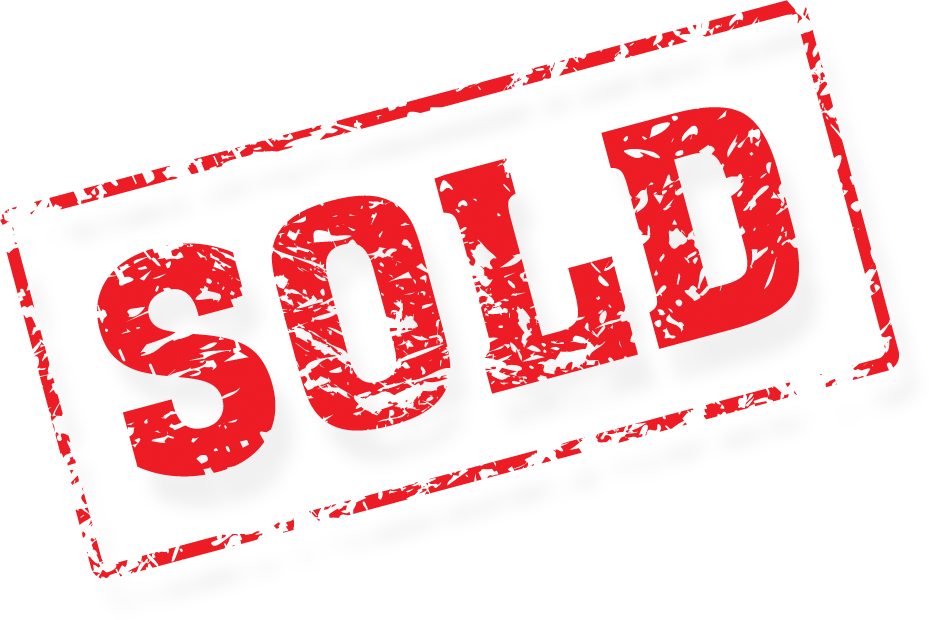 Urban Atlanta coffee shop for sale featuring exceptional french press coffee, specialty espresso, small meals and teas. Exceptional lease for outstanding location. Located right in the middle of a half dozen apartment complexes that are walking distance.
Award winning Atlanta coffee shop has been rated best coffee and more. Restaurant has carved out a niche in one of Buckhead's newest retail and residential districts. Thriving Atlanta neighborhood is home to one of the most popular stations operated by MARTA (Metropolitan Atlanta Rapid Transit Authority). Atlanta's hottest transit oriented development.
This coffee shop features clean open decor, a range of seating options and open and modern work space for those that thrive on the area's newest work/live/play community in Atlanta. Outstanding lease terms and premiere address. 1800 square feet designed by award winning interior design firm showcases urban chic at its best. 800 square foot patio extends this restaurant space outdoors where the beauty continues. Add alcohol service to increase sales and profit. Gross sales of $257,614 last year were based on an absentee owner that was hands off. A full time operator committed to the business is needed. Net for owner/operator more than $47,000. Perfect books and records document all sales and earnings. Would easily qualify for E2 visa status. Trademark name transfers in the sale.
Client rave about this coffee shop saying, "this is the one and only time in my entire life when I have ever felt a desire to live closer to Buckhead. Seriously." and "..isn't a place you want to visit every once in a while, it's a place you want to be a regular. It fulfills needs for all times of day: bagels and coffee in the AM, salads and hot chocolate and lunch... Plus, with the clean, open decor and range of seating options (patio, banquets, comfy chairs), I really think I'd be able to spend a few days in here without noticing." and finally, "I was super impressed by the open and modern work space, lots of seating options, various tables for a nice day of work and a cute outdoor patio." Free parking and free wi-fi are two great options.
These raving fans could be talking about your business. Well appointed kitchen handles small plates, simple sandwiches and more and is outfitted with reach in refrigeration, freezer, convection oven, prep stations, and sinks. 1500 gallon in ground grease trap and room to expand the kitchen with a hood if you want to expand food options.
Owner needs to sell due to family commitments and small children. Bring all offers. A strong owner with good marketing and organizational skills can take this business to the next level.
The name will not transfer in this sale.
Listing
Listing#: 2342
Price: $99999
Location: Atlanta
Lease Term: New lease to be negotiated
Monthly Rent: $2390
Indoor Seating: 75
Inside Sq. Ft: 1800
Hood System: yes
Hours Open: Mon to Thur 7-10 Fri-Sat 7-11 Sunday 10-8
# of Part-Time Employees: 5
# of Full-Time Employees: 3
Features
Urban Atlanta coffee shop featuring exceptional french press coffee, specialty espresso, small meals and teas.
Exceptional lease for outstanding location.
Located in Buckhead
Thriving Atlanta neighborhood is home to one of the most popular stations operated by MARTA (Metropolitan Atlanta Rapid Transit Authority).
Clean open decor
Range of seating options
Open and modern work space
Lease terms less than $2400 per month
Earnings of $47,000 benefit to owner on $267,000 in sales
Opportunity to increase sales with Beer & Wine
Buckhead Coffee Shop
---