Gwinnett County Bar and Tavern for Sale Features Good Times & Cold Beer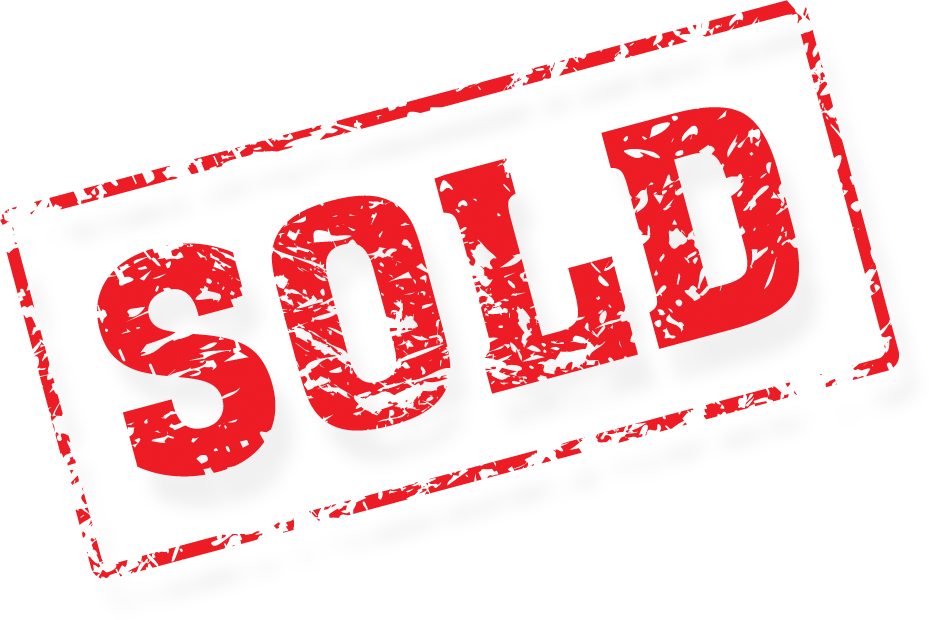 This Gwinnett County bar and tavern for sale has everything a buyer is looking for. Stunning bar, good menu, stage for live music, lots of TV's, and more!

Bar for sale in Gwinnett County is a winner. There's always something to do at this tavern that's serving up cold beer, hot food and good times. On Monday it's Monday Madness ($1 Oysters, .50 cent Wings & Shrimp), On Tuesday they feature Wings & Things- All U Can Eat $11.99, on Wednesday it's Texas Hold 'Em @ 7pm and Friday and Saturday have live music. Football takes center stage on Sundays where this tavern is hopping and the teams are playing.

Now this is a serous venue for hosting live entertainment with a full stage. 4200 square foot location has built in booths and full seating for more than 100 people. Brand new lease with five years and a five year option is $3563 a month. This sports bar has a separation between dining and the bar but everyone feels like they are part of the fun. Large screen plasma TV's and large screen projector on the stage deliver a great qualify audio/video experience.

Good part of Gwinnett County. Gorgeous patio is huge and has seating for lots of tables. Endcap location. Plenty of parking.

Giant walk in cooler and freezer. Fully equipped commercial kitchen has it all, hood, grease trap, flat top, grill, fryers and more. Everything you need to continue cooking this casual menu featuring easy to prepare items that bring families in this Gwinnett County location out for more.

Add in Keno, Lottery and Cigarette sales to drive volume and pump some advertising into the place. Averaging $10,000 a week in sales now.

This is being sold for assets only, not as a going concern so no books and records will be provided.

Owner/Operator is selling for family reasons. He will completely train you in the operation and his Manager will stay on with the new owner.
Listing
Listing#: 3110
Price: $89000
Location: Dacula
Lease Term: 5 plus 5 year term
Monthly Rent: $3563
Indoor Seating: 145
Inside Sq. Ft: 4200
Hood System: Yes
Hours Open: Open Seven Days a week from 5 pm until the last customer
# of Part-Time Employees: 6
# of Full-Time Employees: 3
Features
This tavern is serving up cold beer, hot food and good times!
Stunning bar, good menu, stage for live music, lots of TVs
Football takes center stage on Sundays where this tavern is hopping and the teams are playing.
Giant walk in cooler and freezer.
Fully equipped commercial kitchen
Add in Keno, Lottery and Cigarette sales to drive volume
Averaging $10,000 a week in sales now.
Bar Tavern
---