Well Established Cobb Private Bartending School for sale only $25,000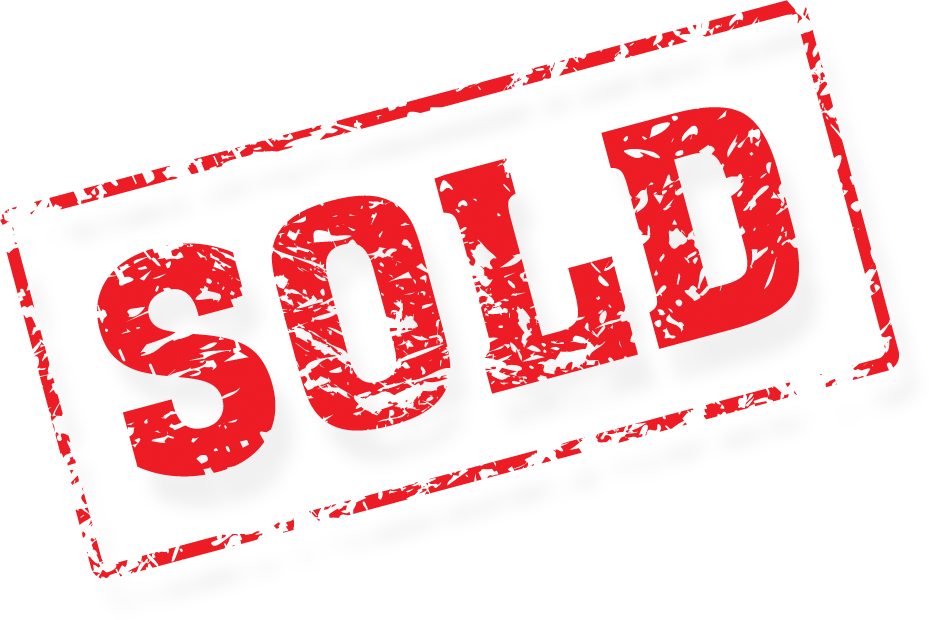 Bar Tending School for sale is only $25,000! Great opportunity if you want to enter the lucrative training of hospitality workers. Established for 15 years.

This private bar tending school for sale is devoted to the training of personnel for the bar tending professional. The location is essentially setup as a trendy bar with six student stations, creating a night club atmosphere. Owner has been in location for fifteen years and has decided to retire in January. This space is 1400 sq ft. has area for office space, reception area, and bar tending stations in the back. Students pay fee of $450 to take a two week course and upon completion will receive a Georgia State Certification. Each class has six stations paying $450 per student equals $2700 every two weeks. Owner currently operates four class monthly teaching 24 students, for a new owner that could equal quick profits. This is a rare opportunity to purchase a bar tending school in Marietta; there is not much competition for owner to compete with locally. Marketing business correctly could create a waiting list for potential students to attend classes. This space is located at a very high traffic area in Marietta/Smyrna with great street availability

This school is a turn-key concept that could pay for your investment in the first year for a savvy buyer. New owner will have to renew state license for teaching bartending classes and negotiate with landlord on new lease. This bartending school is a landmark in Marietta for professionals in the hospitality industry. Students have been coming here for the last fifteen years and continue to refer family and friends. An opportunity like this does not come around very often and this bartending school will not last long. Your building has good signage for your lounge and your billboard will be seen by thousands of people on Cobb Parkway every day. Call Today!!

Click the link below, register as a buyer and electronically sign the confidentiality agreement to access to more details, photo, and location.
Listing
Listing#: 3192
Price: $25000
Location: Smyrna
# of Part-Time Employees: 1
# of Full-Time Employees: 0
Features
Turn-key Marietta lounge and bar for sale on busy Cobb Parkway street intersection only $25,000!
Great opportunity if you want to enter the lucrative training of hospitality workers.
Location is essentially setup as a trendy bar with six student stations,
Owner currently operates four class monthly teaching 24 students, for a new owner that could equal quick profits.
Space is 1400 sq ft. has area for office space, reception area, and bar tending stations in the back.
Cobb Mixed Drinks Bar School
---