Coffee Shop for sale in Atlanta Metro Own Your Own Version of Starbucks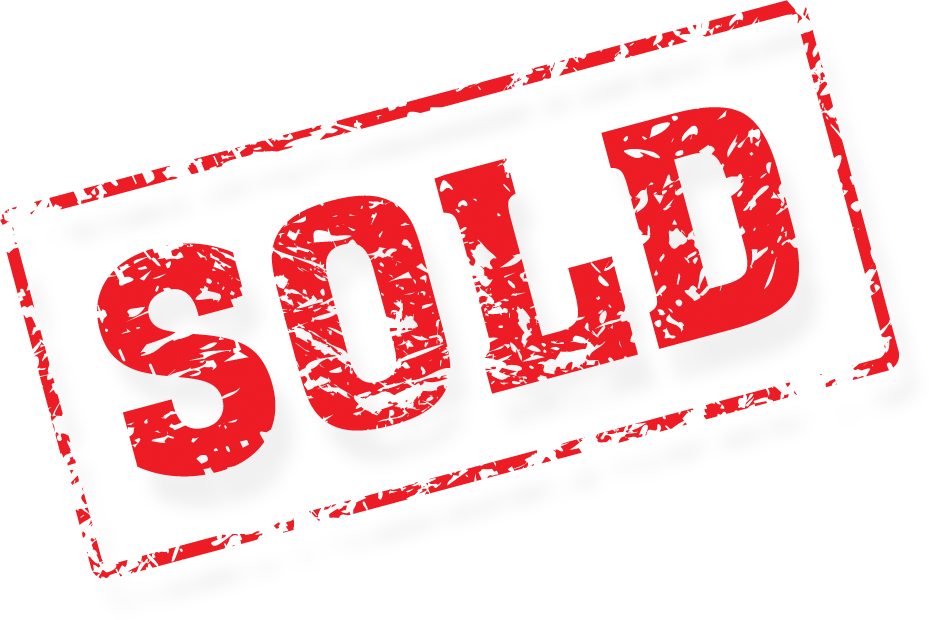 Starbucks style coffee shop for sale in Atlanta high rise building with residents and other retail. This remarkable coffee shop for sale in Atlanta has arguably one of the best views of the city skyline. Gorgeous build out is headlined with all the right elements.The space makes full use of exposed concrete, 20 foot ceilings, and a wall of windows opening onto a large patio facing the newly re-paved PATH trail.

Seating for 30 inside this coffee shop for sale includes a variety of bar, table, and armchair options. Reclaimed wood highlights raw concrete, custom lighting, and modern design elements. The patio allows seating for 40 or more. A custom made La Marzocco espresso machine from Italy is the centerpiece of the solid oak bar top. This shop features the highest quality, brand new, state of the art equipment for coffee and food prep.Turnkey operation ready for new owner. Current staff are Certified Master Baristas by the Barista Guild of America. This coffee shop has been featured extensively in local and national press as one of the highest rated coffee shops in the country.

If you like coffee and sandwiches and like the in-town hip vibe this one is for you. 1,285 sq. Ft. plus exclusive use of a 500 square foot patio is ready for an owner to put his or her on touch in this modern industrial place. Located in a mixed use building with plenty of free parking is a premium in town. Great visibility with over 50,000 cars per day driving in front of your location. Simple but sophisticated menu to execute includes a myriad of coffee and specialty beverages, in addition to Spanish style Bocatas and salads, soups, small plates, charcuterie, and a variety of pastries and desserts can be kept and or modified. Owner will provide full training and transfer all recipes to new leadership.

Cost of this magnificent build out exceeded $200,000. The current owner has other businesses to focus on so he must move this one. This is a rare and great opportunity to get started or to expand your current portfolio.

Listing
Listing#: 3212
Price: $74999
Location: Atlanta
Lease Term: 5 years + 5 years options
Monthly Rent: $3199
Indoor Seating: 35
Inside Sq. Ft: 1285
Hood System: No
Hours Open: Monday thru Thursday 7 am til 9 pm Saturday 8 am til 10 pm Sunday 8 am til 7 pm
# of Part-Time Employees: 3
# of Full-Time Employees: 1
Features
In town coffee and sandwich shop
Great visibilty
Busy intersection
Large patio
Own your Own Version of Starbucks
Own your Own Version of Starbucks
coffee sandwich shop
---
Recommended for you
No recommended listings found.