Restaurant for lease in Gwinnett County - Former Quizno's FREE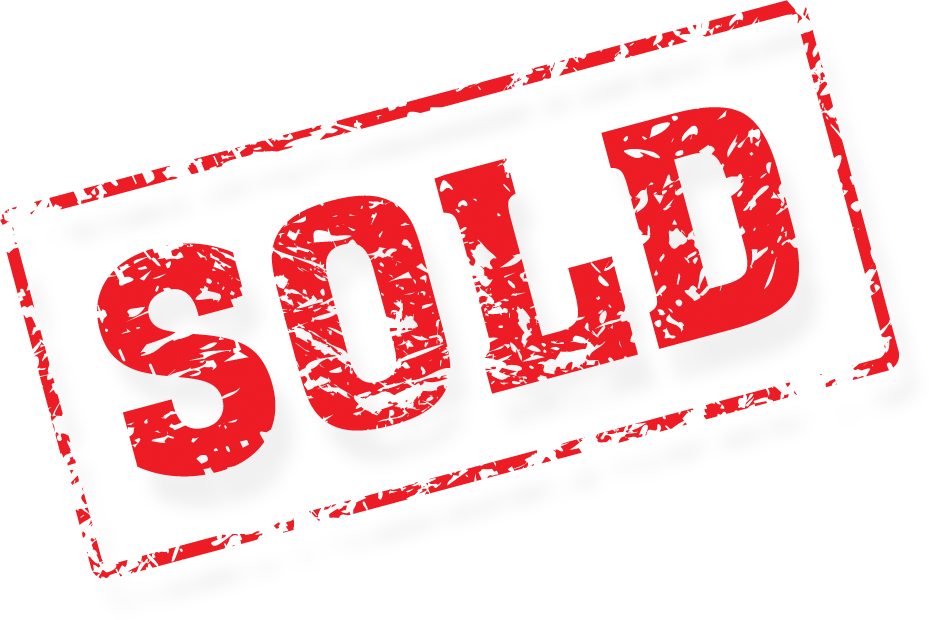 Restaurant for lease is a former Quizno's location in an excellent shopping center. Second generation space still has sinks.
Metro Atlanta restaurant for sale or lease in Gwinnett County is ready to go. This former Quizno's restaurant location has everything going for it to make your restaurant dream a reality. Small size perfect for operator that's starting out. Great location on the primary north/south highway through the affluent North Fulton and South Forsyth region. Visibility is a strong feature of this shopping center.
The restaurant space for lease is perfectly positioned in a center that has other retailers, restaurants and service providers looking for active, affluent families. Prominent residential communities such as Deer Lake, St. Marlo, Aberdeen, and Laurel Springs, as well as a number of smaller residential communities are all within one to two miles of the center.
Bring all your concepts to the restaurant lease space except Pizza - that one's already covered. Otherwise, landlord would like to see Mexican, Chinese, Sushi or any other ideas you can dream up. Newly widened road near this center gives excellent access. Landlord lost some tenants during the road widening, including this Quizno's so they are ready to make a deal on this space. We can put you in for around $15.00 a square foot plus CAM of $4.79.
1480 square foot space will lease for approximately $2450 per month including CAMS.
This former restaurant for lease is ready to go. You could be ready to operate a deli or sandwich shop in a minimum amount of time. Limited commercial kitchen required for those concepts. Just add some equipment and the hood. Why search out a space and do a build out when this one's ready to go, bring your equipment and open quickly?
Front of house features a neutral tile floor that could convert to any type of cuisine
Interested operators will need to be ready with their personal financial statement, menu and background and experience for the landlord's review. For full details, click the link below and get instant access as a registered buyer on our website.
Listing
Listing#: 3318
Price: $0
Location: Suwanee
Lease Term: Five years plus five year option to be negotiated
Monthly Rent: $2066
Inside Sq. Ft: 1480
Hood System: Yes
# of Part-Time Employees: 0
# of Full-Time Employees: 0
Features
home to a former pizza restaurant.
Gorgeous patio space at front of the store
Bring all your concepts to the restaurant lease space except Pizza - that one
perfectly positioned in a center that has other retailers, restaurants and service providers looking for active, affluent families.
2475 square foot space will lease for approximately $3,835 per month including CAMS.
Why search out a space and do a build out when this one
Former Quiznos
---