Sports Bar for Sale in Gwinnett County Has It All - Sports, Bar, Music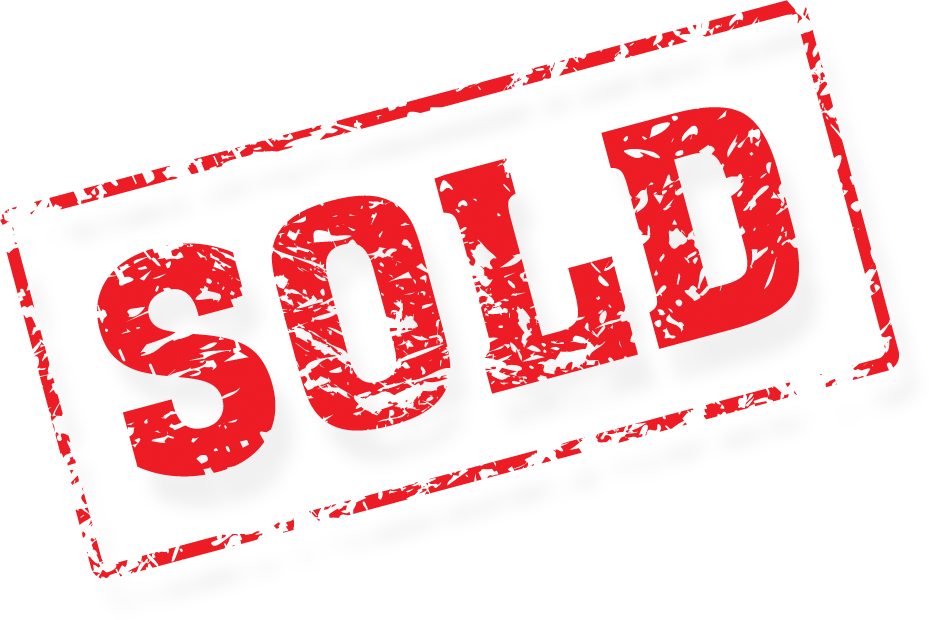 Sports bar for sale in Gwinnett County features great drinks, friendly staff, food and more. Sales of 1.1 Million last year in easy to run operation.

Sports Bar for sale has everything going for it. It's the local hangout with a fully stocked bar and bartenders that know the name of all the locals. Music that extends to a wonderful outdoor patio space. Lots of flat screen TVs on the wall so you can catch the latest sports action no matter where you're sitting. If it's in season, they've got the games -- NFL Football, Major League Baseball, Hockey or Soccer.

That's not all. This sports bar for sale also focuses on the food so they do a great brunch business on Sunday and feature favorites all week long. Easy to prepare food is served up by a long term and loyal staff that will stay for the new ownership.

Fully equipped commercial kitchen has one of everything and two of most. Hood with fire suppression system is gorgeous, gleaming and houses four fryers, a flat top, multi-burner stove and more. Walk in freezer and refrigeration so whatever is cooking up at this sports bar for sale is within ready reach of the kitchen staff.

Front of house decor is tasteful and features seating ranging from the extensive gleaming bar top to booths and tables. Everyone feels comfortable at this pub for sale - from the traveling sales rep to the family stopping in for a quick meal after soccer practice.

Sales last year of $1.1 Million Dollars should net an owner/operator that is hands on a return of 15% or so - or six figure earnings.

Large space is 3000 square feet and leases for $7000.00 per month including CAMS.

For full information, photos and other listing details, click on the link below and electronically sign our confidentiality agreement for instant details. Then you may visit confidentially as a customer without disclosing that the business is for sale.
Listing
Listing#: 3563
Price: $139000
Location: Dacula
Lease Term: 5 years plus 5 year option
Monthly Rent: $7000
Indoor Seating: 100
Inside Sq. Ft: 3000
Hood System: Yes
Hours Open: Monday - Thursday: 11:00 am - 1:00 am Friday and Saturday: 11:00 am - 2:00 am Sunday: 10:00 am to Midnight
# of Part-Time Employees: 12
# of Full-Time Employees: 2
Features
Local hangout with a fully stocked bar and bartenders that know the name of all the locals
Great drinks, friendly staff, food and more. .
Sales of 1.1 Million last year in easy to run operation
Easy to prepare food is served up by a long term and loyal staff that will stay for the new ownership.
Hood with fire suppression system is gorgeous, gleaming and houses four fryers, a flat top, multi-burner stove and more.
Lots of flat screen TVs on the wall so you can catch the latest sports action no matter where you
Music that extends to a wonderful outdoor patio space
Gwinnett County Sports Bar Live Music
---