Buckhead Atlanta Bars for Sale are Rare When Priced to Move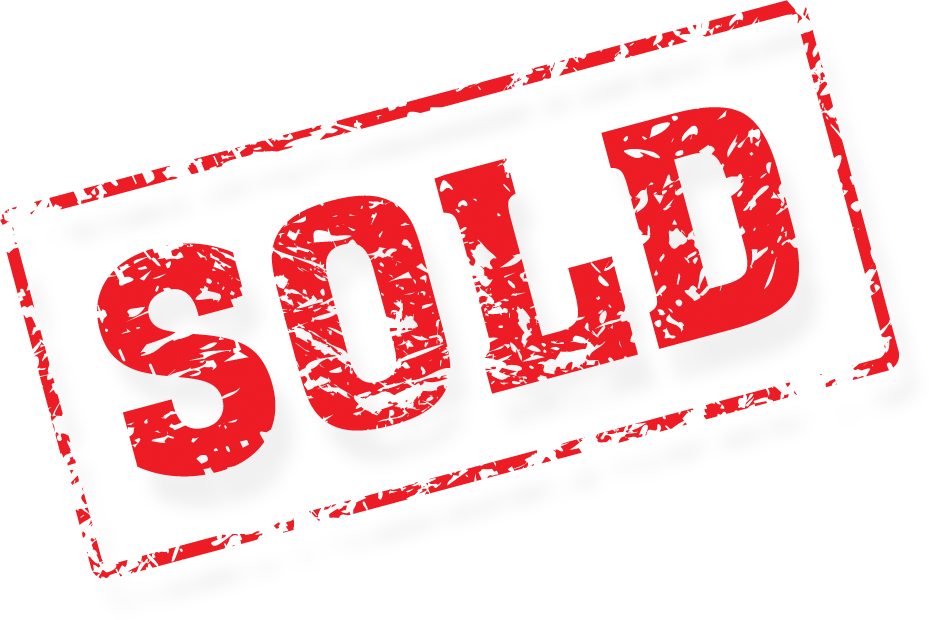 Buckhead Atlanta bars for sale are few and far between and this one is a winner. The restaurant brokers have a great deal - assets only in the heart of Buckhead.
Buckhead Atlanta bar for sale has a free standing building, its own parking, an almost brand new build out and more. They don't get any better than this. This is not a listing where "Buckhead" really means something else. This is ground zero in the shopping district best defined by the Atlanta Journal Constitution who coined the phrase, "Where old money lives (and) new money parties." This is definitely an upscale listing with the best of the best. Beautifully designed space features the best trends in pulling together a classy and original bar.
Top that off with a rent structure of right at $5000 per month plus CAMS and you'll see why it's such a rare commodity to find Buckhead Atlanta bars for sale like this one. That's right. You're paying just over $5000 a month for 2980 square feet of perfectly equipped and brand new build out and design in a free standing building. Renovated building is state of the art with a 1500 gallon in ground grease trap and next to new equipment.
Current owner is selling as assets due to a family issue. There are no books and records. Sales average between $35,000 to $45,000 but switch this over to a sports bar and they will only skyrocket. Liquor license in place until the end of the year so all you have to do is turn the key and take over.
Brand NEW build out features a circular bar in the center, booths built along the walls and high top tables. There's also a pool table that can be removed to increase seating so fans can watch the games.
Review are excellent online, a rarity for Atlanta bars for sale since they usually focus on the atmosphere at the expense of the food. This one's getting it right.
Brand new kitchen is fully equipped with a hood, flat top, fryers, and more. Walk in cooler, reach in refrigeration in the bar and more. Commercial kitchen has everything you need to turn out the current menu or change the offering.
They are stirring up great cocktails in plenty of places in town but the ones being served at this upscale Atlanta bar for sale keeps a loyal clientele coming back. Contact the expert restaurant brokers for more information on this listing.
Listing
Listing#: 3750
Price: $99000
Location: Atlanta
Lease Term: 5 plus 5 year option
Monthly Rent: $6433
Indoor Seating: 60
Inside Sq. Ft: 2980
Hood System: Yes
Hours Open: Mon - Fri 11AM - 2:30AM Sat 11AM- 2:30AM Sun 12:30pm - 12midnight
# of Part-Time Employees: 6
# of Full-Time Employees: 3
Features
Free standing building, its own parking, an almost brand new build out and more.
Ground zero in the area defined by the AJC who coined the phrase, "Where old money lives (and) new money parties
$5000 a month for 2980 square feet of perfectly equipped and brand new build out
Sales average between $35,000 to $45,000 but switch this over to a sports bar and they will only skyrocket.
Turn the key and take over.
Liquor license in place until the end of the year
Buckhead bars
---