Turnkey Pizza Restaurant for Sale in Coral Springs Florida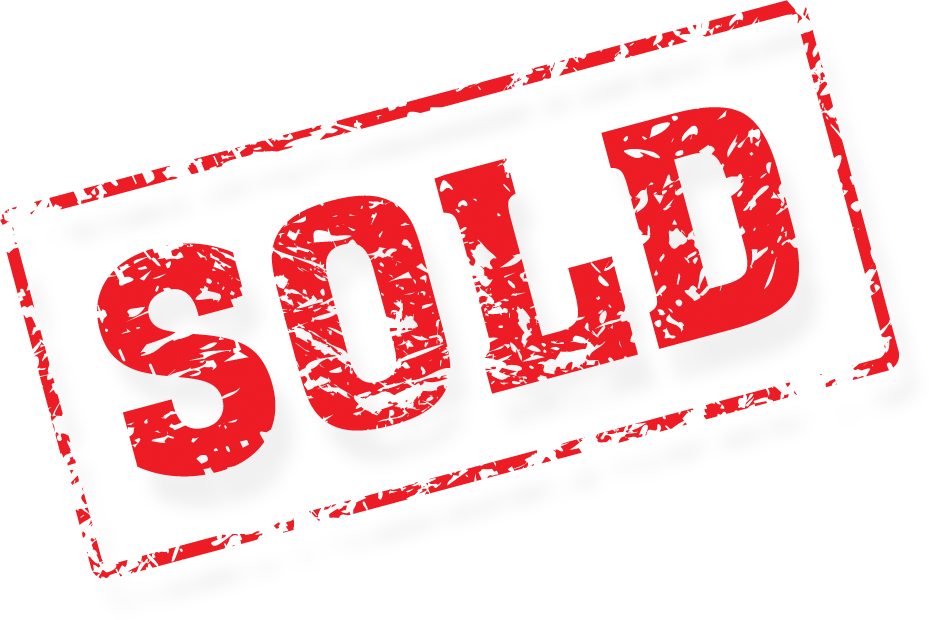 Turnkey
Pizza Restaurant for Sale
in Coral Springs Florida is an asset sale that's priced to move by the restaurant brokers. This pizza restaurant for sale is located in a busy Walmart shopping center. Fully operational, they are turning out food at this pizzeria for sale every day so you have business on day one.
The Pizza restaurant for sale seats approximately 80 customers in the 2500 square foot space with an excellent rent structure. The current monthly rent is $2,756 including all CAMS and expense.
The owner established this neighborhood pizza restaurant for sale four years ago. He is now ready to retire from his profitable efforts. The restaurant advertises promotions Tuesday thru Thursday and Sunday night which brings in many regulars. These specials have made the Pizzeria a destination for many locals in the Coral Springs area. Since this is an Asset Sale no books or records will be provided. The owner will, however, share sales history from 2009 thru present via the two terminal POS system that is included in the price of the Italian Restaurant.
The fully equipped commercial kitchen includes a double stacked pizza oven, a ten foot hood, 2 pizza coolers, six eye-burner with stove, fryer, dough mixer, commercial refrigeration and more. Click on the photos to view the hood and equipment. This kitchen can easily be converted to work for any concept.
This Italian Pizzeria for sale specializes in Pizzas, Calzones and Stromboli, but also serves up Chicken Wings, Subs, Salads and of course your favorite Italian Dinners. These include, but are not limited to Lasagna, Meatballs and Spaghetti, Ravioli, Chicken Parmigiana, Chicken Marsala, Eggplant Rollatino and Zuppe di Pesce. You won't want to leave without trying dessert, with offerings such as Spumoni, Zeppole and Cheesecake. A beer and wine license is in place for those that want to accompany their meal with a glass of chianti. All recipes will transfer with ownership and the chef will remain to insure the quality remains the same.
The owner will provide 2 weeks of training on site to transition the buyer into the business for a successful start.
Coral Springs
has been nominated by Money Magazine as one of the 100 best places to live in the United States. There is a population of over 125,000 in its 11.5 square miles. The average age of a resident is 36. The median household income of $71,283 makes it a perfect place to run a successful family run restaurant. This is not a Florida retirement community, but rather a vibrant, bustling city with beautiful parks, loaded with kids playing soccer and little league baseball.
The owner is motivated and the restaurant has been priced for a fast sale by the
restaurant brokers
.
Listing
Listing#: 3787
Price: $99000
Location: Coral Springs
Lease Term: negotiable
Monthly Rent: $2756
Indoor Seating: 80
Inside Sq. Ft: 2500
Hood System: Yes
Neighboring Businesses: Walmart, ABC Learning Center local retail and services
Hours Open: Tuesday 3pm - 9pm Wednesday and Thursday 11am - 10pm Friday and Saturday 11am - 11pm Sunday 12pm - 8pm
# of Full-Time Employees: 3
Features
Turnkey Pizzeria Asset Sale
Build-out and Equipment Selling for Pennies on the Dollar
Built in Customers on Day One
Owner Will Train at no Cost for Two Weeks
Located in densely populated Coral Springs, Florida
Median Household Income in Excess of $70,000
Owner is Motivated and has Priced Restaurant for Fast Sale
Seller Financing Available
Pizza Restaurant for Sale
---