Sandwich Shop for Sale in West Boca - Six Figure Earnings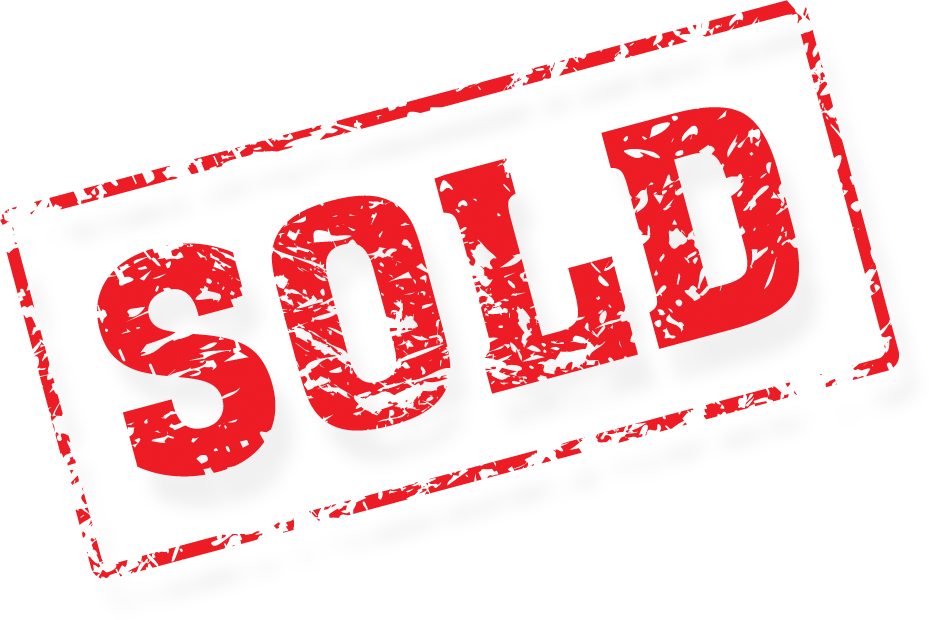 This sandwich shop for sale in West Boca has gross sales of $400,000 and returning $125,000 to the owner in annual earnings. Moneymaking Opportunity!
This
sandwich shop for sale
is turning out enough wraps and salads in
West Boca Raton
to generate gross sales in excess of $400,000 and owner's benefit over $125,000. Call the restaurant brokers today on this great prospect that fits what everyone's looking for: six figure earnings, short hours, established location and high profit without the alcohol.
This quick service sandwich shop for sale has been in business since 2011. The sandwich shop for sale is located in a very busy and upscale plaza. Tenants of the plaza includes banks and local and national retail, restaurant and service providers. The local demographics are excellent. More than 92,000 people live in a three mile radius of the shop with an average household income in excess of $75,000. The daytime population for the three mile radius is 28,000. The daily traffic count in front of the plaza exceeds 100,000 vehicles. This Sandwich, Wrap, Salad and Panini shop seats 22 customers inside and 28 customers outside. The rent for this 1,300 square foot sandwich shop for sale is $4,390 per month. This includes all CAMS.
The front of house equipment includes three mega-top sandwich units two Warring Double Panini Presses, two Ninja Blenders, an espresso machine, coffee grinder, microwave, steam table, POS system and a beverage cooler. The Back of House features a self-contained 8 X 10 walk-in cooler, commercial freezer, convection oven, meat slicer, food processor, Kitchen-Aid Mixer, prep-tables and shelving. Click on the link below to see additional pictures of the beautiful build-out on this location. In total the build-out cost for this location was in excess of $200,000.
This quick service restaurant and sandwich shop for sale is open seven days a week. The menu features 13 different salads to choose from. If you cannot make up your mind, create your own salad from the more than 40 topping at this sandwich shop for sale. There are 14 different Sandwiches, Panini's, and Wraps to entice your appetite. If you want to be a chef without the mess, create your own. Soups, desserts and Protein Shakes are also available. Whether it is a small corporate meeting, a large formal event, or something in between, the catering menu has something that satisfies every type of client.
The
restaurant brokers
have negotiated 14 days of training with the owner of this sandwich shop for sale. All recipes will transfer and the able staff will stay on. This will insure a smooth transfer of ownership.
Listing
Listing#: 3840
Price: $225000
Location: Boca Raton
Lease Term: expires 2014 + two three year options
Monthly Rent: $4390
Indoor Seating: 22
Inside Sq. Ft: 1300
Hood System: No
Neighboring Businesses: Mix of National and Local Restaurants, Retailers, and Service Providers
Hours Open: Monday thru Friday 11 am - 9 pm Saturday 11 am - 7 pm Sunday 11 am - 4 pm
# of Part-Time Employees: 3
# of Full-Time Employees: 4
Features
Sandwich Shop in Upscale Area with sales in excess of 400K
Owners Benefit Exceeds Six Figures
Daily Traffic Counts Exceed 100,000 Cars
Three Mile Radius of over 90,000 people with Median Income in Excess of $75,000
No Expense Spared on Beautiful Build-Out
Healthy and Popular Concept
Six Figure Earnings, Short Hours, Established Location
Sandwich Shop for Sale
---
Recommended for you
No recommended listings found.