Franchise Sandwich Shop for Sale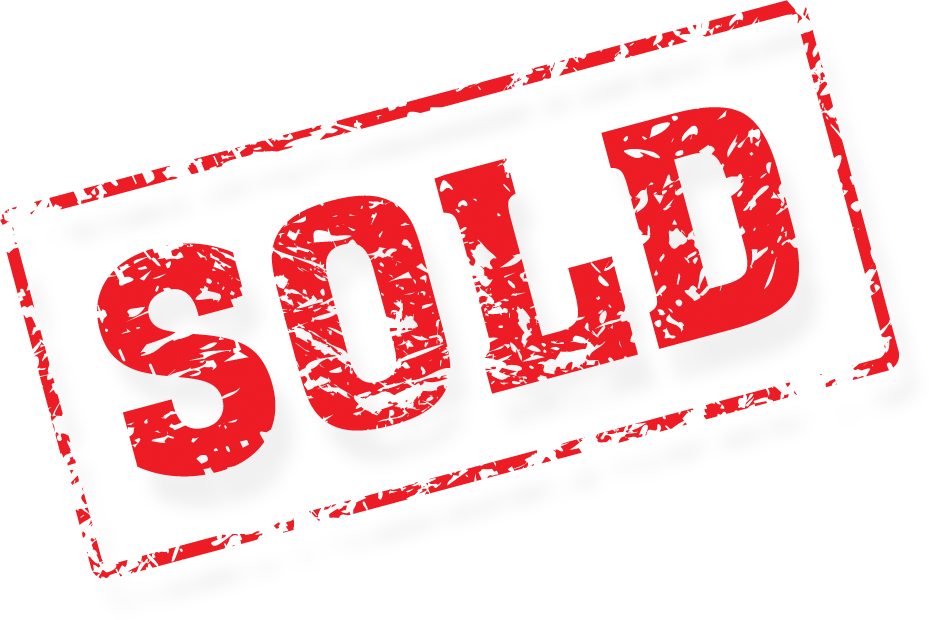 Atlanta Bread Company franchise for sale located in the state in which it was founded, Georgia.

Atlanta Bread Company franchise for sale located in the state in which it was founded, Georgia. Since its establishment in 1993, Atlanta bread has been committed to delivering great customer service and even better food. It is no wonder why the company began franchising just two short years after its inception.

This AtlantaBread Company franchise for sale by the restaurant brokers is well known throughout the country for specializing in sandwiches such as the ABC special, California avocado, hummus and edamame. The Company bakes its breads fresh everyday so customers can enjoy a bakery style cuisine in hurry

Gross sales in 2012 year of more than $1.0 million dollars generated net profit for the seller of at this location of more than $165,000 on the books. Tax returns and P&L'scan document earnings. Long term manager at this location will remain in place for a new owner/operator or you can take over the effort and put another $45,000 in your pocket. Rent at this location is $6303 all in including CAMS with five years remaining and three 2-year renewal options.

The breads offered at Atlanta Bread Company range from traditional style bread such as whole grain, rye, and honey wheat, to more cultured bread such as asiago focaccia, pumpernickel, and cibatta bread. The Company also offers customers fresh baked paninis and a wide selection of meats to cheeses to veggies.

With over 80 locations in the country, Atlanta Bread Company's fast causal and unique concept is far better than the traditional burger and fries concept. The Company's unique concept of adding healthy, fresh, quality ingredient appeals to the customers seeking a healthy alternative to fast casual dining. The Company has a reputation for delivering food in an efficient manner leaving the customers, satisfied both in appetite and efficiently.

Atlanta Bread's concept of taking healthy fast food is easily deployable anywhere in the country. The Company's concept is more than just a trend; it's a lifestyle that is sure to guarantee any operator success.
Listing
Listing#: 4040
Price: $395000
Location: Metro Altanta
Lease Term: 5 years with 3 year renewal option
Monthly Rent: $6303
Indoor Seating: 122
Inside Sq. Ft: 4100
Hood System: Yes
Hours Open: Monday-Friday: 6:30am - 9pm Saturday: 7am - 9pm Sunday: 8am - 8pm
# of Part-Time Employees: 14-16
# of Full-Time Employees: 1
Features
Committed to delivering great customer service and even better food.
Company bakes its breads fresh everyday so customers can enjoy a bakery style cuisine in hurry
Well run and profitable franchise restaurant for sale
Delivered on the books earnings that are preapproved for lending
Owners are Ready to Retire
All Store Up to Current Franchise Requirements - No CAPX Required
Breakfast and lunch make up more than 70% of their business.
Commercial kitchens are fully equipped and meets the quick casual franchise requirements for serving three meals a day
Gross sales in 2012 year of more than $1.0 million dollars generated net profit for the seller of at this location of more than $165,000 on the books
Tax returns and P&L can document earnings.
Long term manager at this location will remain in place for a new owner/operator or you can take over the effort and put another $45,000 in your pocket.
Atlanta Bread Company Franchise for Sale
---