Profitable Salad and Sandwich Shop for Sale in Delray Beach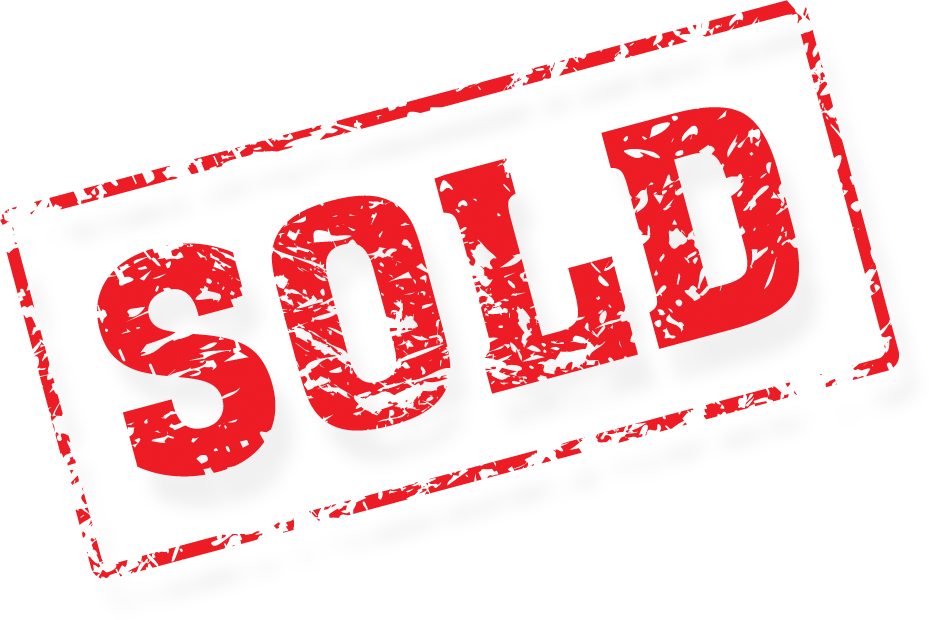 Salad and Sandwich shop for sale. Profitable Delray Beach location from the restaurant brokers is available for an immediate sale.
The salad and
sandwich shop for sale
is 750 square feet inside with a very low rent of $1,537 per month. The rent includes all CAMS and taxes and
the restaurant brokers
do not expect this one to last long at this pricing. This salad and sandwich shop for sale business is mostly take-out and delivery, but there is room for six customers to dine inside and another six to enjoy their lunch on the tables provided outside. The strip center that is home to this sandwich and salad shop for sale has ample parking available for its customers.
The location of this shop is adjacent to retail shopping, service providers, and office buildings. The owner of this sandwich shop for sale has been in this business for twelve years. The current hours of operation are a very manageable 10 am – 3pm, Monday thru Friday. That's right the owner has nights and weekends off. By expanding on these hours a new owner can add additional sales and profits.
This salad and sandwich shop for sale does not have a hood, but does have a grease trap attached to the three compartment sink. Commercial refrigeration and freezers along with a slicer, prep tables, table top convection oven, table top steam tables, and electric burner make this an easy operation to run. The transfer of ownership also includes cash register, television, fax machine, tables, chairs, and more.
Transfer of ownership will include all recipes and customer contacts. The owner will provide two weeks of training at no cost and the dedicated staff will remain.
The Owner's benefits exceed $35,000 per year and the owner will prove all financial claims during the due diligence period.
Delray Beach is fast becoming the most popular entertainment spot in
Palm Beach County
. East Atlantic Ave and the streets just North and South of Atlantic have seen a jolt of business activity in the last few years. Two new parking garages have been built in just the last couple of years to handle this extra business. Become part of this active and lively scene. Please click on the link below to sign an electronic confidentiality agreement and receive the name, address, and additional photographs of this opportunity. If you have any questions please call your
certified restaurant broker
, Ken Eisenband, at 561-35-3365.
Listing
Listing#: 4043
Price: $49000
Location: Delray Beach
Lease Term: Expires November 30, 2014 plus 3 year option
Monthly Rent: $1537
Indoor Seating: 6
Inside Sq. Ft: 750
Hood System: No
Neighboring Businesses: Local Restaurants, Local Retail, Service Providers, Office Workers
Hours Open: Monday thru Friday 10 am - 3 pm
# of Part-Time Employees: 3
# of Full-Time Employees: 0
Features
Profitable Sandwich and Salad Shop for Sale in Delray Beach
Easy Hours of 10 am - 3 pm, Monday thru Friday
Increase Sales and Profits by Increasing Hours of Operations
Monthly Rent of Only $1,537
Very Low Operating Costs
Fourteen Years in Business
Motivated Owner is Moving Out of Country, Bring All Offers
Sandwich Shop for Sale
---