Profitable Sandwich Shop for Sale in Pompano Beach has Manageable Hours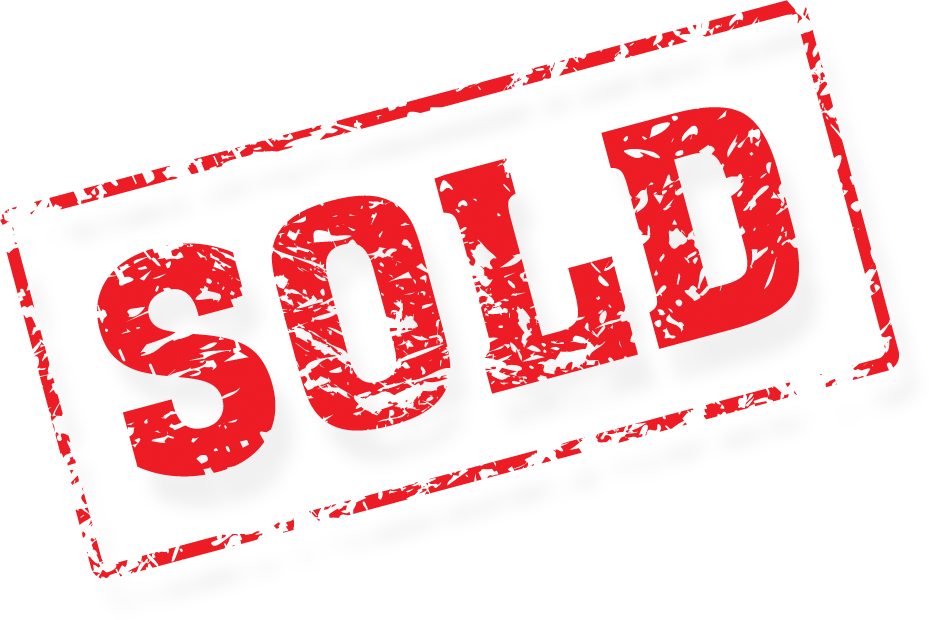 Broward County sandwich shop for sale earns big dollars and the easy work schedule affords you the opportunity to enjoy the South Florida lifestyle.
The
sandwich shop for sale
in Pompano Beach occupies 1,550 square feet on the end cap of a strip center. Located on a very busy road in
Broward County
your neighbors will be the retail and wholesale businesses that line the street of this popular lunch restaurant for sale. The average daily traffic count in front of this busy lunch restaurant for sale is in excess of 40,000 vehicles per day. That's a lot of mouths to feed. The very low monthly rent of $1,272 includes all CAMS and taxes. Parking is never an issue for this popular delivery and eat-in restaurant as there is ample plaza parking available. The expiration date of the lease is July 31, 2017, so you have many years left before an option needs to be signed. The sandwich shop for sale seats 35 customers in it dining room. Please click on the link below to view additional pictures of this opportunity.
The fully equipped commercial kitchen of this sandwich shop for sale has it all. Eight foot exhaust hood, fryer, three foot flat top, four-eye burner with stove, slicer, Panini press, commercial microwave, mega-top sandwich cooler, vita-mix blender, additional commercial refrigeration and freezer, and much more. The landlord owns much of the kitchen equipment in the sandwich shop for sale, but he will also pay to maintain and fix this equipment. A detailed list of what the landlord owns can and will be provided to qualified candidates. Please click on the link below to view additional pictures of this opportunity.
The menu of this eat-in and delivery sandwich shop for sale by
the restaurant brokers
includes sandwiches of all kinds. From three choices of wraps, to paninis, to subs. The menu features salads, soups, more than 10 burgers options, chicken wings, a variety of French fries, milk shakes, and more. The equipment package in this restaurant for sale makes it very easy to add all types of items to the menu. This is a selling feature as your customers will never get bored of your menu.
The current hours of operation is Monday thru Friday from 10 am – 3 pm make it a very easy restaurant to manage. This space can easily be converted to expand its hours and service by adding either breakfast or dinner. Either of these changes would increase both top line lines and bottom line profits. The current owner has accomplished gross revenue of $150,921 with an owners benefit of $53,563 on these abbreviated hours.
To obtain the name, address, and view additional photographs of this opportunity please click and the tab below to sign an electronic confidentiality agreement. If you have any questions please call your certified restaurant broker, Ken Eisenband, at 561-350-3365.
Listing
Listing#: 4054
Price: $75000
Location: Pompano Beach
Lease Term: Expires July 31, 2017
Monthly Rent: $1272
Indoor Seating: 35
Hood System: Yes
Neighboring Businesses: Retail and Wholesale Businesses, Service Providers
Hours Open: Monday thru Friday 10 am - 3 pm
# of Part-Time Employees: 3
# of Full-Time Employees: 1
Features
Profitable Sandwich,Salad, and Burger Restaurant for Sale in Pompano Beach
Low Monthly Rent of $1,272 Includes Many Extras
Owner's Benefits Exceed $53,000 Per Year on Abbreviated Hours
Easy To Mange Hours of Monday thru Friday 10 am - 3 pm
Fully Equipped Commercial Kitchen Has It All
Daily Traffic Counts Exceed 40,000 Vehicles per Day
Owner Will Train At No Cost For Up to Two Weeks
Sandwich Shop for Sale
---