Cafe for sale in Ft Lauderdale Sacrificed for Pennies on the Dollar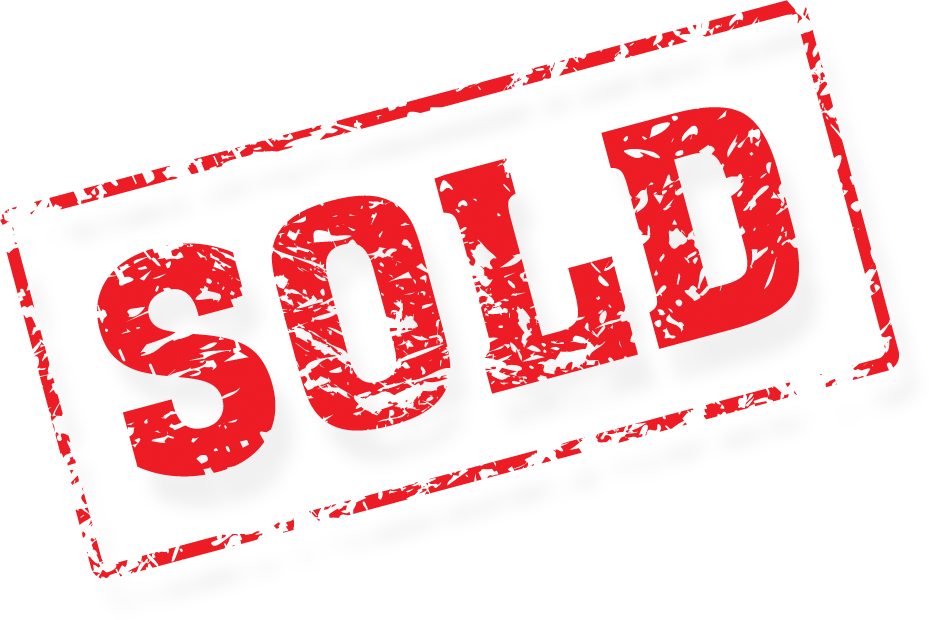 Ft. Lauderdale cafe for sale is brand new. This turnkey opportunity is being listed as an asset sale as owner is sacrificing due to personal reasons.
Buy this
cafe for sale
located on a busy road in
Ft. Lauderdale
. Average daily traffic counts on this road exceed 25,000 vehicles per day. That's a lot of potential customers to feed. The approximately 1,000 square foot cafe for sale as a very low monthly rent of $1,260 including all CAMS and taxes. The current lease has five remaining years with a 5 year option attached. The cafe for sale seats 22 guests inside its beautifully designed dining room and another 4 guests can be accommodated outside. The immediate vicinity of this cafe for sale is highly commercial. There is no shortage of customers in the area. The demographic of this area will also support dinner business.
The concept of this cafe for sale was eat-in, pick-up, delivery and catering. They have not opened the cafe for business. Along with the sale of the assets of this cafe for sale you will also receive a "meals on wheels" delivery truck. This truck has hot and cold serving departments to make sure your delivery and catering orders are delivered with-in the perfect serving temperatures. To view a picture of this truck, please click on the tab below.
The fully equipped commercial kitchen features an eight foot exhaust hood, six-eye burner with stove, Fryer, Char-broiler and flat top combo, convection oven, walk-in cooler, stand-up freezer, two sandwich coolers, two beverage coolers, electric six foot steam table, dishwasher, slicer, ice maker, and so much more. The asset sale also includes the tables, chairs, smallwares, and of course the "meals on wheels" delivery truck. This equipment package will allow you to convert this business to any concept or keep the current concept and let the sacrificing owner train you on the current menu and concept at no charge.
As this business is an asset sale no books or records are available. To obtain the name and address of this opportunity and view additional photographs please click on the tab below and you will be able to sign an electronic confidentiality agreement. If you have any questions please call your
certified restaurant broker,
Ken Eisenband, at 561-350-3365.
Listing
Listing#: 4066
Price: $55,000
Location: Ft. Lauderdale
Lease Term: 5 years plus 5 yr option
Monthly Rent: $1,260
Indoor Seating: 22
Inside Sq. Ft: Approximately 1,000
Hood System: Yes
Neighboring Businesses: Local Restaurants, Retail Operators, Service Providers, and Manufacturing
Features
Asset Sale in Ft. Lauderdale
Owner Sacrifacing Due To Personal Reasons
Can Convet To Any Concept or Keep Current Concept
Extremely Low Rent of $1,260 Per Month Includes All CAMS and Taxes
Daily Traffic Count Exceeds 25,000 Vehicles Per Day
Fully Equipped Commercial Kitchen with Walk-in Cooler
Sale includes "Meals on Wheels" Delivery Truck
Completely Turnekey and Waiting For You
Priced to Sell with Motivated Owner
Cafe for Sale
---
Recommended for you
No recommended listings found.