Ft Worth Texas Which Wich Franchise Sandwich Shop for Sale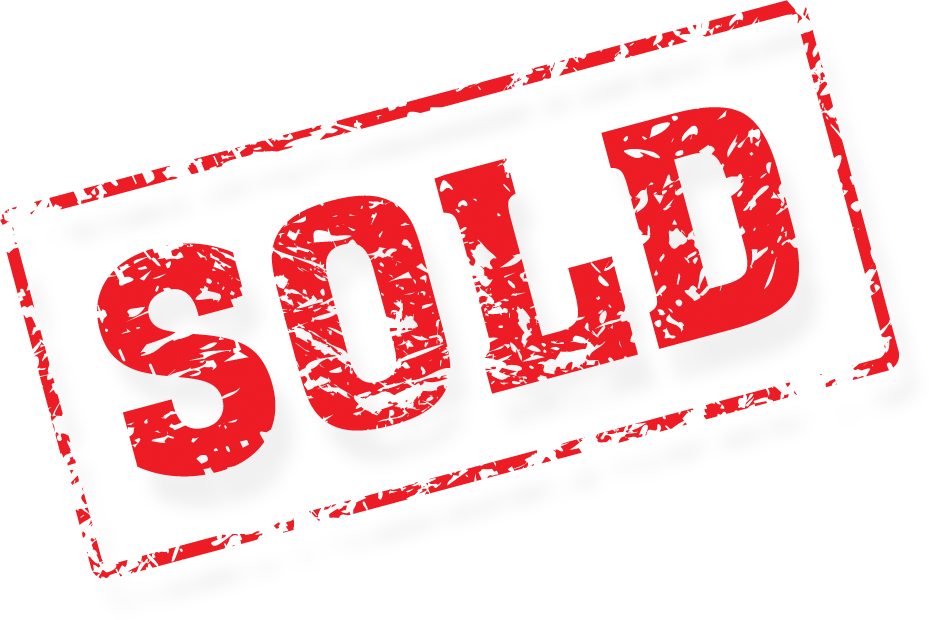 This Which Wich franchise sandwich shop for sale is perfect for an owner/operator or E2 visa candidate.

Buy this Which Wich franchise sandwich shop for sale and take advantage of the growth for a strong brand seeing success and awards from the quick casual industry.
Join a Hot Concepts! Award Winner , a distinction provided to only a handful of concepts each year by Nation's Restaurant News. This Which Wich franchise sandwich shop for sale has been dubbed by the industry trade as one of the "fast-growing, financially proven overachievers that are on their way to becoming tomorrow's giants."
Open and operating, this Which Wich franchise sandwich shop for sale is currently held by a multi-unit operator who is offering an incredible opportunity to purchase a single store. You don't have to wait to build out, seek an unproven location or negotiate lease terms and THEN open your store. There's no requirement to sign up for a multi-store deal. This one is yours today and you take over in a booming part of Texas where business owners flourish under limited taxes and regulation.
This Which Wich franchise sandwich shop for sale is located on a high visibility corner and very busy intersection. It opened in March 2009 and had strong sales until it was impacted by road construction. An owner operator will do around $430,000 in sales.
Lease has five years left on an initial ten year lease with two more 5-year options. Rent including CAMS, is $5000.00 per month.
Currently operated absentee as part of a large group, a manager who owns and works in the store will see improvements on food costs (currently running 32.6%) and labor expense (currently 28.3%). This Which Wich franchise sandwich shop for sale is offered at a fraction of the cost to build out a new store.
This brand captures that elusive Millennial customer that everyone is seeking. Don't bother with yesterday's brands started by someone's Grandpa when you can opt into the cool, fresh "vibe" of the Which Wich opportunity offered by the
restaurant brokers
. Social Media, they're in it, on it. all over it to grab that 18 to 24 customer that doesn't want yesterday's way of buying a sandwich and loves the revolutionary ordering system that goes way beyond having it "your way."
This restaurant is pre-approved for SBA lending to qualified buyers with 25% down. Contact the
restaurant brokers
today for more information on this Which Wich franchise for sale.
Please click on the tab below to easily acknowledge confidentiality on this . For many business opportunities, you will immediately receive the name, address, photos, and most recent financials. If you have any questions, please contact Certified Restaurant Broker Robin Gagnon at (404) 513-5378
This is an exclusive listing of We Sell Restaurants who is the rightful owner of all intellectual property associated with this website. This may not be duplicated without the express permission of We Sell Restaurants. We Sell Restaurants is a federally registered trademark.
Listing
Listing#: 4139
Price: $125000
Location: Fort Worth
Lease Term: 5 years left on initial term plus 2 (five year) options
Monthly Rent: $5000
Inside Sq. Ft: 1750
Hood System: No
Neighboring Businesses: High visibility corner and very busy intersection. High Volume Mexican and Asian Concepts.
Hours Open: Mon 10:00AM - 09:00PM Tue 10:00AM - 09:00PM Wed 10:00AM - 09:00PM Thu 10:00AM - 09:00PM Fri 10:00AM - 09:00PM Sat 10:00AM - 09:00PM Sun 10:00AM - 09
# of Part-Time Employees: 7
# of Full-Time Employees: 2
Net Sales: $371761.00
Owner Benefit: $26299
Features
Take advantage of the Strong Branding seeing success and awards from the quick casual industy.
Hot Concepts! Award Winner , a distinction provided to only a handful of concepts each year by Nation's Restaurant News.
Lease has five years left on an initial ten year lease with two more 5-year options. Rent including CAMS, is $5000.00 per month
Which Wich franchise sandwich shop for sale is offered at a fraction of the cost to build out a new store.
An owner operator will do around $430,000 in sales.
Ft Worth Which Wich franchise sandwich shop for sale
---