Monkey Joes Franchise for Sale Approved for Lending - 6 Figure Earnings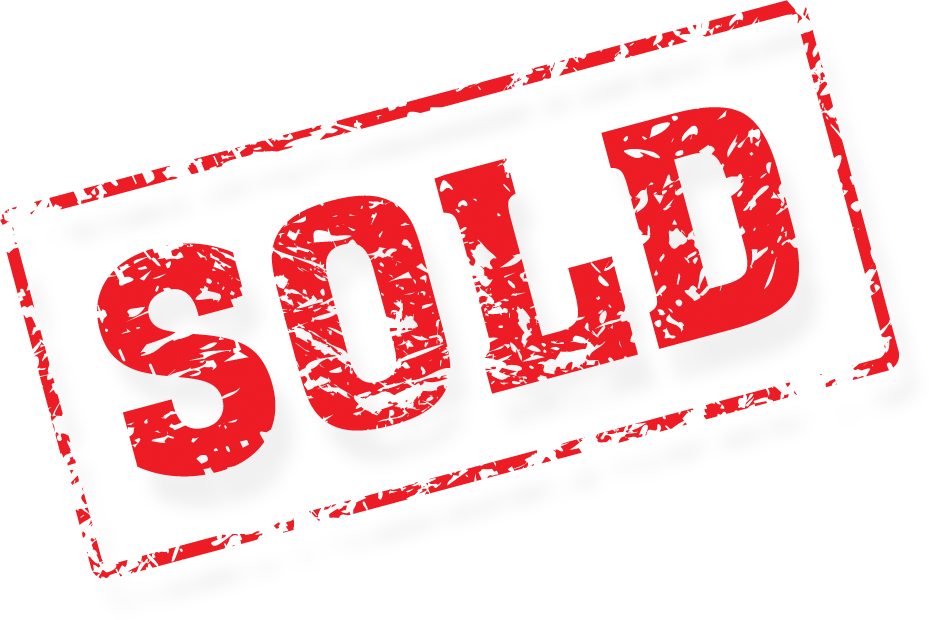 Buy this Monkey Joes franchise for sale where the kids party big and play great! These six figure earnings are no monkey business however!
Two absentee owners have generated a nice cash flow that can be yours at this Monkey Joes Franchise for Sale. How good is this kid friendly
franchise for sale business
that serves snacks and other treats along with a great play area? How about six figure earnings, very low cost of goods and an excellent fixed rental rate for multiple years to come. How about a franchise business for sale in the hospitality arena without having to serve up anything beyond the basic pizza and drinks that keep the kids coming back for more play time and simple to serve food?
You get a great opportunity when you buy this
Monkey Joe's Family Entertainment Center
with inflatable slides, obstacle courses, and an arcade. It offers walk-in play every day, as well as birthday parties, group functions, and fundraisers. This franchise business for sale has approximately 25 part-time employees and 1 full-time General Manager. Located in a Class A retail center with Major Anchor Tenants as well as a Multiplex Cinema. Parking spaces are virtually unlimited in the rear of the facility because of the size of the center.
The store has approximately 54 seats where families eat or relax as well as 3 party rooms which can accommodate up to 30 children plus parents per room. It is part of a successful brand that operators nearly 60 units nationwide.
Financials are outstanding on this Monkey Joe's franchise business for sale. This franchise business for sale has shown strong growth in revenue over several successful years. 2013 sales were $782,000 which nets an owner operator six figures plus! Earnings for an owner operator will top the $134,000 mark which is why the
restaurant brokers
lenders say Yes to lending on this with 20% down, good credit and business experience.
15000 square foot facility is the perfect size for the franchise for sale when kids party and parents relax in a super safe environment. Rent is $13,500 a month including all taxes, CAMS and insurance.
Listing
Listing#: 4178
Price: $319000
Lease Term: 5.5 years
Monthly Rent: $13345
Indoor Seating: 54
Inside Sq. Ft: 15000
Neighboring Businesses: Located in Class A retail center with big box tenants and anchors along with multi-plex Cinema.
Hours Open: Mon-Th 10-6 Fri-Sat 10-9 Sun 11-6 Holiday Hours Vary
# of Part-Time Employees: 25
# of Full-Time Employees: 1
Net Sales: $781925.00
Owner Benefit: $134458
Features
Family Entertainment Center with inflatable slides, obstacle courses, and an arcade
Walk-in play everyday, birthday parties, group functions, and fundraisers
Six Figure Earnings have Already Been Approved for Lending with 20% down
Parking spaces are virtually unlimited in the rear of facility because of the size of the center
Approximately 54 seats in the store for families to eat or relax
3 party rooms which can accommodate up to 30 children plus parents per room
Located in a Class A retail center with Major Anchor Tenants as well as a Multiplex Cinema
013 sales were $782,000 which nets an owner operator six figures plus
Earnings for an owner operator will top the $134,00
Franchise Business for Sale with 6 Figure Earnings
---