Which Wich Franchise Multi Store Sandwich Shops for Sale Generate Quarter Million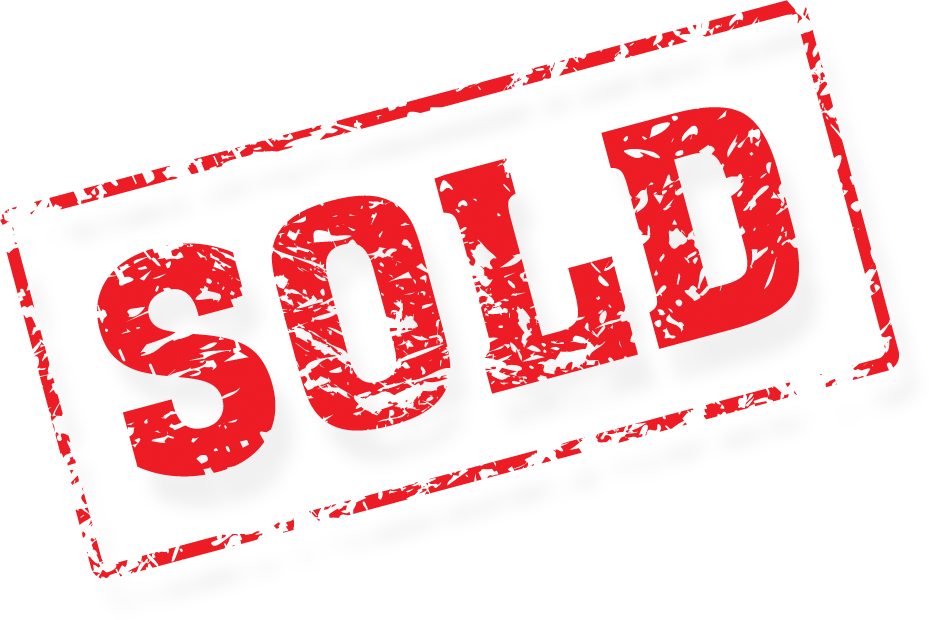 Buy this package of seven Which Wich sandwich shops for sale. A highly profitable franchise that is winning customers each day. Belong to this beloved brand today.
Unit One: Which Wich sandwich shop for sale is a moneymaking opportunity for a hands on owner who takes home $33,000 in management salary as well as profit of an additional $30,000. The square footage is 1,750 with a monthly rent of $4,229. It's no wonder the
restaurant brokers
have already secured lending on this prime Which Wich Sandwich Shop franchise for sale with someone ready to ink the deal as long as your credit is strong and you bring 20% cash to the table.
A separate unit for the Which Wich sandwich shops for sale is 1761 square feet of gross leasable space provides everything you need at this sandwich franchise for sale location to turn out high volume and great earnings. Rent is roughly $5200 per month, spot on for the volume currently being produced. Transfer fee of $5,000 will be your responsibility and the Which Wich brand will train you for two weeks at their "University" to serve up the same quality seen in hundreds of other locations nationwide.
Yet another unit for the seven store package has sales which topped $450,000 in the last twelve months and will earn you as the owner operator income of more than $79,000 per year. Great lease rate of only $4741 per month including all CAMS, Taxes and Insurance allow you to operate very profitably within this location and there is upward growth. Catering is in the single digits as a percent to sales which leaves a lot of money and opportunity on the table for you as an owner/operator of this sandwich franchise for sale. More than half a dozen nearby car dealerships all need catering orders delivered on Saturdays along with the many schools and their athletic teams.
Another location belonging to Wich Wich sandwich shops for sale package measures at 1800 square feet and has a secure lease at great market rates with eight years remaining on the main drag. In order to get to housing at the university, students must walk past your store. On football weekends they stay open until midnight to handle the excessive crowds of students and alumni watching their favorite team. In addition to the college campus, there are numerous businesses, office buildings and hospitals that are primary targets to increase the catering business. High profit, low cost catering orders of $7.50 per boxed lunch is a way to drive volume even higher when you buy this Which Wich sandwich shop for sale.
This unit included in the package of seven Wich Wich sandwich shops for sale has earnings of more than $40,000 for an owner operator. You get the transfer of the existing business which did more than $430,000 last year under absentee ownership. The rent of this locations is an even $4,000 per month for 1,620 square feet. Imagine what it will do when you come in and take over the reins of the business!
The last two units of the seven store package are the ideal size to maximize return and maintain costs at approximately 1700 square feet. Rent is $6214 in unit one and $4987 in unit two, easily carried by the strong sales. Don't miss out on this limited opportunity to acquire nearly a quarter million dollars in earnings generated by these Which Wich franchise sandwich shops for sale offered by the restaurant brokers. Great books and records substantiate the earnings which is why these are ready to go with lending. Bring 20% to the table, let's get you approved by the concept and those earnings are yours!
Please click on the tab below to easily acknowledge confidentiality on this . For many business opportunities, you will immediately receive the name, address, photos, and most recent financials. If you have any questions, please contact Certified Restaurant Broker Robin Gagnon at (404) 513-5378
This is an exclusive listing of We Sell Restaurants who is the rightful owner of all intellectual property associated with this website. This may not be duplicated without the express permission of We Sell Restaurants. We Sell Restaurants is a federally registered trademark.
Listing
Listing#: 4262
Price: $1495000
Inside Sq. Ft: 1700 1760 1750 1800 1761 1750 1620
Hood System: No
Hours Open: 1201 Mon-Thu 10 am - 9 pm Fri-Sat, 10 am - 10 pm Sun 11am - 9 pm 201 Mon - Sat 10:00am - 10:00pm Sun 11:00am - 9:00pm 1335 Mon - Thu10:00 am - 9:00 pm Fri - Sat10:00 am - 10:00 pm Sun11:
# of Part-Time Employees: 5
# of Full-Time Employees: 1
Net Sales: $3871705.00
Owner Benefit: $452168
---