Cinnabon Franchise Bakery for Sale - Owner Financing Potential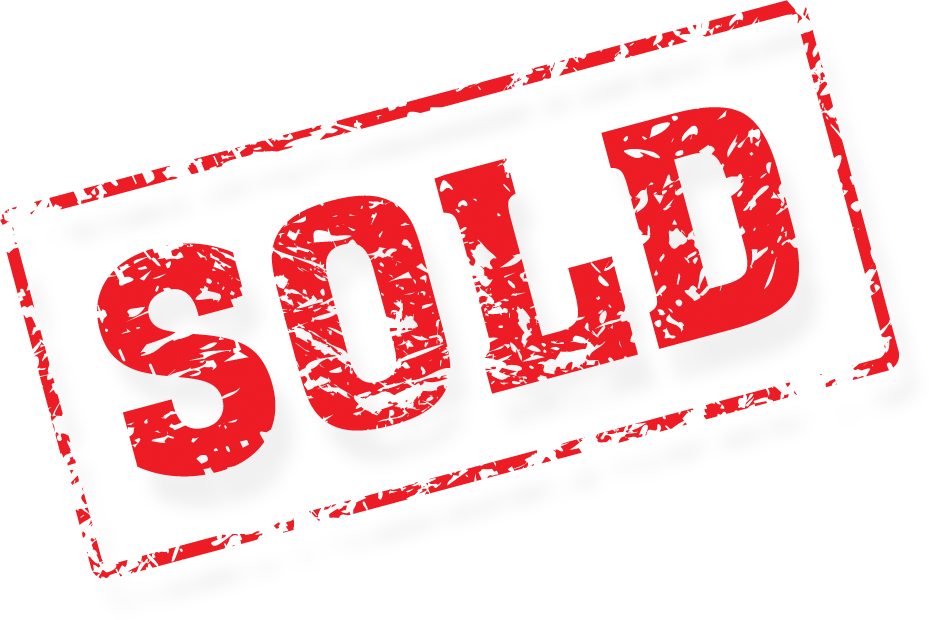 Buy this Cinnabon Franchise Bakery for Sale in the Atlanta Metro! Join this tasty brand that's a worldwide phenomenon with unmatched crave appeal.
This
Franchise Bakery for Sale
brand has been ranked in the Top 200 by Nation's Restaurant News, in Entrepreneur Magazine's Franchise 400, by Restaurants and Institutions Top 300 Chains and ranked in the Top 400 by Franchise Times. Baked goods leave customers ready for more with such favorites as their famous
Classic Roll
, Minibon, Cinnabon Bites, Caramel Pecanbon, CinnaPacks and Cinnabon Stix -- all made with our signature Makara Cinnamon - as well as specialty beverages like the Mochalatta Chill and various flavors of Chillattas frozen beverages.
Did we mention that this store is in an unmatched mall with unmatched traffic? Flagship stores like Macy's and Dillard's along with signature mall retailers like Ann Taylor and Sephora are only part of the reason this is one of the Atlanta area's best malls.
The owner is even willing to consider financing part of this sales price for a qualified buyer!
40% of the sales at this location take place from Thanksgiving to Christmas. What are you waiting on? Grab this Franchise Bakery for Sale today offered by the
restaurant brokers
inside a trade area with a projected population in 2018 of more than a million and a 2013 median household income of nearly six figures.
4,000 companies, 28 million square feet of office space and over 180,000 workers call this area home so it's no wonder the Cinnabon Franchise Bakery for Sale does excellent volume and will earn an owner operator $85,000 per year. Now that's a lot of cinnamon buns!
High end retail environment. The top three performing categories in this mall are Home Entertainment & Electronics, Jewelry and the Food Court!
This
Cinnabon
Franchise Bakery for Sale has a transfer fee of $7,500 which includes your access to Comprehensive, certified training for Franchise Partners and key managers in both the field as well as Cinnabon's WOW University, Continuing corporate and on-site Bakery franchise training, Access to online training tools and development support and an In-depth Bakery and coffee shop franchise operations manual
Outstanding food court exposure in this store that is oh so perfect sets the brand standards of this Franchise Bakery for Sale. Lease rate if $8500 per month is worth every penny of it when you see the quality and value of this mall location. Rent includes ALL UTILITIES. That's right. You have no power bill or other utilities – it's all in the rent!
Owner is absentee but current manager is making over $40,000 per year. An onsite owner/operator will be able to build sales beyond their current state on the strength of the mall alone!
Please click on the tab below to easily acknowledge confidentiality on this Franchise Bakery for Sale. For many business opportunities, you will immediately receive the name, address, photos, and most recent financials. If you have any questions, please contact Certified Restaurant Broker Robin Gagnon at (404) 513-5378
This is an exclusive listing of We Sell Restaurants who is the rightful owner of all intellectual property associated with this website. This may not be duplicated without the express permission of We Sell Restaurants. We Sell Restaurants is a federally registered trademark.
Listing
Listing#: 4334
Price: $249000
Location: Atlanta
Lease Term: expires October 31, 2023
Monthly Rent: $8500 Including Utilities
Indoor Seating: Several Hundred in Food Court seats
Inside Sq. Ft: 406
Hood System: No
Neighboring Businesses: Located in an Atlanta mall featuring major flagship retailers, signature mall retailers, and numerous signature restaurants.
Hours Open: Mall Hours 10 AM - 9 PM
# of Part-Time Employees: 6
# of Full-Time Employees: 1
Net Sales: $425000.00
Owner Benefit: $85041.25
Features
Owner Financing for Qualified Buyers
Join this tasty brand that?s a worldwide phenomenon with unmatched crave appeal.
Unmatched mall with unmatched traffic! Flagship stores like Macy?s and Dillard?s along with signature mall retailers
40% of the sales at this location take place from Thanksgiving to Christmas
4,000 companies, 28 million square feet of office space and over 180,000 workers call this area home
Excellent volume of more than $400,000 and will earn an owner operator $85,000 per year.
Franchise Bakery for Sale
---