Which Wich Sandwich Franchise Shops for Sale - Approved for Lending!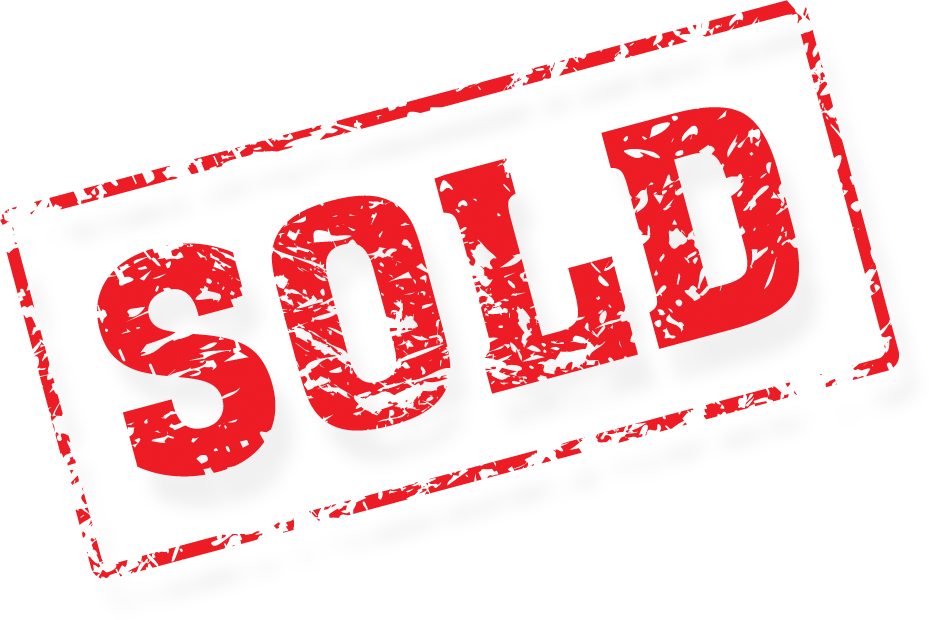 Which Wich? Make it a combo of Which Wich
Sandwich Franchise Shops for Sale
with no waiting!! Two outstanding locations, yes TWO, are available now and ready to give you an immediate multi-unit opportunity that's already creating almost six figure earnings on nearly $900,000 in sales.
That's why the SBA has already approved this for lending with 20 - 25% down!
Bring a small amount of cash to the table and the bank will carry the rest!
We're talking about two units that are producing incredible results with track records for open, operating, successful and HIGHLY profitable locations. These
Which Wich
Superior Sandwich Franchise Shops for sale have immediate six figure earnings. That's not pie in the sky, "might happen" earnings AFTER you find a location, build a store, begin your marketing and launch a new store. These are REAL dollars, in real time on the books. If you have always wanted to own that
next big franchise
, then this is the time and these two
Which Wich sandwich franchise shops for sale are the ones!
These Which Wich Superior Sandwich franchise Shops for sale are winning customers and awards every day that's why the unit count is several hundred and growing every day! Just in case you didn't know, this brand was Ranked Top 20 Fastest Growing Concepts by Restaurantchains.net and designated by
QSR (Quick Service Restaurant) Magazine
as one of their 10 Best Franchising Deals.
Volume of almost $900,000 in the sandwich business is easy to score a win with. Earnings are comparable between the two stores with the owners benefit from paying his wife, health insurance and retirement of debt. Combined with the store earnings, the total owner benefit is $83,000 or so. Good rental rates for the two stores with one holding a lease of 2000 square feet and $3778 per month rent and the second with monthly rent of $3491 for roughly 1400 square feet. Both are highly productive units on a sales per square foot basis.
Why is this owner selling and giving you the opportunity to cash in on these two sandwich franchise shops for sale? He has another concept that's not in the food industry and he wants to devote his full time and attention there. He also lives more than 45 minutes away from the stores. That means he has spent little time developing the marketing or driving the all important catering business which leaves huge opportunity for you to take over as an owner/operator of these two Which wich Sandwich Franchise shops for sale.
The first unit offers tremendous traffic from nearby hotels, shopping plazas, a mall, several universities and churches! But wait! There's More...the 2nd unit benefits from traffic heading to tourist markets in the area. These two units are literally minutes apart! Both stores have sales far above the average units with both nearing $440,000 a year in sales. That makes this Which Wich Sandwich Franchise Shops for Sale Combo irresistible!
Contact the restaurant brokers today for more information on this Combo!
Listing
Listing#: 4359
Price: $250000
Location: Springfield
Lease Term: Expires Sept 2015 + 5 or 10 yr option | 3405 expires Feb 2019
Monthly Rent: $3778 | 3491
Inside Sq. Ft: 1800 | 1440
Hood System: No
Hours Open: Mon-Sat, 10 am - 9 pm Sun, 11 am - 9 pm
# of Part-Time Employees: 11 | 12
# of Full-Time Employees: 1 | 1
Net Sales: $869372.33
Owner Benefit: $82958.06
Features
Two Highly Profitable Locations
Which Wich is Ranked Top 20 Fastest Growing Concepts
These Which Wich Superior Franchise for sale have big time immediate earnings!
Immediate multi unit opportunity that's already creating serious cash.
REAL dollars, in real time on the books!
Approved for Lending with 25% Down! Bring those Offers
Franchise Restaurant For Sale
---