Georgia Atlanta Bread Company Bakery Franchise for Sale Lender Approved!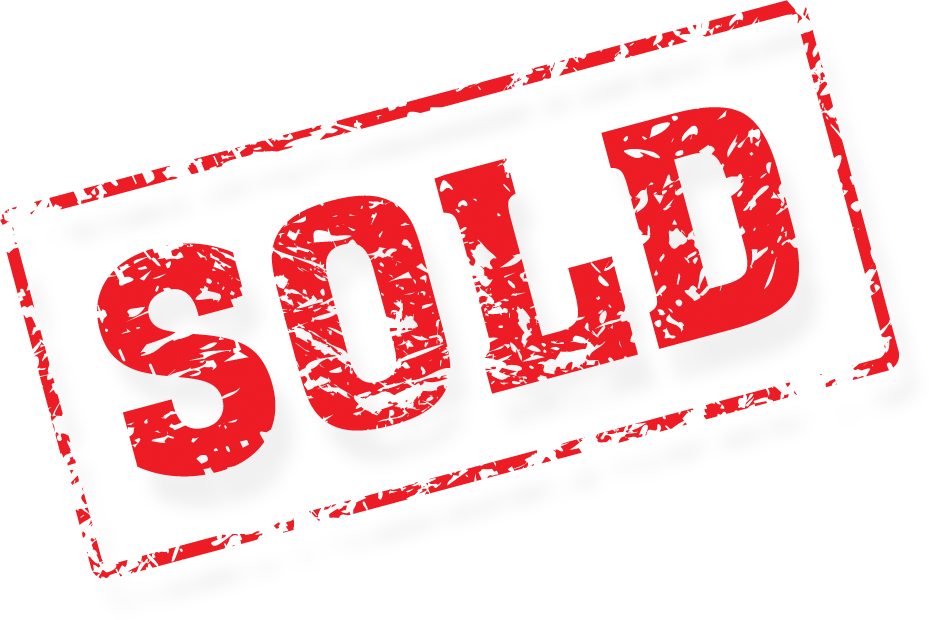 Buy this Georgia based Atlanta Bread Company Bakery Franchise for sale. Join this highly popular fast-casual concept and franchise brand established for 2 decades.

This bakery franchise for sale generated sales of more than $1.0 MM last year. That generates six figures ($126,000) for an owner/operator who wants to roll up his sleeves and roll out some dough at this bakery franchise for sale. SBA lending is set to go with the restaurant brokers lenders on this unit if you meet the following criteria: 20 percent down, restaurant experience, Atlanta Bread Company requirements for substantial net worth and liquidity.

Great store has been well run by sellers with a great established reputation in the marketplace. 4000 square foot location in a Georgia location with strong residential traffic was established in 2001. Recent remodel has everything up to date to the brand's standards so a changeover to new leadership will be simple. Easy operating hours of Monday through Saturday from 6:30 am to 9PM and Sunday from 7Am to 8 PM. There's no alcohol and no late nights when you buy this Atlanta Bread Company Bakery Franchise for Sale. That means a career in the restaurant industry while still maintaining a good lifestyle.

General Manager in this location is earning $45,000 which will transfer to you as the new hands-on operator in addition to earnings on the books. Outstanding training program in the Atlanta market at a local store is six weeks long and you learn every element of the operation in their training store and view the local production facility.

This franchise bakery for sale is part of an overall segment (bakery cafe) that grew by double digits in 2014 - the highest growth of any segment measured by Nations Restaurant News. The desire for hot fresh baked goods and sandwiches on nutrient rich and fresh from the oven taste has never been higher. That's why Atlanta Bread Company continues to refine and update a concept that is keeping pace with America's desire for home baked, fresh tasting ingredients in a fast casual restaurant atmosphere.

Rent including CAM is $8704 on this unit with two and half years remaining on the existing lease and a five year renewal.
Listing
Listing#: 4410
Price: $375000
Lease Term: 2.5 plus 5 year renewal option
Monthly Rent: $8704
Indoor Seating: 116
Inside Sq. Ft: 4000
Hood System: Yes
Hours Open: Monday through Saturday 6:30AM - 9PM Sunday 7 AM-8 PM
# of Part-Time Employees: 14 - 16
# of Full-Time Employees: 2
Net Sales: $1083274.43
Owner Benefit: $126910.86
Features
Highly popular fast-casual concept and franchise brand established for more than two decades.
This bakery franchise for sale generated sales of more than $1.0 MM last year.
SBA lending is set to go with the restaurant brokers lenders on this unit if you meet the following criteria: 20 percent down, restaurant experience, Atlanta Bread Company requirements for substantial net worth and liquidity.
4000 square foot location in a Georgia location with strong residential traffic
General Manager in this location is earning $45,000 which will transfer to you as the new hands-on operator
All Store Up to Current Franchise Requirements - No CAPX Required
Breakfast and lunch make up more than 70 percent of their business.
Commercial kitchens are fully equipped and meets the quick casual franchise requirements for serving three meals a day
Atlanta Bread Franchise Bakery for Sale
---