Which Wich Sandwich Shop Franchise for Sale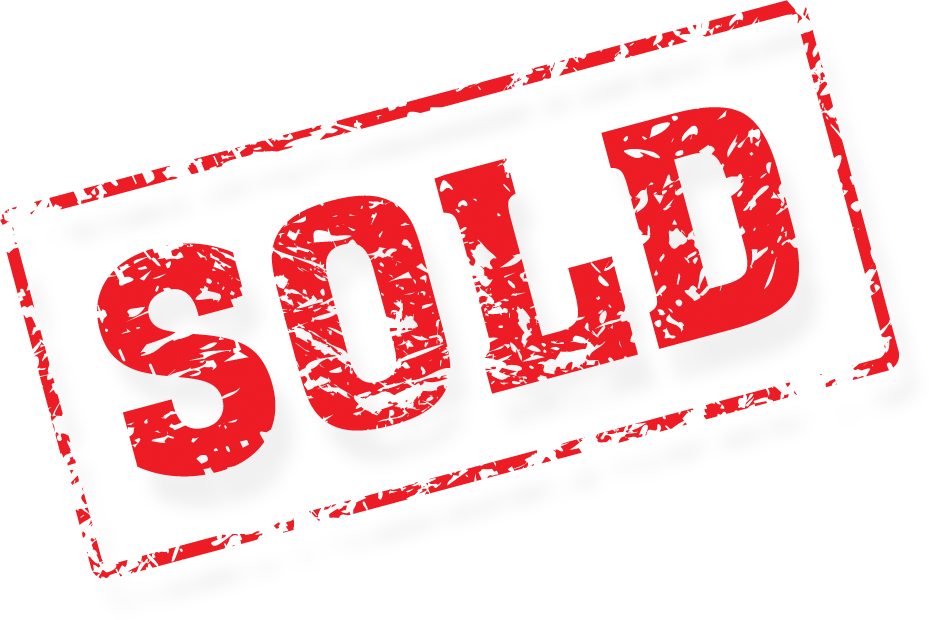 Which Wich is the brand, now is the time and Nashville is one of the nation's hottest markets. What are you waiting on? No more units can be built in Nashville but you can buy immediate cash flow today.
Which Wich sandwich shop franchise for sale
is a winner in more ways than one. This brand won the
Hot Concepts! Award
- 2007 by Nation's Restaurant News and has been steadily adding units every year since this. Remember, this award is given to only six chains per year that are in the words of this industry trade leader, the "fast-growing, financially proven overachievers that are on their way to becoming tomorrow's giants." This sandwich shop franchise for sale brand was also named the number 1 fastest growing chain in U.S. and Canada by Chain Store Guide - 2010.
Why wait until the growth has passed you by? Jump on board this winning concept now so that in ten years you're holding a valuable asset and are part of a huge money making chain. Nashville in particular is a hot market for this concept and they are currently sold out and not issuing more franchise territories in the market. Why wait to find a location, build it out and be a year down the road when you can turn the key on this profitable business in take over today?
This Tennessee Which Wich sandwich shop franchise for sale produced nearly $425,000 in revenue in 2014. An owner/operator will net more than $50,000 from the location without improving food and labor costs. Jump on the band wagon for the franchise that evolved from a single store in Texas in 2003 to a franchise sandwich shop brand that is cutting edge. They have cornered the market on the hip, fresh sandwich concept and customers are incredibly loyal to a brand that doesn't feel like grandpa's sandwich shop. This Which Wich franchise for sale is part of a brand that has created a revolutionary system that simplifies the ordering process—thereby creating greater efficiency, customer satisfaction, and, ultimately, brand loyalty.
Great fixed costs in this Which Wich franchise for sale that is 1546 square feet and manageable for an owner/operator and some part time assistance. The rent is around $3200.00 per month including CAMS. Great occupancy costs mean it can be a money maker. Assumable lease means the transfer is super easy to accomplish. Contact us today, let's write an offer, get you approved by this booming brand and into Which Wich University where they train you in the process and practice of owning a great business.
Current owners of this Which Wich franchise for sale include one that's totally absentee with a full time corporate job and one that's an operating partner ready to try something new. Contact the restaurant brokers today for more information on this Which Wich sandwich shop franchise for sale.
Listing
Listing#: 4424
Price: $245000
Lease Term: Expires May 2017
Monthly Rent: $3233.33
Inside Sq. Ft: 1546
Hood System: No
Hours Open: Brentwood Mon-Sat: 10AM-8PM Sun: 11AM-3PM
# of Part-Time Employees: 5
# of Full-Time Employees: 2
Net Sales: $416905.09
Owner Benefit: $40365.47
Features
Named the number 1 fastest growing chain in U.S. and Canada by Chain Store Guide - 2010.
Tennessee Which Wich franchise for sale will produce sales of more than $425,000 in 2014
Owner/operator will net more than $55,000 from the location without improving food and labor costs.
1546 square foot location. Rent is roughly $3600 per month for good location
Current owner has another job in corporate America and his Operating Partner is ready for a change
Lease is Assumable
Financing is available for SBA qualified Client
Tennessee Which Wich Franchise for Sale
---