Which Wich Sandwich Franchise for Sale in Booming Fort Worth Market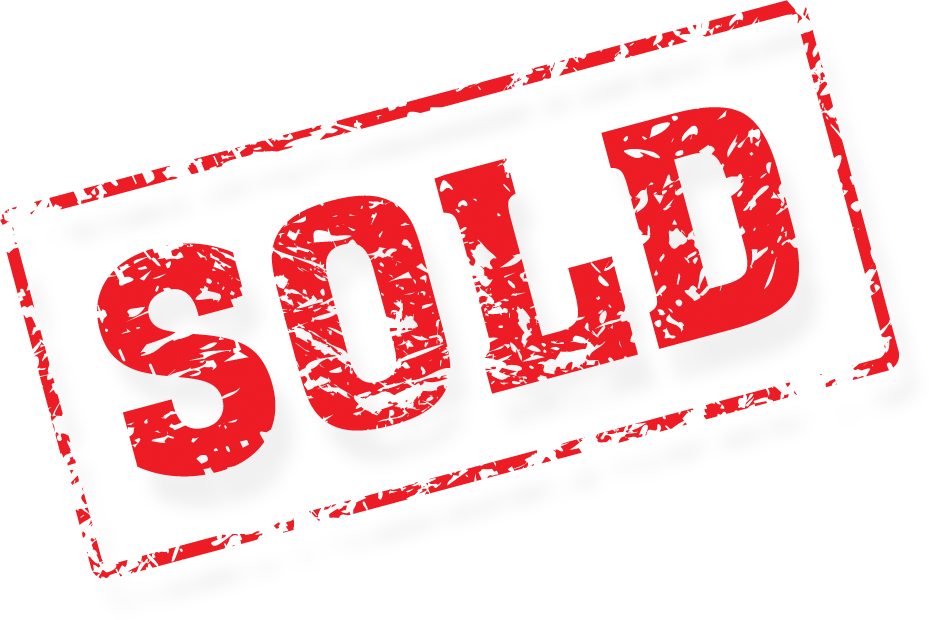 This Which Wich sandwich franchise for sale is part of a brand that's a popular concept that is attracting a millennial audience nationwide. The brand is winning customers and awards every day. Industry trade leader, Nation's Restaurant News, names this franchise sandwich shop one of the "fast-growing, financially proven overachievers that are on their way to becoming tomorrow's giants." It costs more than $350,000 to build out a store like this one and an onsite owner/operator can return around 15% on a well-run bottom line. Why take a chance on a "new" store when you can take advantage of this opportunity to own an open and operating unit today. If you have always wanted to own that next big franchise, now is the time and this is the franchise.

This Which Wich sandwich franchise for sale has been established for several years and is part of a multi unit group managed by an absentee owner. This store generated sales of just at $400,000 last year and will net an owner/operator more than $50,000 in total compensation. An on site owner will be able to more carefully manage food costs, labor and drive the sales line leading to increased profits.

Located in a wealthy suburb of Fort Worth Texas and within 10 miles of the Dallas/Fort Worth International Airport. Fort Worth is the 17th-largest city in the United States of America and the fifth-largest city in the state of Texas.

The rent at this Which Wich sandwich franchise for sale is around $3200 per month including CAMS for a 1400 sq ft space. Great occupancy costs mean it can be a money maker. Assumable lease means the transfer is super easy to accomplish. You have a very stable 5 year lease with two-five year options. The restaurant brokers will work with you on lending for this opportunity as this Which Wich franchise sandwich shop for sale should meet lending criteria.

Contact us today, let's write an offer, get you approved by this booming brand and into Which Wich University where they train you in the process and practice of owning a great business.
Listing
Listing#: 4443
Price: $185000
Lease Term: 60 Months plus Two 5year renewal options
Monthly Rent: $3200 including CAMS
Inside Sq. Ft: 1400
Hood System: No
Hours Open: Mon - Sat 10:00 am - 9:00 pm Sun 11:00 am - 7:00 pm
# of Part-Time Employees: 9
# of Full-Time Employees: 3
Net Sales: $375841.00
Owner Benefit: $47568
Features
This Which Wich sandwich franchise for sale is part of a brand that's a popular concept
The brand is winning customers and awards every day.
This store generated sales of just at $400,000 last year and will net an owner more than $50,000
The rent at this Which Wich sandwich franchise for sale is around $2900 per month including CAMS
Great occupancy costs mean it can be a money maker.
Which Wich Sandwich Franchise for Sale
---