Sandwich Franchises For Sale - Nearly $400,000 on the books!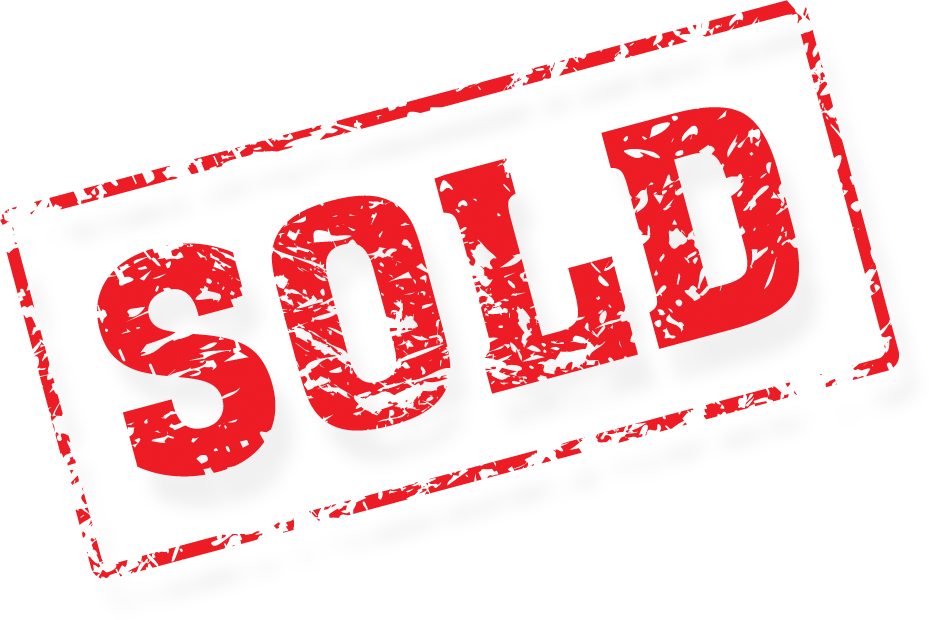 Buy these sandwich franchises for sale and join the highly profitable franchise that is earn you more than $1,500,000 in sales!
Buy these three top producing
sandwich franchises for sale
and you have a mini-chain that is geographically easy to reach and generates top line sales of more than 1.5 million per year. On that healthy number, the seller is taking away nearly $300,000 in earnings a year! That's right! You get three stores, open and operating and each spitting out big sales and high earnings!
You get the best of all worlds with an established franchise brand that is consistently ranked among the top 20 fastest growing concepts on RestaurantChains.net and designated by
QSR (Quick Service Restaurant) Magazine
as one of their 10 Best Franchising Deals. The concept for these sandwich franchises for sale is unique, simple and adored by customers. No wonder customers are lining up for a brand that is everything those tired old concepts aren't -- namely, cool, appealing to young and old alike, health friendly and more.
These three sandwich franchises for sale are huge moneymakers. The
restaurant brokers
are offering an incredible opportunity to earn nearly $300,000 on annual sales of more than $1,500,000! Perfect books and records are available to demonstrate these strong numbers which is why SBA lending has already been secured on this deal. You will need to bring 15% or 20% to the table and the bank will finance the balance over ten years.
One reason these sandwich franchises for sale are so profitable is because of well negotiated lease terms. One unit is 1794 square feet and has rent of approximately $2960 a month. The second is 1847 square feet and has a monthly rent of $2460 The third unit has rent of 1993 For a 1234 square feet space.
It is rare to see three top performers together in a single package on the open market. Don't miss out on this limited opportunity to acquire these incredible and highly profitable sandwich franchises for sale. Just bring 20% to the table, let's get you approved by the concept and those earnings are yours! If you have always wanted to own that next big franchise, this is the perfect listing for you. Now is the time to buy these open, operating and proven profitable units.
These sandwich franchises for sale will satisfy the requirements for an E-2 visa if you are looking to move to the U.S. and looking to own a brand with outstanding earnings, great hours, a brand name that's exploding on the national scene and an established business.
To learn more on this incredible opportunity to own these sandwich franchises for sale, contact the
restaurant brokers
today and let's put an offer on the table.
Listing
Listing#: 4497
Price: $1250000
Lease Term: 5 years with renewal options
Monthly Rent: $2960 | 2460 | 1993
Inside Sq. Ft: 1794 | 1847 | 1234
Hood System: No
Neighboring Businesses: High value commercial districts and excellent rent structures
Hours Open: Mon - Sun 11:00 am - 8:00 pm
# of Part-Time Employees: 25
# of Full-Time Employees: 3
Net Sales: $1632124.35
Owner Benefit: $278914.26
Features
More than $1.500,000 in Sales and Still Growing!
Buy these three top producing sandwich franchises for sale
Mini-chain is geographically easy to reach and generates top line sales of more than 1.5 million per year.
You will need to bring 15% or 20% to the table and the bank will finance the balance over ten years.
Rare to see three top performers together in a single package on the open market
These businesses will satisfy the requirements for an E-2 visa
own a brand with outstanding earnings, great hours, and a brand name that's exploding on the national scene
Sandwich Franchises for Sale in NC
---