Profitable Upscale Restaurant and Bar for Sale In Cherry Creek - Denver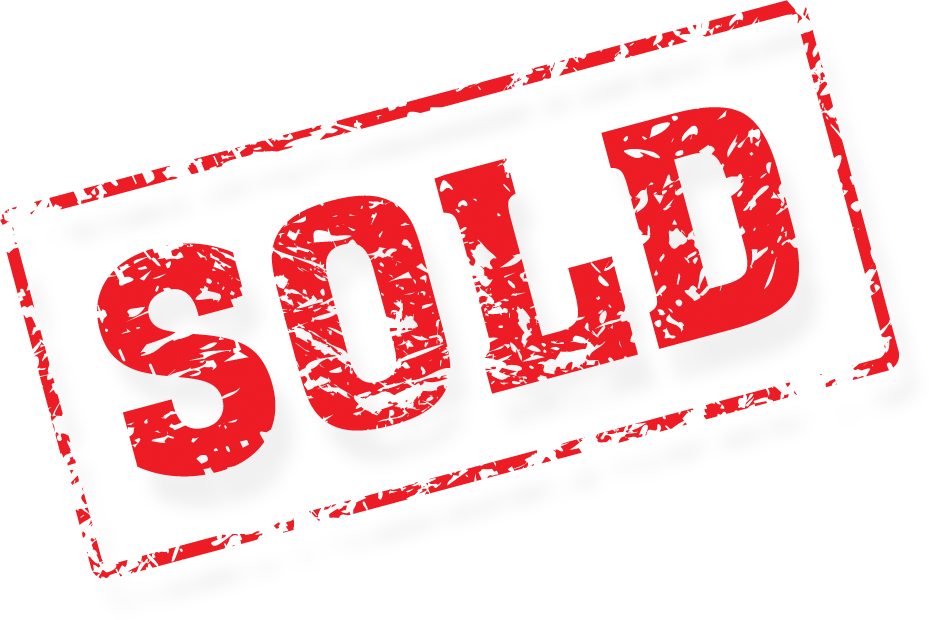 Price reduced! Seller Motivated! Buy this gorgeous Upscale Restaurant and Bar For Sale in the heart of the Cherry Creek North shopping district, Denver CO!
Located in the heart of the Cherry Creek shopping district! This newly renovated Upscale
Restaurant and Bar For Sale
is a true once in a lifetime opportunity! Be part of Denver's number one tourist destination located in one of Colorado's most affluent communities. This nine-block shopping destination is traditionally Denver's favorite retail area. With over 3100 inside square feet seating over 100 guests comfortably and two beautiful outside patio areas with an additional 66 seats, this Upscale Restaurant and Bar For Sale by the
restaurant brokers
would be the perfect fit for any type of cuisine. The monthly rent, including CAM and property taxes is a staggeringly low $7,800!
The current owner renovated this beautiful Upscale Restaurant and Bar For Sale just one year ago and equipped the space with only the highest quality fixtures, furniture and equipment. As you walk through the door it is truly a "Wow" experience! With an elegant bar area to your right to include a fireplace, one long community table, 4 high top bar tables and seating for 14 at a beautifully back-lit bar area. Beautiful oak sliding glass doors will take you to the front patio where all your guests will feel as though they are part of the Cherry Creek North nightlife. The dining room is just to the left of the entrance and has an open seating arrangement. There is also an alcove area in the rear of the dining room, which can be used for parties or special events. The West side of the building features a second large patio with access from the main dining room through more heavy oak sliding glass doors. The restrooms are as inviting as the rest of the establishment, which are beautifully tiled with private floor-to-ceiling heavy oak door stalls.
There was no expense spared in the back-of-house either! New or like-new equipment throughout this spotlessly clean environment. Extraordinarily functional full-service kitchen area with a 20ft. hood system, full fire suppression, 8'x10' walk-in cooler and an underground outside grease trap as well. Featuring only the best equipment with manufacturers like Delfield, Ascend, Beverage Air, Royal and Toastmaster, this kitchen has the space and functionality to serve huge guest counts with any type of cuisine.
The current owner has only been at the location for one year. His wife and family has been relocated to a mountain town and he must join them as soon as possible. He has invested heavily into this location and it is, truly, one of the most beautiful restaurants you will ever see. This hot
Cherry Creek
North location is a sure winner and will not last long on the market! Close to both affluent residential areas and upscale destination shopping this, truly, is a once in a lifetime opportunity!
Please click on the tab below to sign a confidentiality agreement and obtain the name and address of this location. As this is a private listing please be prepared to show proof of funds to your
Colorado Certified Restaurant Broker, John Kesterson
, before the name, address and photographs will be supplied. If you have any questions, please do not hesitate in calling.
Listing
Listing#: 4513
Price: $195000
Location: Denver
Lease Term: 3 years 10 months remain w/ verbal confirmation of additional 5 year extension from landlord.
Monthly Rent: $$7,800 including CAM and Property Taxes
Indoor Seating: 96
Inside Sq. Ft: 3109
Hood System: Yes
Neighboring Businesses: Cherry Creek Mall, Flower Shop, Restaurants, Specialty Retail Shopping
Hours Open: 11am-10pm Sunday-Wednesday 11am-11pm Thursday-Saturday
# of Part-Time Employees: 6
# of Full-Time Employees: 6
Net Sales: $724646.00
Owner Benefit: $165014
Features
Profitable Upscale Restaurant and Bar For Sale In The Heart Of Cherry Creek Shopping District
Reasonable Rent of $7,800 Includes CAM and Property Taxes
Fully Equipped Commercial Kitchen With Many New Equipment Purchases
Newly Remodeled Establishment
In The Heart Of Cherry Creek Shopping District
Two Beautiful Outside Dining Patios
Like New Furniture Fixtures and Equipment
Growing Area With Huge Influx Of Residences And Business's
Cherry Creek North Upscale Restaurant and Bar for Sale
Price Reduced!
Restaurant and Bar for Sale Cherry Creek
---