Which Wich Franchise for Sale Under $80,000 - Tremendous Opportunity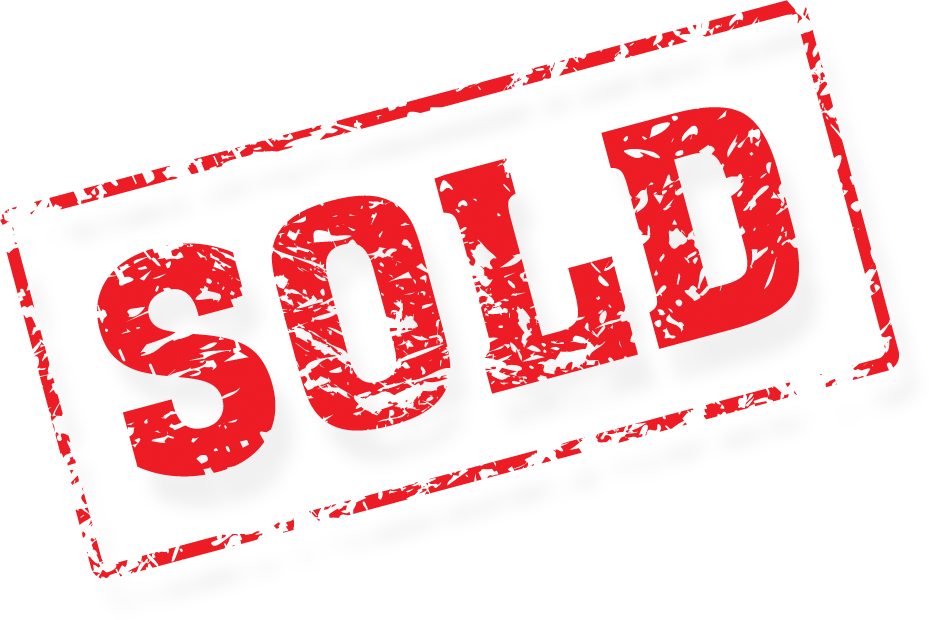 Buy this Which Wich franchise restaurant for sale in San Antonio Texas! Great pricing to pick up an open and operating unit that's ranked one of the nation's fastest growing concepts.
Ready to enter the business but don't know where to start? Buy this Which Wich franchise restaurant for sale for just pennies on the dollar! Take over this open and operating unit for a minimal $5000 transfer fee plus the asking price. Don't worry about experience to get in the business. The transfer fee will get you into Which Wich University, where franchisees and their teams train at the
Which Wich
Support Center in Dallas. This is a two-week training session, called Which University, involving classroom time and plenty of hands-on training. You will leave Which University ready to run this sandwich franchise for sale and set for success. You will also get comprehensive and ongoing support with this great brand.
Sales last year were just under $300,000 but the current owner told the
restaurant brokers
that's he's not only absentee - he lives hours away. That means he has very little time and attention to put into this store. It desperately needs a local owner to drive the best results. The restaurant brokers are specialists in this brand and this unit is one of the best bargains in the nation.
This
Which Wich franchise restaurant for sale
is part of a huge brand sweeping the nation. Industry trade leader, Nation's Restaurant News, names this franchise sandwich shop one of the "fast-growing, financially proven overachievers that are on their way to becoming tomorrow's giants." Why take a chance on building a "new" store when you can take advantage of this opportunity be part of this brand today and save more than $350,000 in opening cost of a new location.
The current lease has about 2 years remaining and additional options. The total occupancy cost at this location is about $3900 per month for this up to date and equipped business in a thriving trade area.
This Which Wich franchise for sale is an ideal franchise acquisition unit for someone seeking an E-2 Visa or anyone that wants to relocate to one of the most densely populated states in the US! Contact the
restaurant brokers
for assistance with the E-2 visa process.
Contact us today and let's put an offer on the table to own a unit of this booming brand.
Listing
Listing#: 4520
Price: $79000
Location: San Antonio
Lease Term: 10 years with two 5-year renewal options
Monthly Rent: $3900
Inside Sq. Ft: 1650
Hood System: No
Hours Open: Mon - Sat 11:00 am - 9:00 pm Sun 12:00 pm - 7:00 pm
# of Part-Time Employees: 8
# of Full-Time Employees: 1
Net Sales: $283768.69
Owner Benefit: $13679.03
Features
Which Wich brand is ranked one of the fastest growing concepts
Take over an open and operating unit for a minimal $5000 transfer fee
Two-week training session at Which University
Which Wich franchise is part of a huge brand sweeping the nation
Ideal franchise acquisition unit for someone seeking an E-2 Visa
Which Wich franchise restaurant for sale
---