Pizzeria for Sale in Pompano Beach Part of Multi-Unit Group NO ROYALTIES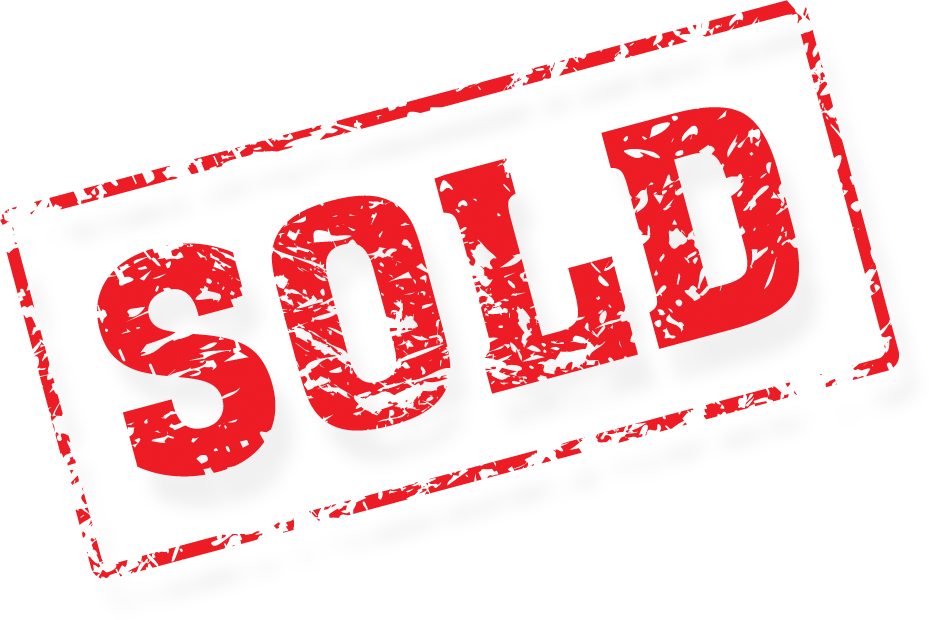 Pizzeria for sale
in Pompano Beach licenses the name and pays no royalties. Can easily convert to any concpet. perfect for catering.
Since this is a license and not a franchise the new owner can change the name or concept. This is an ideal location for catering, Latin, Asian, or even quick service burger, chicken, or Mexican. The current concept is pizza and Italian and has seen growth of sales since inception.
This
pizzeria for sale
is part of a 15 location chain in South Florida that has served the area since the 1960's. The pizzeria for sale in Pompano Beach offered by the
restaurant brokers
is the newest location. The owner of this pizzeria for sale has purchased a license to use the name, logo, menu, and recipes. No royalties are paid to the parent company, but an agreement to purchase certain products is in place. These products include the Italian sauce, pizza sauce, seasoned veal and chicken, and certain other proprietary items. A buyer of this pizzeria can change the name and menu and operate under any name they wish.
This pizzeria for sale is located in a recently refurbished strip center, close by to three iconic restaurants. All three are very high volume and have been in existence for more than 20 years. Directly across the street from the restaurant is a townhouse development with 1,200 units. This licensed pizzeria for sale by the
restaurant brokers
is a steal! You get a fully equipped commercial kitchen, tables, seating for 36 guests, and a full small wares package. Once you sign our online confidentiality agreement, you'll be able to see a full list of the equipment with photographs. The landlord is the owner of all of the equipment in both the front the house and the back of house and your lease will give you the use of all of it during your lease period and all renewal periods. The pizzeria for lease has 1,700 square feet inside with an outdoor patio in the back and a few seats available in the front. Parking will never be a problem as the strip center has ample parking for all of its tenants. The rent is a very low $2,000 per month. This includes water, trash, CAMS and taxes. Lots of customers nearby and low rent is a great combination for a winning business.
The fully equipped commercial kitchen has a Baker's Pride Pizza Oven, three door pizza cooler, 2 single door beverage coolers, eight foot exhaust hood, fryer, six eye burner with stove, low boy cooler, three compartment sink, three door stand-up refrigerator, two door stand-up freezer, 60 quart dough mixer, prep tables, microwave and all the pots, pans and small wares you will need to operate your business. The front of house includes tables, chairs, televisions, artwork on the wall, cash register, fax machine, flatware, and glassware. Photos are available online once you acknowledge the confidentiality agreement for this pizzeria for sale by the restaurant brokers.
The menu has a lot of variety, but is very easy to execute. This comes from more than 40 years of experience. Menu items include pizza, calzone, antipasto, assorted salads, chicken masala, veal parmesan, baked pasta dishes, seafood items, subs, and Italian desserts. The have a 2COP license, therefore beer and wine is offered to the guests.
The business has only been open for a very short time and sales have steadily been growing. Please call your
certified restaurant broker, Ken Eisenband
, at
561-325-6400
for up to date sales figures. Operating costs have been quite low with a food cost of 28% and utilities including electric, gas, and phone totaling approximately $1,000 per month.
The menu and all recipes will transfer with the sale and the owner will train for two weeks at no cost to insure a smooth transition of ownership.
Listing
Listing#: 4542
Price: $29900
Location: Pompano Beach
Lease Term: Expires October 31, 2024
Monthly Rent: $2120
Indoor Seating: 36
Inside Sq. Ft: 1700
Hood System: Yes
Neighboring Businesses: Local Retail, Iconic Restaurants, Condo Development
Hours Open: Monday through Saturday 12 pm - 9 pm, Sunday 2 pm - 9 pm
# of Part-Time Employees: 3
# of Full-Time Employees: 1
Features
Pizzeria and Italian Restaurant for Sale in Pompano Beach
License Agreement Provides Name Recognition Throughout South Florida
PAY NO ROYALTIES
Very Low Rent of $2,120 per Month that Includes Water, Trash, CAM and Taxes
Fully Commercial Kitchen Has It All and Enough Room to Add Catering
Outdoor Patio Is Available For Dining
All recipes will transfer and owner will train for two weeks at no cost
Pizzeria for Sale Pompano Beach
---