Profitable Pizza Franchise for Sale in North Denver Metro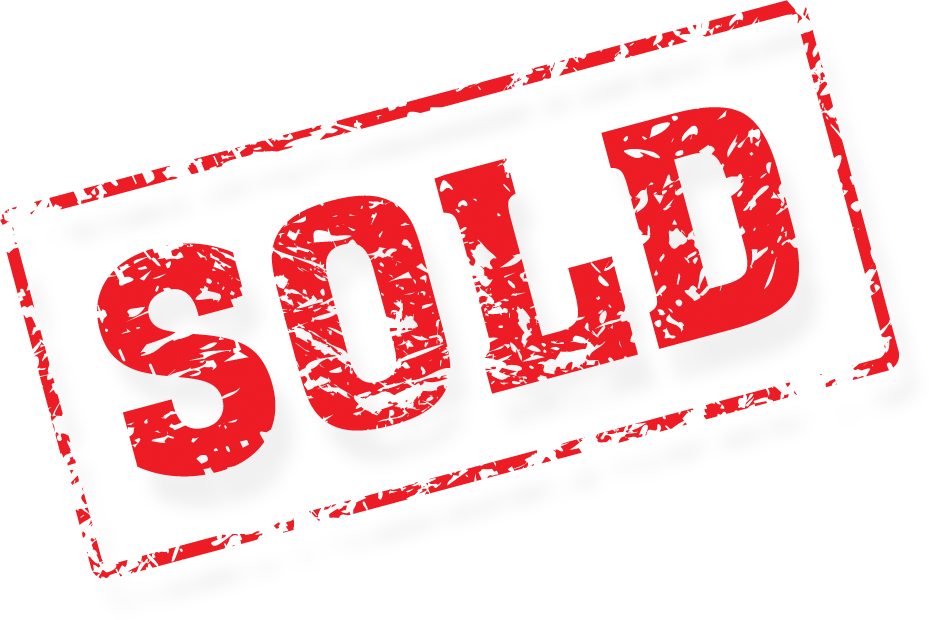 Price recently reduced for quick sale!

Buy this Profitable Take-N-Bake Pizza Franchise for Sale in North Denver Metro and become one of almost 1500 locations nationwide with the top name in the Take-N-Bake category!
This profitable
Pizza Franchise for Sale
in north Denver is as turnkey as it gets. This location has been in business and profitable for 16 years - 14 by the Seller. It is located in an outlying community 20 minutes from downtown Denver in the nicest most upscale development in town. 2014 gross sales were over One Million Dollars with very desirable profit margins. Great signage and parking greet you at this Pizza Franchise for Sale as you drive up to this strip center location.
The counter area at this Pizza Franchise for Sale in
Denver, CO
is spacious, bright and inviting. There is a 4 terminal POS system and plenty of pizza cooler refrigeration space and topping prep area. In back there is a 60 q. mixer, a pizza dough spreader, a large walk-in cooler and plenty of prep space. What there isn't is any freezer space since everything is fresh and no hard-to-maintain cooking equipment as the made to order pizza's are cooked at home. The hours at this Pizza Franchise for Sale are operator friendly at 11am - 9pm and the Franchisor does a great job with marketing and support. The product is simple with emphasis on speed and using only the freshest ingredients. The brand name is recognizable throughout the Country for quality and consistency.
Thinking about getting into the food service business but don't want the large staff, high labor costs, liquor liability or oversized menu? If so this Pizza Franchise for Sale by the
Restaurant Brokers
is the business for you! Perfect for a first time buyer looking to get into the business or a seasoned operator looking for a new or additional location. Its clean, well maintained and ready to go. This is a franchise so, as always, there are minimum net worth, liquidity and credit score requirement as well as a transfer fee. Some Seller financing may be available to a qualified buyer.
For more information and pictures, click on the boxes below and electronically sign a confidentiality agreement or contact your Colorado, Certified
Restaurant Broker
Bob Steinberger at 303-622-3601.
Listing
Listing#: 4644
Price: $210000
Lease Term: 5 years with 5 year option
Monthly Rent: $3853
Indoor Seating: Bench for take out waiting
Inside Sq. Ft: 1440
Hood System: No
Neighboring Businesses: King Soopers, IHOP, Applebee's, Sprint, UPS store
Hours Open: 11am - 9pm Sun-Thursday / 11am-9:30pm Friday and Saturday
# of Part-Time Employees: 10
# of Full-Time Employees: 1
Net Sales: $1034800.00
Owner Benefit: $169033
Features
Price reduced for quick sale!
Franchise is brand leader with almost 1500 locations
Profitable for 16 years
Located in upscale, very busy development
Turnkey & ready to go!
POS system with 4 terminals
Large Walk-in Cooler
Great reputation for high quality and freshness
Operator friendly hours
Pizza Franchise for Sale
---
Recommended for you
No recommended listings found.