Bistro for Sale in Pompano Beach has Full Bar and Live Entertainment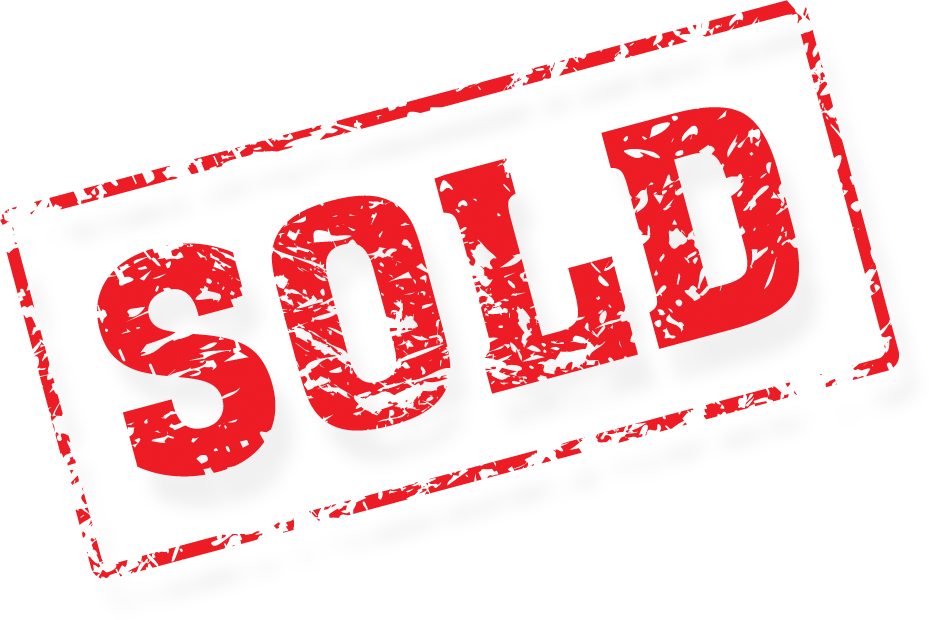 This American Bistro for Sale in Broward County has it all. SRX Liquor License! Full menu! Live Entertainment and Dancing! Priced to Sell!
This
Bistro for sale
has been opened for less than one year, but has already established a steady following. With live entertainment from Thursday thru Sunday the Bistro for Sale draws patrons from as far away as thirty miles and as close as across the street. The local area consists of a golf club community that is home to 10,000 residents. The bistro offers beer, wine and liquor with its 4COP SRX Liquor License. The stage borders the dining room and the bar so patrons in both areas can enjoy the entertainment. Patrons are welcome to dance along to the music as a dance area is directly in front of the stage.
The plaza that is home to this American Bistro for Sale offered by the
Restaurant Brokers
is anchored by a grocery store and has a great mix of national, regional and local tenants. These tenants include restaurants, retail, and service providers. The daily traffic count on the corner that this plaza sits is in excess of 97,000 vehicles per day. The three mile radius population is 108,487 with an average household income of $53,417. The Bistro for Sale is 4,000 square feet and seats 177 guests. The outdoor tables hold another 36 patrons. The bistro has a beautiful bar area that is open, but separate to the dining room. The horseshoe shaped bar seats 13 guests. Parking will never be a problem as the plaza has ample parking for all of its tenant's customers. The rent is a very reasonable $8,241 including all CAMS and taxes. The favorable lease expires in 2024 and has another ten years on an option.
The fully equipped kitchen in this Bistro for Sale in
Pompano Beach
has been built to handle high volume. The commercial kitchen is comes with a 22 foot exhaust hood, grease trap, two six-eye burners with stoves, flat top, char-broiler, double stacked convection oven, fryers, commercial refrigeration, ice machine, walk in coolers, and much more. The Bistro for Sale also comes equipped with a POS system with multiple terminals designed to handle the high volume.
The menu for this American Bistro has been designed by the seasoned chef. The menu has an eclectic mix to satisfy both the happy hour bar crowd and the dining room patrons. Steamed mussels and clams along with soups, salads and some of your favorite bar foods are offered. The entrée include ribs, steaks, seafood, and duck. Desserts are numerous and very popular. Full support and training from the current owner for two weeks will insure you have the necessary training for a smooth transfer of ownership for this Bistro for Sale. This bistro also has loyal staff members who are committed to carrying out the legacy of this brand.
For more information on this opportunity please contact your certified restaurant broker, Ken Eisenband, at
561-350-3365
.
Listing
Listing#: 4677
Price: $99000
Location: Pompano Beach
Lease Term: Expires in 2024, with ten year option
Monthly Rent: $8241
Indoor Seating: 177
Inside Sq. Ft: 3996
Hood System: Yes
Neighboring Businesses: Grocery Store Anchor, National, Regional, and Local Restaurants, Retail, and Service Providers, Horse Racing and Casino, Golf Courses
Hours Open: Summer Hours - Tuesday thru Sunday 4 pm - 11 pm
# of Part-Time Employees: 6
# of Full-Time Employees: 4
Features
American Bistro For Sale in Pompano Beach features Live Entertainment
SRX Liquor License in Place Allows Sale of Beer, Wine, and Liquor
Favorable Lease in Place through 2034
More Than 97,000 Vehicles Per Day Pass the Plaza Daily
Three Mile Radius Populaton Exceeds 108,000 Residents
Three Mile Average Income Exceeds $53,000 per year
Fully Equipped Commercial KitchensHas it All and Built for High Volume
All recipes will transfer and owner will train for two weeks at no cost
Bistro for Sale
---