Cafe for Sale in West Boca Raton has Steady Sales, Growth, and Following!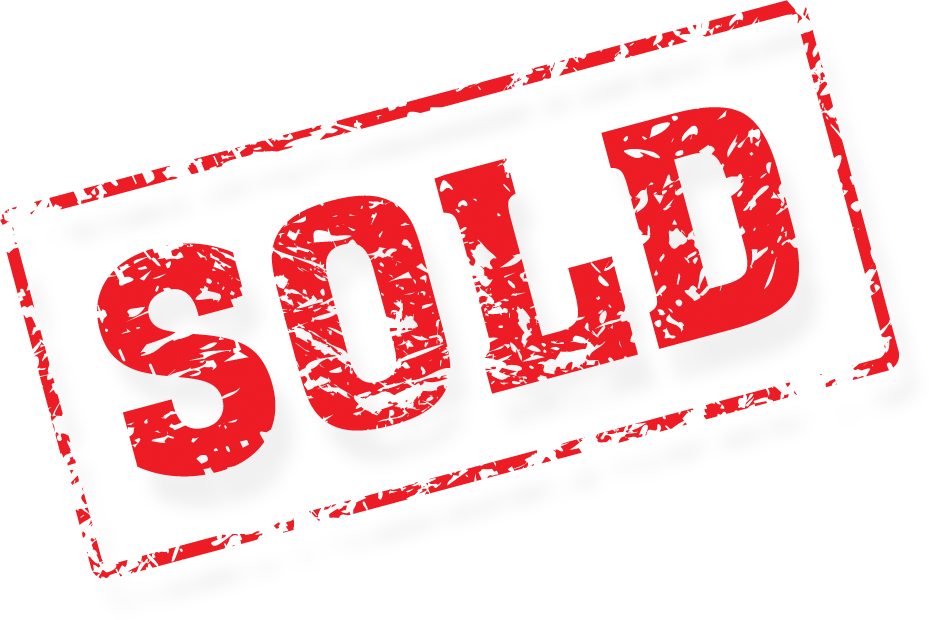 This Cafe for Sale in West Boca Raton has been serving the community since 2011 and has steady sales and profit growth with a loyal following! Great location!
Buy this
Cafe for Sale
that serves breakfast and lunch seven days a week! The current owner purchased the Sandwich Shop and Cafe in 2013 and has had steady sales and profit growth. The Cafe for Sale is located in a very busy and upscale plaza. Tenants of the plaza includes banks and local and national retail, restaurant and service providers. The local demographics are excellent. More than 92,000 people live in a three mile radius of the Cafe for Sale with an average household income in excess of $75,000. The daytime population for the three mile radius is 28,000. The daily traffic count in front of the plaza exceeds 100,000 vehicles. This Cafe for Sale offers Sandwiches, Wraps, Salads and Paninis and seats 22 customers inside and 32 customers outside. The rent for this 1,300 square foot Cafe for Sale is $4,856 per month. This includes all CAMS and taxes.
Due to customer demand the hours at this Cafe for Sale by the
Restaurant Brokers
are being expanded to include early dinners, Monday through Friday, starting in November. The Cafe for Sale has offered this option in the past and it will increase sales by approximately $5,000 per month. The location will close at 7 PM Monday through Thursday and 6 PM on Friday. Even with these increased hours the owner of this Cafe for Sale will still have plenty of time off in the evenings.
The menu at this Cafe for Sale in West
Boca Raton
is very easy to execute. Breakfast consists of Wraps, Bagels, Oatmeal, Yogurt Parfaits, and Smoothies. Lunch and the early dinner menu at this Cafe for Sale consist of Wraps, Salads, Sandwiches, Soups, Smoothies, and Panini's. The menu features 13 different salads to choose from. If you cannot make up your mind, create your own salad from the more than 40 topping at this Cafe for Sale. There are 14 different Sandwiches, Panini's, and Wraps to entice your appetite. Soups, Desserts and Protein Shakes are also available. Whether it is a small corporate meeting, a large formal event, or something in between, the catering menu at this Cafe for Sale has something that satisfies every type of client. All recipes will transfer with sale and the dedicated staff will remain to insure the high standards remain.
The front of house equipment includes three mega-top sandwich units two Warring Double Panini Presses, Blenders, steam table, POS system and much more. The Back of House features a self-contained 8 X 10 walk-in cooler, commercial freezer, convection oven, meat slicer, food processor, Kitchen-Aid Mixer, prep-tables and shelving. Click on the link below to see additional pictures of the beautiful build-out on this Cafe for Sale. In total the build-out cost for this location was in excess of $200,000. The seller will remain for two weeks of training at no cost to insure a smooth transition of ownership. If you have any questions please do not hesitate in calling your certified restaurant broker,
Ken Eisenband
, at 561-350-3365.
Listing
Listing#: 4762
Price: $199000
Location: Boca Raton
Lease Term: Expires September 30, 2017 plus three year option
Monthly Rent: $4856.26
Indoor Seating: 22
Inside Sq. Ft: 1300
Hood System: No
Neighboring Businesses: National and Local Restaurants, Retail, and Service Providers, Banks, Fitness Club, and much more.
Hours Open: Monday thru Thursday 9 am - 7 pm, Friday 9 am - 6 pm, Saturday 8 am - 4 pm, Sunday 10 am - 4 pm
# of Part-Time Employees: 5
# of Full-Time Employees: 2
Net Sales: $476464.00
Owner Benefit: $99081
Features
Cafe for Sale in Upscale Area with sales of 500K
Owners Benefit Exceeds Six Figures
Steady Sales and Bottom Line Growth
Daily Traffic Counts Exceed 100,000 Cars
Three Mile Radius of over 90,000 people with Median Income in Excess of $75,000
No Expense Spared on Beautiful Build-Out
Healthy and Popular Concept has Developed Loyal Following
Six Figure Earnings, Short Hours, Established Location
Cafe for Sale
---