Pizzeria for Sale in Pompano Beach - This one's is a Money-Maker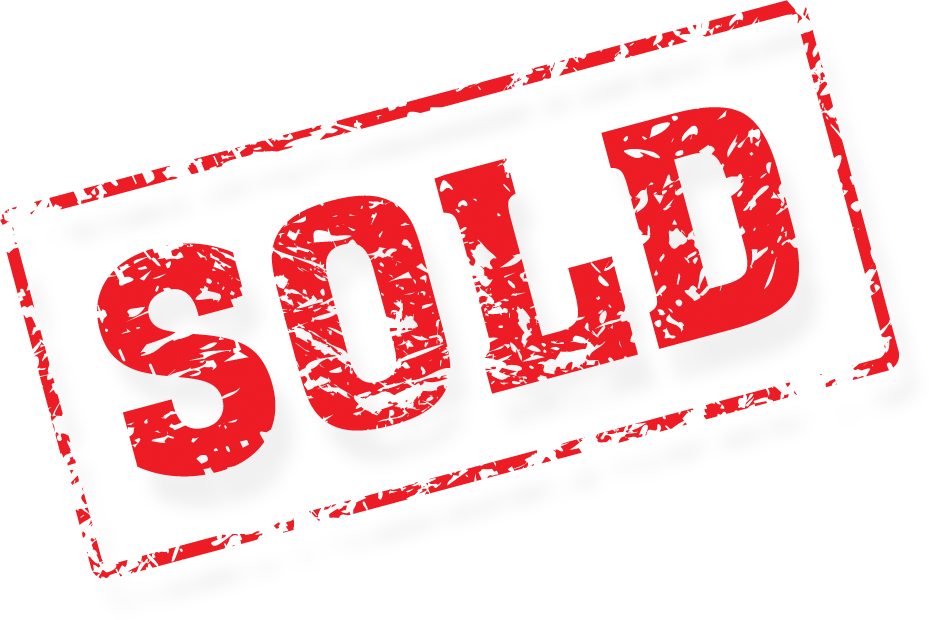 Buy this profitable Pizzeria for Sale located in a shopping center in Broward County. With growing sales expected to cross $350,000 you will be rolling in dough!
The
Pizzeria for Sale
sits on a major North/South corridor that runs through Broward County. More than 41,000 vehicles pass by its doors on a typical day. The plaza that is home to this profitable Pizzeria for Sale has 30,000 square feet of leasable space and ample parking for all of its tenants. Shopping plazas, office buildings, industrial and warehouse space is located on the same road. Right down the street is a residential community with more than 10,000 residents. In a three mile radius of this Pizzeria for Sale, more than 103,000 residents live with an average household income in excess of $54,000. The daytime population increases to more than 150,000. That is great for lunch and dinner business. The Pizzeria for Sale occupies 1,100 square feet and seats twenty guests inside it comfortable dining room. The very low rent of $1,649 per month includes CAM and taxes.
Gross sales for at this Pizzeria for Sale by the
Restaurant Brokers
are estimated to be in excess of $350,000 in 2015 with an owner's benefit of more than $70,000. More than 25% of sales are handled on-line and 10% are delivered by grub hub. Statements from online ordering and grub hub will be made available along with the POS reports. Opened for just two years the 2015 gross sales at this Pizzeria for Sale grew by more than 30% over 2014. The owners are selling due to relocation of their family.
The fully equipped commercial kitchen has everything you will need to be successful with this Pizzeria for Sale. There are two exhaust hoods – one over the pizza oven and a ten foot exhaust hood covering the rest of the kitchen equipment. The cooking equipment includes double stacked pizza oven, fryer, and a six-eye burner/flattop combination unit with two stoves. The Pizzeria for Sale is equipped with commercial refrigeration equipment that includes a walk-in cooler, walk-in freezer, ice machine, pizza coolers and a sandwich cooler. The dough is prepared using the 60 quart dough mixer.
The menu is simple and easy to execute. Pizza is the big seller and 12 gourmet choices are offered. Of course guests can order a cheese pizza and pick their own toppings. Appetizers at this Pizzeria for Sale in
Broward County
include chicken wings along with traditional Italian favorites. Subs, Wraps, Salads and Soups are popular for lunch. Entrees include a mix of Chicken and Seafood specialties. All recipes will transfer with sale and the owner will remain for two weeks to train and insure a smooth transition of ownership.
For additional information on this Pizzeria for Sale please do not hesitate in calling your certified restaurant broker,
Ken Eisenband
, at
561-350-3365
.
Listing
Listing#: 4796
Price: $90000
Location: Pompano Beach
Lease Term: Expires September 30, 2017 plus 2 (5) year options
Monthly Rent: $1649
Indoor Seating: 20
Inside Sq. Ft: 1100
Hood System: Yes
Neighboring Businesses: Restaurants, Retail Shops, Service Providers, Office Buildings, Industrial and Warehouse Space
Hours Open: Tuesday thru Thursday 11 am - 10 pm, Friday 11 am - 11 pm, Saturday 12 pm - 11 pm, Sunday 12 pm - 9 pm, Closed Mondays
# of Part-Time Employees:
# of Full-Time Employees: 3
Net Sales: $357000.00
Owner Benefit: $72777
Features
Profitable Pizzeria for Sale in Pompano Beach
Gross Sales Increase of 30% in 2015 to More than $350,000
Owner's Benefit of more than $70,000
Three Mile Radius Population in Excess of 104,000 residents
Three Mile Average Household Income in Excess of $54,000
Daily Traffic Count of 41,000 Vehicles per Day
Daytime Population in Excess of 150,000 people
Fully equipped Commercial Kitchen Has it All
Easily Executed Menu with all Recipes to Transfer
Owner Finanicng Available to Qualified Candidates
Pizzeria for Sale
---