Restaurant Franchise for Sale Open & Operating - Raleigh Area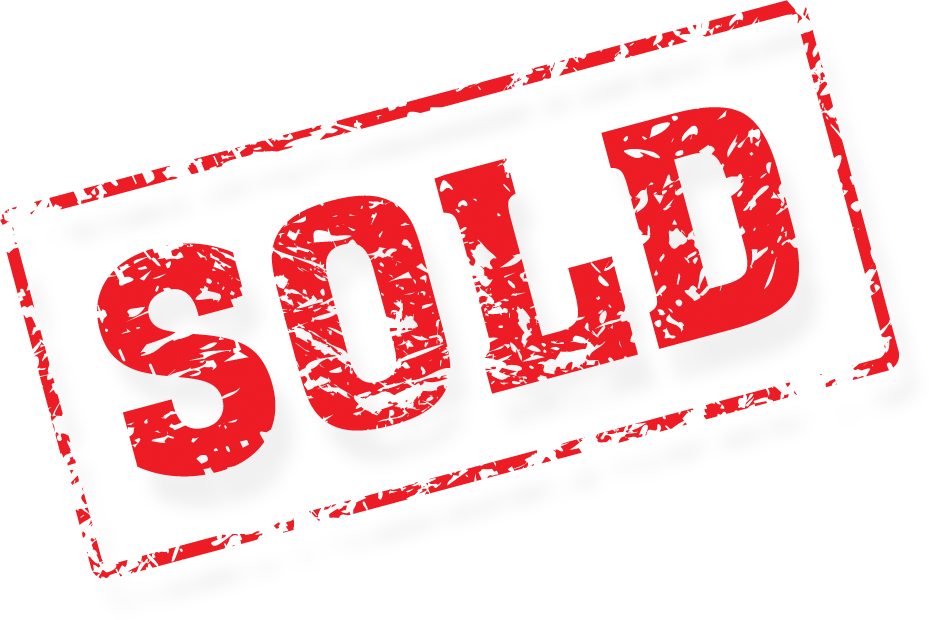 Seeking a Restaurant Franchise for Sale? Buy this location that's ready to go and profitable with a great track record. Excellent quality of life in NC.

Buy this open, operating and successful Restaurant Franchise for sale and forget about starting from scratch! You can be part of a booming brand that is winning both customers and recognition in the business. Sales of nearly half a million dollars at this location in 2014 demonstrate that this unit and this brand is on target to keep growing! An owner operator will take home more than $75,000 in earnings in this unstoppable location where all the hard work has already been invested by this multi-unit owner who says they have too much on their plate right now.

The Restaurant Brokers are specialists in this brand that has hundreds of units open and is expanding by the day! Want a single unit? It's a rare find as the brand is signing up new operators to multi-store deals. It takes a lot of time and a lot of money to find a site, compete with others for the location and then build it out - all before making a dime! This unit is open and operating and had sales of nearly $500,000 last year.

This Restaurant Franchise for sale in North Carolina is a winner in many ways. The brand won the Hot Concepts! Award by Nation's Restaurant News and has been steadily adding units every year since then. It was also named the number 1 fastest growing chain in U.S. and Canada by Chain Store Guide. The concept is well loved and simple, yet different from anyone else in the fast casual sandwich business. With this concept, the customer takes complete control of their order by deciding exactly which ingredients to add. Every meal is customized with tasty, high quality ingredients and then delivered with a smile and some serious customer service at this great restaurant franchise for sale.

Make an offer today for this restaurant franchise today and contact the Restaurant Brokers today at 404-800-6700.
Listing
Listing#: 4831
Price: $75,000
Location: Morrisville
Lease Term: 5 years expires in 2017 with two renewal options
Monthly Rent: $4,550
Inside Sq. Ft: 1520
Hood System: No
Hours Open: Mon - Sat 10:00 am - 10:00 pm Sun 11:00 am - 9:00 pm
# of Part-Time Employees: 8
# of Full-Time Employees: 3
Net Sales: $486,853
Owner Benefit: $74,541
Features
Restaurant Franchise for sale ready to go
Booming brand that is winning both customers and awards from the restaurant press
winner in many ways
The franchise was named a Hot Concepts! Award winner by Nations Restaurant News
This quick-casual segment of gaining significant market share in the restaurant industry
SBA pre-approved
Restaurant Franchise for sale
---
Recommended for you
No recommended listings found.