Office Cafe for Sale with Catering Contracts -- Owner Profit over $250K Year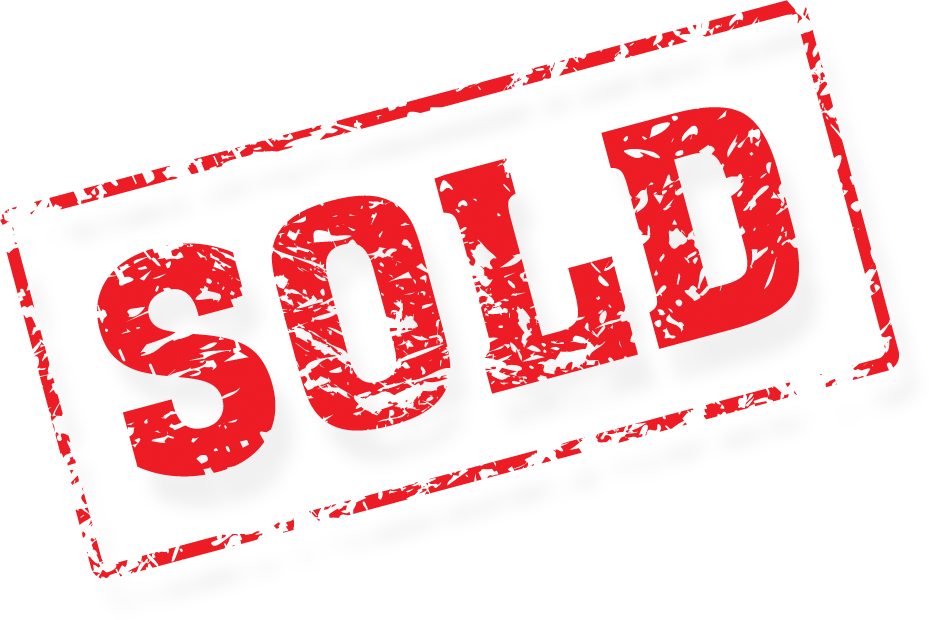 Buy this Office Cafe for Sale with a Catering Concept and get earnings of more than $265,000 on $1.6 million in sales volume. Possible owner financing with a minimum of 50% down payment.
This is one part office cafe, one part school contracts and one part catering. Those three parts add up to one incredible business that earns the seller more than a quarter of a million dollars a year in owners discretionary income. This well-established and multi-faceted Cafe for Sale is a rare and valuable opportunity that the
Restaurant Brokers
are proud to bring to market.
You get more than one concept when you buy this office
Cafe for Sale
with extensive catering. First, you can an office cafe in a Class A office building running 5 days a week with a full operating kitchen. There is also enough room and capacity to produce food for the other facets of the business.
Smart seller of this business has set you up for success when you buy this office Cafe for Sale. In addition to the main facility you also have one offsite satellite location in a nearby office building where you operate 5 days week as well. This portion of the business is a winner as no cooking is done at that location -- just sales!
In addition, the seller has three 3 written annual contracts with different schools to provide daily lunch service to the students. This is all done via web based pre-order system and paid in advance by the parents. This aspect of the business means this is more than just an office Cafe for Sale! It's highly profitable since know exactly what and how much to prepare every day. The owner is including the four delivery vehicles in the price of this office Cafe for Sale. These contract are renewed each year and have been in place for several years. This a very long standing relationship between the parties that will transfer to you when you buy this office Cafe for Sale.
The earnings don't stop there. The seller also operates a pool snack bar and grill from May until September each year. This is another great revenue center when your school catering is in hiatus for the summer.
Breakdown of gross revenue for this Office Cafe for Sale and more is as follows:
25% Office Cafe
25% Catering
25% School Lunches
25% Pool Grill
This office Cafe for Sale and more business has been operating since 1997. The main office cafe underwent a major renovation and facelift in 2015. It's ready for a new owner to take over and cash in on the highly lucrative business.
Current owner will be staying on for a period of time to assist new ownership with transition. Staff has been in place for a long time and are very knowledgeable in how the business operates.
Owner's profit last year were in excess of $250,000. This is a great office Cafe for Sale and catering business for someone who is not looking for late nights and weekends. This is a rare find in the food service industry industry. Don't wait as this office cafe for sale and catering business opportunity will not last long. Contact the
restaurant brokers
today to find out more.
Please click on the tab below to easily acknowledge confidentiality on this Cafe for Sale. For many business opportunities, you will immediately receive the name, address, photos, and most recent financials. If you have any questions, please contact Certified Restaurant Broker Eric Gagnon at (404) 800-6700
This is an exclusive listing of We Sell Restaurants who is the rightful owner of all intellectual property associated with this website. This may not be duplicated without the express permission of We Sell Restaurants. We Sell Restaurants is a federally registered trademark.
Listing
Listing#: 4875
Price: $649000
Lease Term: Expires May 2024
Monthly Rent: $4200
Indoor Seating: 85
Inside Sq. Ft: 7500
Hood System: Yes
Hours Open: Monday - Friday 7am to 2:30pm Sat-Sun Closed Rent $4,131.29 / month Main Facility / deli (York Road location) 4% of gross sales / monthly Lobby Facility (McCormick Road location) No rent at
# of Part-Time Employees: 15
# of Full-Time Employees: 10
Net Sales: $1613772.86
Owner Benefit: $282719.65
Features
Cafe for Sale with a Catering Concept
earnings of more than $265,000
$1.6 million in sales volume
well-established and multi-faceted
one part office cafe, one part school contracts and one part catering
highly lucrative business
Cafe for Sale
---