Franchise Sandwich Shop for Sale Earns over $116,000 for Owner Operator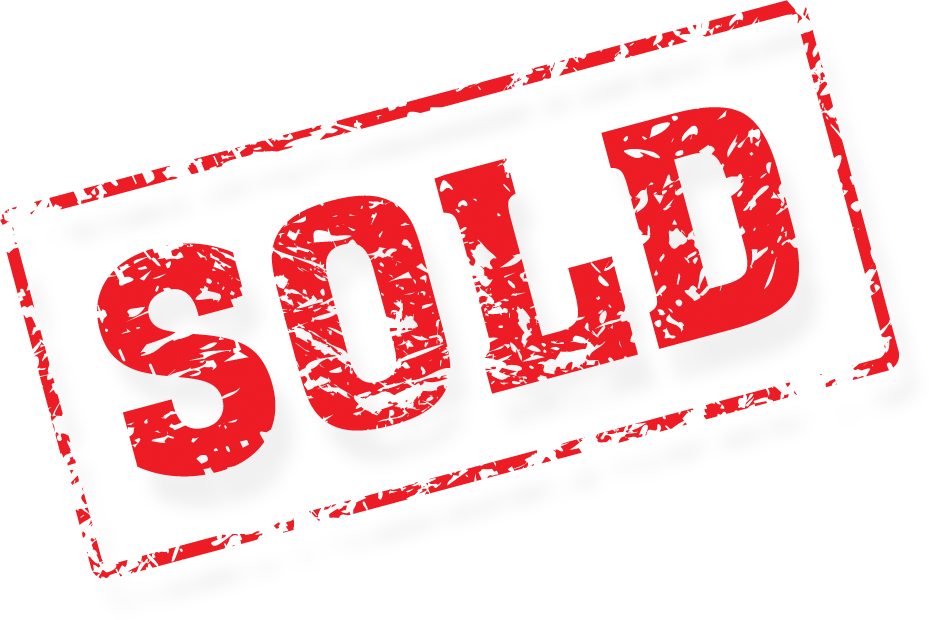 Buy this Franchise Sandwich Shop for Sale and get a great brand in a booming state – Texas! They say everything's bigger in Texas and that's true of this franchise for sure!
Six figure earnings on a five day a week Franchise Sandwich Shop for Sale that's only open for lunch makes this listing offered by the
restaurant brokers
a no-brainer! was born in Texas and dominates in the higher quality fast casual concepts in this market. It's a revolutionary way to order that starts with your own brown bag and sharpie and ends with a delicious treat customized to your very own specifications!
Love three kinds of cheeses and caramelized onions? Want three kinds of dressings? All vegies? That's not a problem at this Franchise Sandwich Shop for Sale where getting it your own way is the ONLY way to serve a sandwich. This brand is attracting the millennials and families alike! It's NOT yesterday's tired old concept but it IS today's fresh, exciting concept with a "vibe" all its own.
This Franchise Sandwich Shop for Sale is an easily managed 866 square feet with rent of $1443.75 per month! The seller negotiated a lease valid through 2021 with two five year options to renew. This Franchise Sandwich Shop for Sale did over half a million dollars in sales last year -- $525,248 to be exact! An owner operator will net a tidy $116,000 in earnings. Need to leverage your funds to buy this Franchise Sandwich Shop for Sale? That's no problem. The restaurant brokers have an SBA lender ready to go on this location. Bring 20% down and we'll have your loan approved with 72 hours of your application.
Buying this Franchise Sandwich Shop for Sale for sale in
Texas
makes sense when you consider the economy of this massive state. Over the past year, Texas added jobs in 9 of the 11 major industries, including professional and business services, trade, transportation and utilities, leisure and hospitality, education and health services, construction, government, financial activities, information, and other services. The Texas unemployment rate has been at or below the national rate for 108 consecutive months.
If you want six figure earnings from a great brand, then look no further - this Franchise Sandwich Shop for Sale is the one! Contact the nation's only
Certified Restaurant Brokers
and Franchise specialists for all the details on this listing today!
Listing
Listing#: 4897
Price: $395000
Location: Houston
Lease Term: Expires 2021 with 2 5 year options
Monthly Rent: $1443.75
Inside Sq. Ft: 826
Hood System: No
Hours Open: Monday to Friday 7am to 2:30pm Sat - Sun closed
# of Part-Time Employees: 1
# of Full-Time Employees: 7
Net Sales: $525248.69
Owner Benefit: $116067.3
Features
Get a great brand in a booming state ? Texas!
Six figure earnings on a five day a week location
Easily managed 866 square feet
Rent of $1443.75 per month!
Over half a million dollars in sales last year
SBA lender ready to go on this location
Franchise Sandwich Shop for Sale
---