Own this Profitable Restaurant and Sports Bar for Sale in Horseshoe Bay (Greater Austin)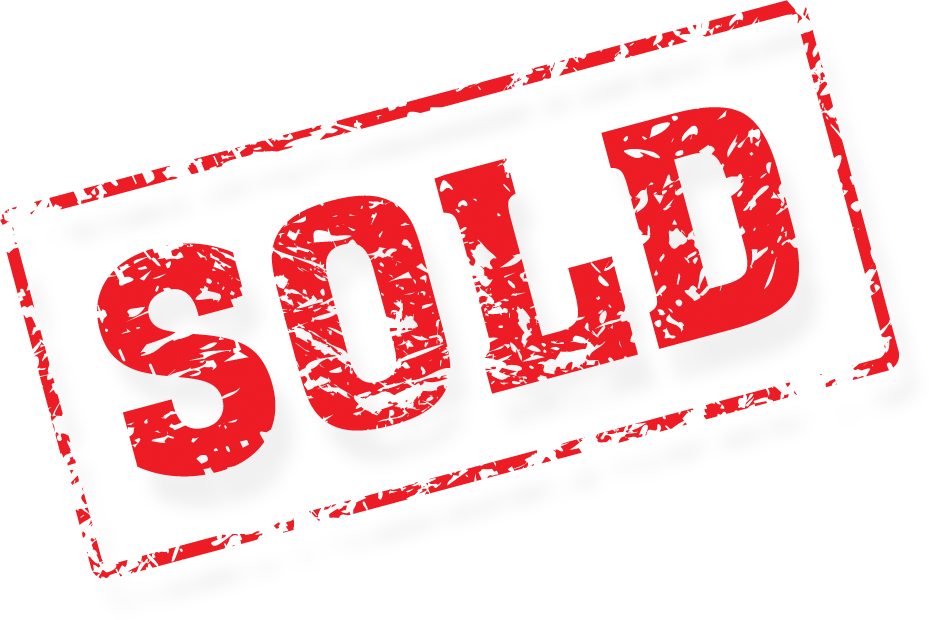 Buy this Profitable Restaurant and Sports
Bar for Sale! This in the exclusive community of Horseshoe Bay, just west of beautiful Austin, TX!
This
Bar for Sale
grossed more than $430,000 in 2015, with an owner benefit of over $65,000! The large majority of restaurants never make it to profitability or close in the first five years. This location has a significant owner benefit and a restaurant has been operating on the premises since 1982 (and in its current incarnation for nearly five years). Excellent records and continuing profitability make this Bar for Sale a prime candidate for an SBA loan. Purchase this existing and proven operation and you can remove so much of the uncertainty that comes with owning a restaurant. Have a great quality of life in a truly lovely part of the country.
One of the best parts of this profitable Bar for Sale by the
Restaurant Brokers
is the inviting back patio! A place where your customers can eat and drink, listen to live music, watch the flat screen TV's, and shoot a game of darts or pool! This Bar for Sale is a local gathering place, the kind of place "where everyone knows your name." This 3,200 sq ft space has two different dining rooms, a bar, and that pet-friendly back deck and patio bar (with a sizable dancefloor). The space is rented out for group events, such as birthdays, bachelorette parties, weddings, anniversaries, holidays, and more. Current rent is $3,490.00 until August 31, 2016, and the lease can be extended at a rate no higher than 15% of the last rent.
The owner of this long-term, profitable Bar for Sale has managed or owned restaurants in
Horseshoe Bay
for over three decades. He is finally ready to retire and pass the torch. Horseshoe Bay is a wealthy community, with a median income of over $70,000. Thousands of people have condos and homes here, the population is exploding, a huge new hospital has just been built, and the resort hotel nearby has a whopping 500 employees. Horseshoe Bay is located on gorgeous Lake LBG in the heart of the Hill Country. This area is booming, just like the rest of the Austin metroplex. This eclectic and Profitable Sports Bar for Sale by the Restaurant Brokers is in a great location, right near the Horseshoe Bay Yacht Club on the main road through town.
Click on the tab below to receive the name, address, and additional photographs of this Bar for Sale once you sign the electronic confidentiality agreement. If you have any questions please call Austin's only
Certified Restaurant Broker
, Dave Duce, at
512-773-5272
.
Listing
Listing#: 4943
Price: $75000
Location: Horseshoe Bay (Greater Austin)
Lease Term: expires August 2016
Monthly Rent: $3490
Indoor Seating: 56
Inside Sq. Ft: 3200
Hood System: Yes
Hours Open: 11am to 12 midnight Mon - Sat 11am to 8pm Sunday
# of Part-Time Employees: 0
# of Full-Time Employees: 3
Net Sales: $433316.00
Owner Benefit: $68483
Features
More than $65,000 Owner Benefit in 2015!
Open Since 1982
Located in a booming resort town near Austin, TX
Serve Both Tourists and Year-Round Residents
Own a Profitable Sports Bar and Restaurant!
Be on the main highway in literally one of the fastest-growing places in the country.
It is stunningly beautiful out here. Have a great quality of life.
Bar for Sale
---
Recommended for you
No recommended listings found.