Profitable Restaurant and Bar for Sale in East Atlanta - Rockdale County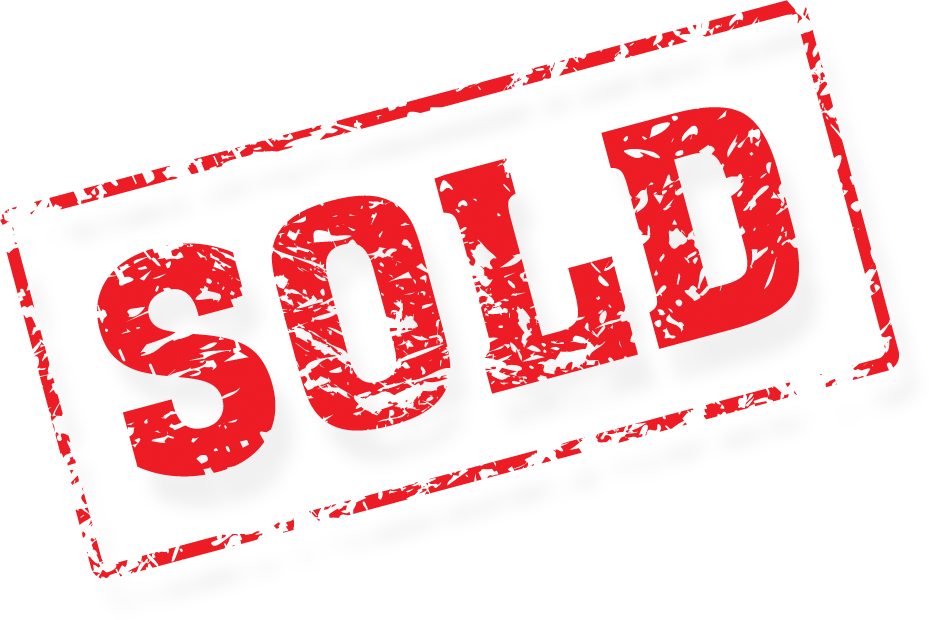 Price Lowered by $50,000 for this Profitable Restaurant and Bar for Sale located east of Atlanta, in Rockdale County Georgia. Open and operating location for more than five years with growing sales!
This restaurant and
Bar for Sale
in Rockdale County Georgia has all the qualities of a successful business: steady customer traffic, good sales, a convenient location with a favorable lease, profitability, and more! This profitable location has has been open for more than five years with sales growing every year. 2016 year to date sales are again up over last year. Average sales exceed one thousand nightly and owner benefit/income is around $70,000 annually. Revenue comes from food sales, Liquor, and Keno. This restaurant and bar for Sale is truly a turn-key opportunity for a new owner.
The TV show CHEERS boasted a local pub where friends and locals could gather. This profitable Bar for Sale by the
Restaurant Brokers
has similar attributes where many of the patrons visit often knowing they can enjoy a drink, game of pool, friendly conversation and bar menu of delicious food items! The menu at this location includes burgers, chicken, salads and sandwiches made in a fully equipped kitchen complete with in ground grease trap, hood, fryer, and pizza baker. During the week, the owner runs special events like Texas Holdem and Karaoke guaranteed to pack the place.
The bar itself is beautiful. In addition to the main bar there is a game room and dining area. In total, this profitable Restaurant and Bar for Sale in
Rockdale County
is over 2700 square feet and seats over 80 comfortably even though the allowable occupancy is far greater. Rent, including CAMS is only $4000 per month which works out to less than $18 per square foot all in.
For more information on this Bar for Sale, be sure to register electronically and sign the online confidentiality agreement by clicking "CLICK HERE FOR NAME AND ADDRESS" Please feel free to contact your
Certified Restaurant Broker
, Steve Weinbaum at steve@wesellrestaurants.com or call (770) 714-4552
Please click on the tab below to easily acknowledge confidentiality on this Bar for Sale. For many business opportunities, you will immediately receive the name, address, photos, and most recent financials. If you have any questions, please contact Certified Restaurant Broker Steve Weinbaum at (770) 714-4552
This is an exclusive listing of We Sell Restaurants who is the rightful owner of all intellectual property associated with this website. This may not be duplicated without the express permission of We Sell Restaurants. We Sell Restaurants is a federally registered trademark.
Listing
Listing#: 4963
Price: $175000
Lease Term: Expires March 2017
Monthly Rent: $4000
Indoor Seating: 142
Inside Sq. Ft: 2750
Hood System: Yes
Neighboring Businesses: Hair Salon, Medical Office, Restaurant, Retail
Hours Open: Mon-Fri: 4:00PM - 3:00AM Saturday: 2:00PM-1:00AM Sunday: CLOSED
# of Part-Time Employees: 3
# of Full-Time Employees: 5
Net Sales: $357707.00
Owner Benefit: $72565
Features
Profitable Bar For Sale
Located in Rockdale County
Terrific Location
Established Business - Open over 5 years
Full Liquor License
Seats over 80 inside
Bar for Sale
---
Recommended for you
No recommended listings found.