Franchise Sandwich Shops for Sale in Missouri - 2 Stores - SBA lending!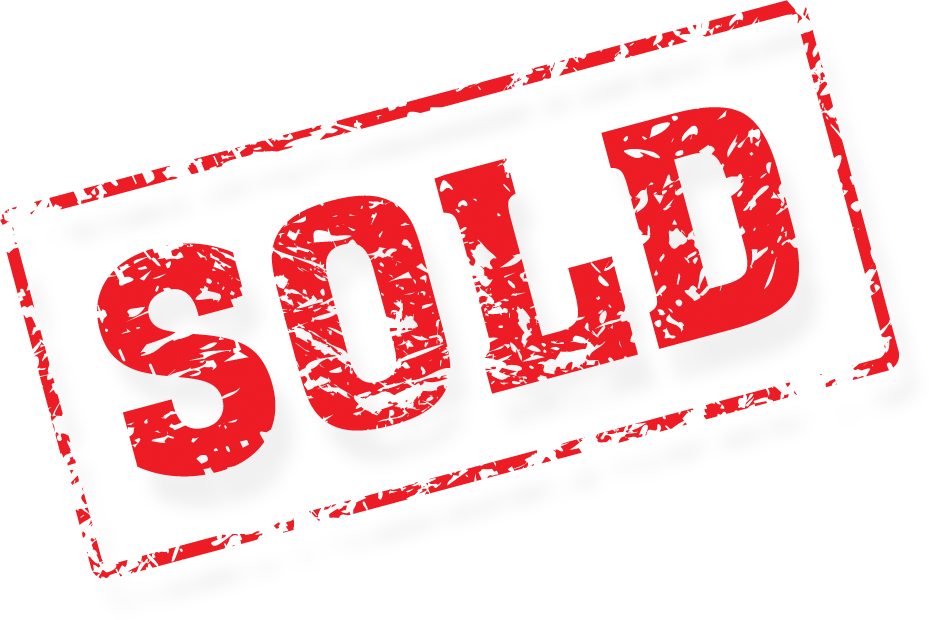 Buy these two
Franchise Sandwich Shops for Sale
and get immediate revenue of more than $1.28 Million! Earnings of $200,000. Six figure earnings from day one!
Two open and operating, highly successful
franchise sandwich shops for sale
with immediate earnings are waiting for you! Established franchise brand that is consistently ranked among the top 20 fastest growing concepts on RestaurantChains.net and designated by QSR (Quick Service Restaurant) Magazine as one of their 10 Best Franchising Deals.Take advantage of this multi-unit deal and you get TWO open, operating and very profitable units which will do sales of more than $1.28 Million Dollars. An owner operator at this location will earn profits in excess of $190,000 on that number for this unit for sale by the
restaurant brokers
. Buy this open and operating unit with established customers and a successful track record.
The multi-unit owners of this Franchise sandwich shops for Sale are selling to simplify their life and that creates huge opportunity for you when you buy this National Franchise Sandwich Shops for Sale. Territories being offered by the brand today are all multi-unit deals so getting an operating location with profits and great top line sales is a tremendous advantage over a build out or start up. If you have always wanted to own that next big franchise, now is the time and this is the location!
You will also get continuous support the Franchise Business Consultants after you buy this franchise for sale. They will ensure your stores are completely set up and assist you with effective and innovating operating resources to help you through success.
Store 1 Store 2
Sales $570,000 Sales $717,000
Rent: $4011.38 per month $4260 per month
Size: 1400 sq ft Size 1600 sq ft.
SBA financing can be provided to new buyer with 25% to put down on the transaction to acquire these units. Buyers must provide proof of funds for further information on the Franchise Sandwich Shops Multi Unit for Sale.
If the locations you're looking for include high earnings, unmatched lifestyle and brand that is growing this opportunity is for you. Want to get more information about this two Franchise Sandwich Shops for Sale in Missouri? Contact
Certified Restaurant Broker Dominique Maddox
at (404) 993-4448 for full details on this exciting offer.
Please click on the tab below to easily acknowledge confidentiality on this Franchise Sandwich Shops for Sale. For many business opportunities, you will immediately receive the name, address, photos, and most recent financials. If you have any questions, please contact Certified Restaurant Broker Dominique Maddox at (404) 993-4448
This is an exclusive listing of We Sell Restaurants who is the rightful owner of all intellectual property associated with this website. This may not be duplicated without the express permission of We Sell Restaurants. We Sell Restaurants is a federally registered trademark.
Listing
Listing#: 5007
Price: $650000
Location: St. Louis County
Lease Term: Expires 2018 plus 1-5 year option | July 2018 plus 2-5 year options
Monthly Rent: $4011.38 | 4260
Indoor Seating: 48
Inside Sq. Ft: 1400 | 1600
Hood System: No
Hours Open: Mon - Sat 10:30am - 9pm Sun 11am - 8pm
# of Part-Time Employees: 26 | 20
# of Full-Time Employees: 4 | 3
Net Sales: $1288504.49
Owner Benefit: $190441.24
Features
Franchise Sanwich Shops for sale had sales on the books last year of well over $1.28 Million
Earnings of $190,000 in 2015. Six figure earnings from day one!
Systems, buying power, operations support and marketing impossible to create on your own
Two open and operating, highly successful franchise sandwich concepts with Immediate earnings are waiting for you!
Why start from scratch when you can get these for a lot less than the cost of building from the ground up?
The lender is ready to go with SBA financing if you have 20% to put down on the transaction
Rent is $4011 in unit one and $4260 in unit two
Excellent Locations!
Franchise Sandwich Shops for Sale
---