Profitable Pizza Business for Sale in West Boca has Unlimited Potential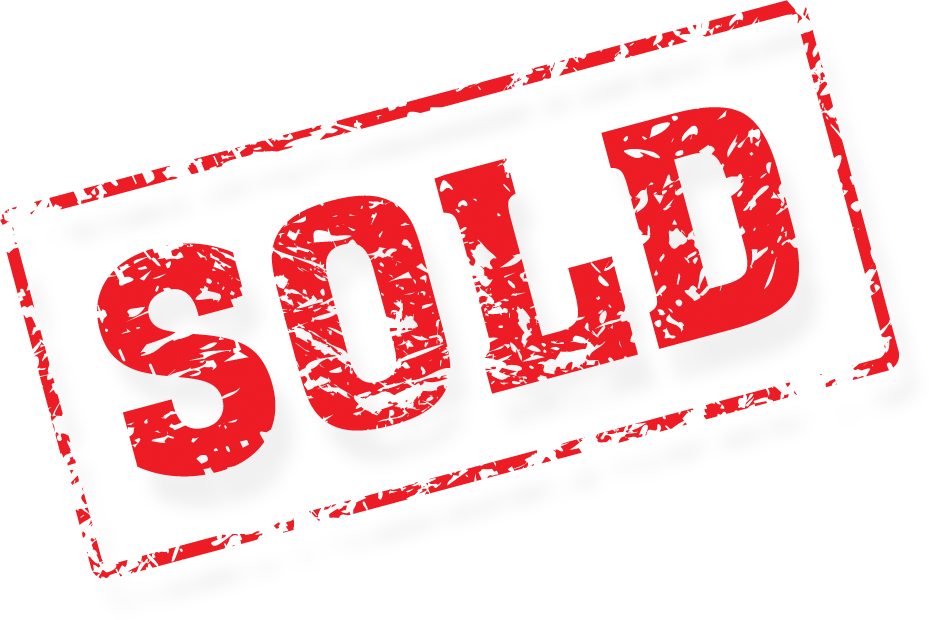 Buy this well established Pizza Business for Sale in the West Boca area. Consecutive years of sales and profit growth. This opportunity will not last long!
Buy this Pizza Business for Sale and get a great rental rate of only $2,438 ( including all CAMS, Taxes, and waste removal). The 1,200 square foot space of this Pizza Business for Sale has been updated beautifully and the
restaurant brokers
have plenty of photos online to share. Just click on the tab below, "name and address" to sign an electronic confidentiality agreement to view these photos and receive the name and address of this opportunity.
Buy this Pizza Business for Sale and you get a 30 seat restaurant with lunch and dinner service and an emphasis on delivery to the thousands of people who work and live in the nearby area. Gross sales in 2015 were in excess of $300,000, with more than $60,000 flowing into the owner's pocket. Add a seventh day of business and watch both sales and profits grow. This Pizza Business for Sale is located on one of the busiest roads in Palm Beach County. More than 50,000 vehicles drive past its doors each day. Lunch delivery and catering business thrives due to an office building next door, two close-by bars that offer no food, nearby medical facilities, and hundreds of retail stores in both directions on the busy highway. The residential dinner delivery in this area of
Boca Raton
is plentiful. A three mile radius shows more than 75,000 residents ready to order dinner for their families from this Pizza Business for Sale.
The fully equipped commercial kitchen has it all. There are two exhaust hoods in the kitchen. An eight foot hood sits above the double stacked pizza oven. A twelve foot hood covers an area that has a six-eye burner and stove, salamander, char-broiler, and two fryers. The restaurant also features a walk-in cooler, two freezers, dough mixer, low boy cooler, and two pizza coolers. A state of the art POS system is in place. Turn the key and take over this pizza business for sale.
The owner is selling due to relocation. All recipes will transfer with the sale and the owner will remain for two weeks of training at no cost to insure a smooth transition of ownership. This is a great opportunity to own and operate a successful pizza restaurant in the affluent West Boca Raton area. Click on the tab below to receive the name, address, and additional photographs of this Pizza Restaurant for Sale by the Restaurant Brokers once you sign the electronic confidentiality agreement. If you have any questions please call your
Certified Restaurant Broker
, Ken Eisenband, at
561-350-3365
.
Listing
Listing#: 5048
Price: $99000
Location: Boca Raton
Lease Term: Expires Decenber 31, 2018
Monthly Rent: $2438
Indoor Seating: 32
Inside Sq. Ft: 1200
Hood System: Yes
Neighboring Businesses: Restaurants, Retail, Service Providers
Hours Open: Tuesday - Thursday 11 am - 9 pm, Friday and Saturday 11 am - 11 pm, Sunday 3 pm - 9 pm, Closed Mondays
# of Part-Time Employees: 6
# of Full-Time Employees: 2
Net Sales: $272846.00
Owner Benefit: $65736
Features
Profitable West Boca Pizza Business for Sale
Owner's Benefits exceed $60,000
Continuous Sales and Proft Growth Since Inception
Located on a Very Busy North/South Retail Corridor with Traffiic Counts of More than 50,000 Vehicles Per Day
Dellivery Area Includes 1,000's of Homes, Hospital, Hundreds of Businesses, and Office Building, and
Add a seventh day of business for even more sales and profits
Pizza Business for Sale
---