Quick Service Franchise For Sale in Texas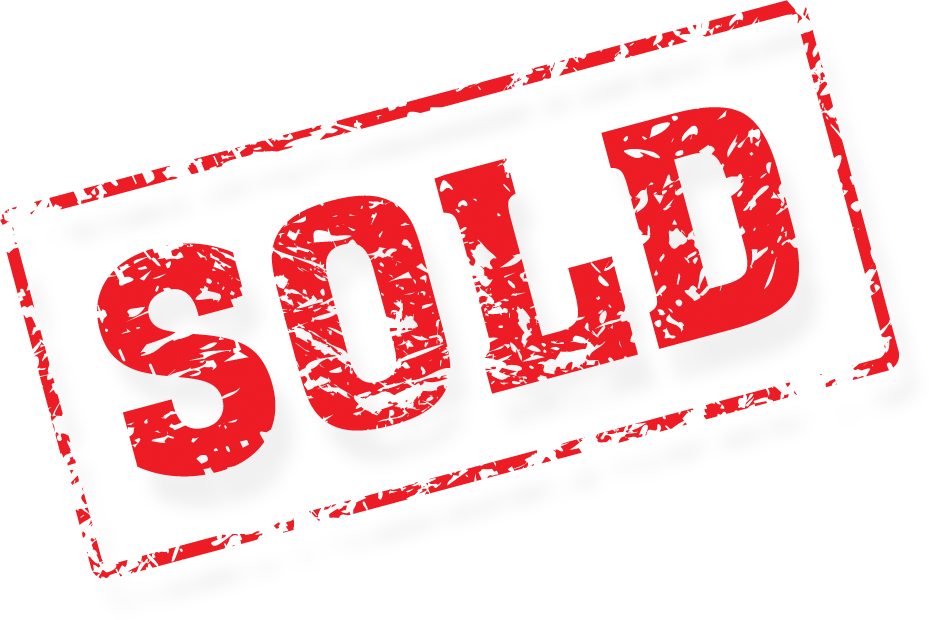 This Franchise Sandwich Shop for Sale is profitable and includes Pre-Approved SBA lending.
This
franchise sandwich shop for sale
offer a great location with a comparable rent. The commercial kitchen is fully equipped and meets the quick and casual dining needs serving lunch and dinner. The lender is ready to go with pre-approved SBA financing with a 25% down payment on this franchise sandwich shop for sale.
The concept for this franchise sandwich shop for sale is unique and simple and adored by customers. The system includes a five step process. 1. Pick your wich. 2. Snag a marker and mark the desired style and size. 3. Put a name at the bottom of the bag and give to cashier. 4. Listen for the name called. 5. Doodle away on the bag and hang masterpiece in the art gallery. This franchise sandwich shop for sale is winning awards and customers every day. Which Wich is ranked Top 20 in the Fastest Growing Concepts by Restaurantchains.net and designated by Quick Service Restaurant as one of the 10 best franchising deals.
Buy this location in Houston area and you don't have to worry about building it out. You are already launched in the
Houston marketplace
and are simply taking over operations for a brand that gets more popular with each day. Houston area is currently the most populous city in Texas and the fourth most populous in the United States. This area's growing love for food will surely place this sandwich shop for sale's profits into higher and unprecedented levels.
Bring your offers and contact our
Certified Restaurant Broker
Robin Gagnon at (404) 800-6000.
Listing
Listing#: 5060
Price: $287000
Net Sales: $100.00
Owner Benefit: $79
Features
SBA Lending Pre-Qualfied
Fast Casual In Texas
Sandwhich Franchise For Sale
Great Growing Brand
Desirable Houston Area Location
---
Recommended for you
No recommended listings found.