Burger Franchise for Sale Orlando does over $1.7MM and Earns over $300K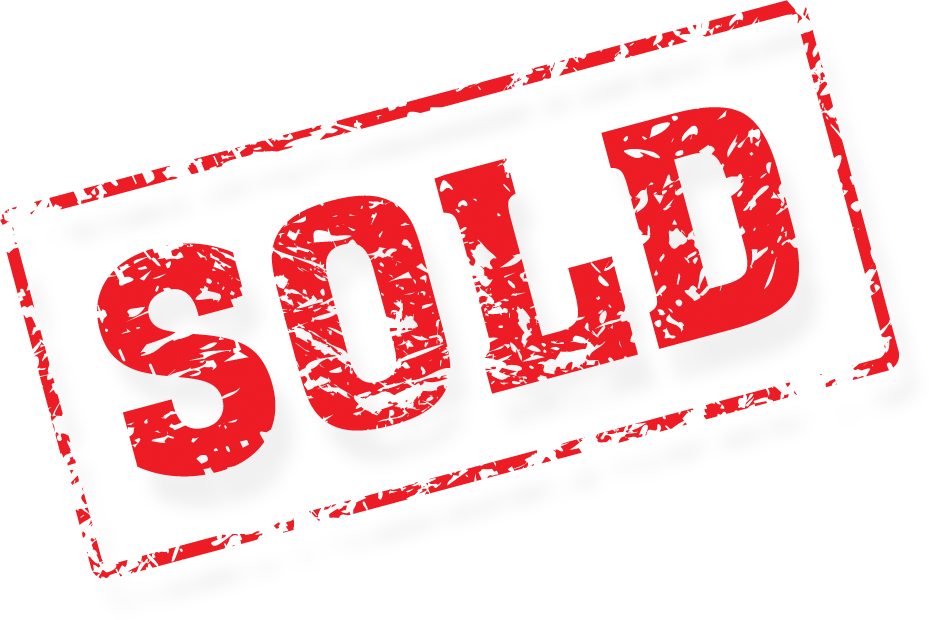 Buy this Burger Franchise for sale and earn nearly $315,000 on the bottom line on $1.7 million in sales. What are you waiting on? This franchise for sale is known as the place to go for big and bold taste. ?You're buying a franchise in one of the most popular tourist destinations in the world.
Buy this franchise for sale that's already approved for lending if you are searching for big earnings, great franchise support and a long term ground lease in an incredible tourist location. This business, offered by the restaurant brokers is a home run for someone who wants to earn over $300,000 per year on volume of more than $1.7 million a year.
Burgers and chicken at this
Franchise for Sale
are made to order, topped with only the freshest, most flavorful ingredients and served straight from the grill — just like when this Burger Franchise for Sale started more than twenty years ago. Join one of the quick service and fast casual burger chains that help account for $69.7 billion in sales last year. That's a lot of burgers! Fast Casual burger brands like this Franchise for Sale grew at a rate of 20.8 percent last year, versus traditional brands growing 3.7 percent. Did you know that 95 percent of consumers say they eat a burger at least once a month? It's no wonder those cravings are driving sales of $1.7 million at this location.
Rent at this location by the
Restaurant Brokers
is $12,265 per month, easily carried by the volume of this Franchise for Sale. Lease valid till 2017 with three 5 year extension available on this lease, outstanding for this highly desirable location. Just like most brands, the royalty fee is 4% of sales and you will contribute 1.5 percent to the Advertising Fund. Additionally, you will be required to spend 2 percent on local advertising. First class support from a first class team.
Get your spatulas ready for flipping because this burger Franchise for Sale in
North Orlando
prides itself on serving a high quality product hot off the grill, in a way no one else can. Their 100% Black Angus beef patties, heritage waffle fries and new products like the Turkey Burger line up and Sweet Potato fries make it THE hamburger destination in town. Today, they operate in 20 states, and are growing that number every year.
This Franchise for Sale has an experienced operations and marketing support team that will regularly visits the location in addition to ongoing marketing collateral to help you engage with customers. The operations team finds ways to add more efficiency and the executive leadership is focused on adding more restaurants to further support the brand!! There is a lot of truth to being in business for yourself, yet not by yourself.
For more information on this burger Franchise for Sale in Orlando by the Restaurant Brokers, sign the online confidentiality agreement and contact your
Certified Restaurant Broker
today!
Listing
Listing#: 5069
Price: $1100000
Location: Altamonte Springs
Lease Term: Expires April 2022 with 15 year option to Renew
Monthly Rent: $12264.71
Inside Sq. Ft: 884
Hood System: Yes
Hours Open: Sun - Wed 10AM-10PM Thur to Sat 11AM-11PM
# of Part-Time Employees: 9-10
# of Full-Time Employees: 8-9
Net Sales: $1702652.93
Owner Benefit: $314816.42
Features
Burger Franchise for sale that is known as the place to go for big and bold taste
The brand is in 20 states, and are growing that number every year.
made to order, topped with only the freshest, most flavorful ingredients
the royalty fee is 4% of sales
Advertising Fund contribution - 1.5 percent
experienced operations and marketing support teams that will regularly visit the location
Franchise for Sale
---