Fast Casual Franchise for Sale in Louisville Kentucky - Buy Today!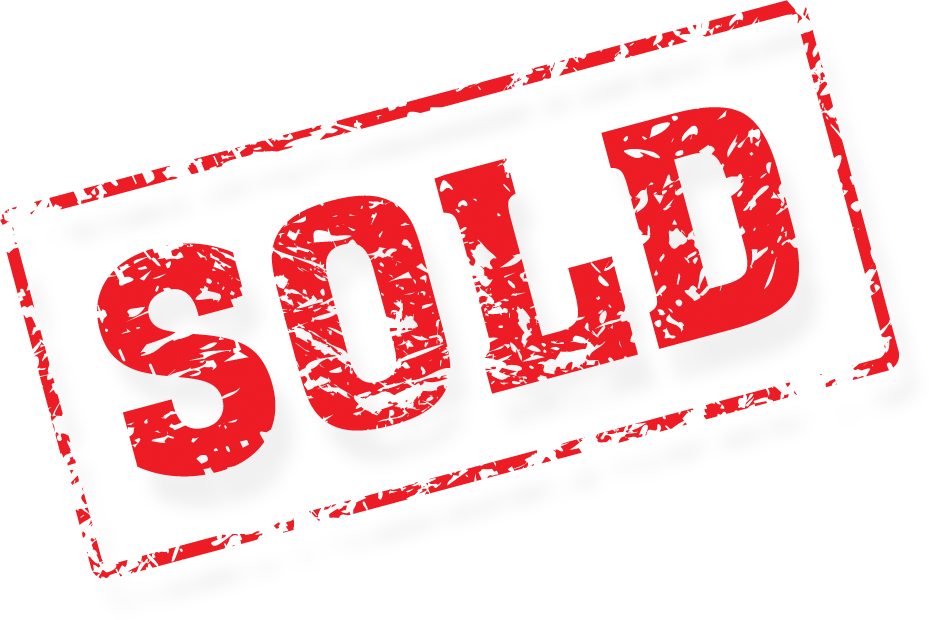 Buy this fast casual franchise for sale in Louisville Kentucky and enjoy a great lifestyle with a brand that is quickly growing.
This
franchise for sale
offers an experience unlike many others in the restaurant industry. The flavors are tasty and affordable and the franchise brand offers great support. This brand has an amazing team of experienced and successful industry leaders operating a franchise system that works for you.
This franchise for sale by the
Restaurant Brokers
is on track to do nearly $700,000 in sales this year and an owner/operator can make a nice profit. The current owner is absentee and has other business interests so he's willing to let you take over his investment for pennies on the dollar. Royalty fees are 5% of sales and you will receive hands on training as part of the transfer of this franchise for sale. Last year the seller's management team earned over $100,000 in salary and food costs were not on par with the franchise levels or the quick casual industry. Careful attention to these details and this franchise for sale can be a moneymaker for you.
Excellent location in a power center with mega retailers. This flagship location has all the design decor that says come and dine at this franchise for sale. Top of the line tile, granite table tops and reclaimed woods are perfect for this brand. Seller has invested more than $300,000 in this build out but you can buy for under half that number. Bring your offers to the restaurant brokers and let's make it happen. Open since fourth quarter of 2015, this franchise for sale has received local media and strong support from the community.
Rent for the 2062 square foot location is $5800 including all CAMS, water and trash service. That's means you come in at a rate to sales of under 10%, a great ratio for occupancy costs of any restaurant and excellent for this franchise for sale. Lease is valid until 2020 and is fully assumable with one five year option to renew.
This is a growing brand in the quick casual segment which is the fastest growing part of the of the food service industry. Dozens of current locations and many more in development.
Louisville Kentucky
is the 30th largest city in the U.S. and home to the Kentucky Derby. Great lifestyle location, cost of living and school system.
Bring your offers to the
restaurant brokers
today and let's make a deal on this location.
Please click on the tab below to easily acknowledge confidentiality on this Franchise for Sale. For many business opportunities, you will immediately receive the name, address, photos, and most recent financials. If you have any questions, please contact Certified Restaurant Broker Robin Gagnon at (404) 800-6700
This is an exclusive listing of We Sell Restaurants who is the rightful owner of all intellectual property associated with this website. This may not be duplicated without the express permission of We Sell Restaurants. We Sell Restaurants is a federally registered trademark.
Listing
Listing#: 5071
Price: $150000
Location: Louisville
Lease Term: 5 year; expire 10/1/2020; 1 5 year option
Monthly Rent: $5800
Indoor Seating: 62
Inside Sq. Ft: 2062
Hood System: Yes
Hours Open: 11 am to 9 pm
# of Part-Time Employees: 15
# of Full-Time Employees: 1
Net Sales: $331465.08
Owner Benefit: $-38835.82
Features
This brand has an amazing team of experienced and successful industry leaders operating a franchise system
fast casual franchise for sale in Louisville Kentucky
on track to do nearly $700,000 in sales this year
owner/operator can make a nice profit
Royalty fees are 5% of sales
hands on training as part of the transfer
Rent for the 2062 square foot location is $5800 including all CAMS
Franchise for Sale
---