Popular French Bistro for Sale in Broward County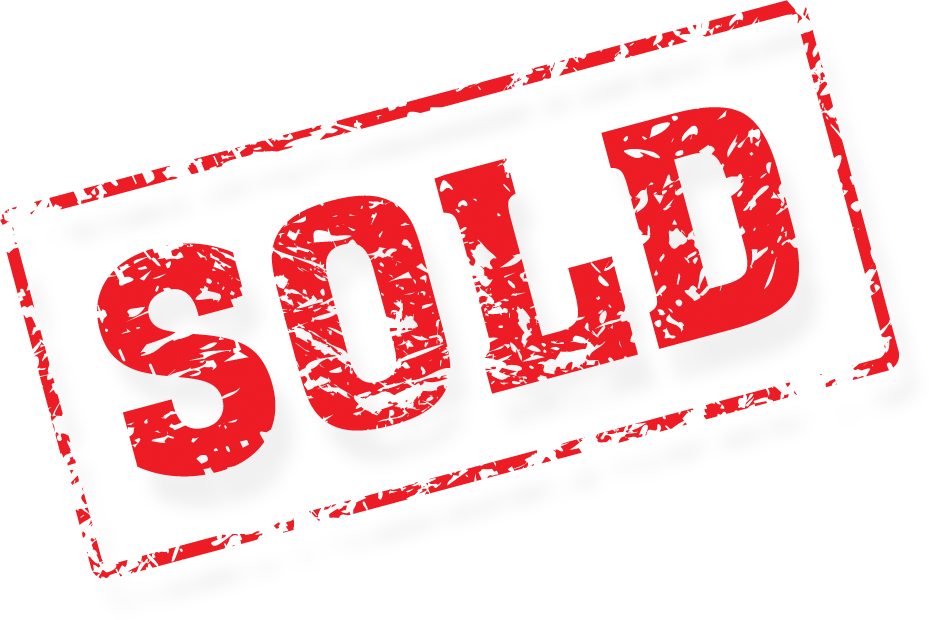 Buy this French Bistro for Sale in Deerfield Beach, Florida! This quaint Bistro for Sale serves French cuisine comes with excellent reviews and a loyal customer base.
This French
Bistro for Sale
has been serving the community for three years and has built a loyal following. This operation is only open for dinner six nights per week. However, the demographics for lunch are very strong. The three mile radius daytime population is in excess of 125,000. The three mile radius population is 101,312 with an average household income of $71,811. By developing a lunch menu and increasing the operating hours to include lunch sales and profits can improve greatly. More than 36,000 vehicles pass by the strip center that is home to this Bistro for Sale.
The 2,200 square foot Bistro for Sale by the
Restaurant Brokers
seats 50 guests. The outside tables and chairs that are present accommodate the customers who are waiting. The operation is located on a very busy North/South retail corridor of Broward County. Neighbors of this Bistro for Sale include many national and local retailers, car dealerships, national and local restaurants. Parking will never be a problem for your guests as the plaza has more than ample parking for all of its tenants. The monthly rent is only $3,400 including all CAMS and taxes.
The fully equipped commercial kitchen has it all. The Bistro for Sale works with natural gas which keeps utility costs down and the kitchen features an eight foot exhaust hood and an inground grease trap. The equipment package includes an eight eye burner with two stoves, salamander, fryer, electric steam table that can hold up to four hotel pans, and much more. The refrigeration is more than enough and includes sandwich coolers, wine coolers, and commercial freezers. The front of house has been designed and decorated to make all guests feel welcome and comfortable.
The menu is quite extensive and includes all of your French favorites. From soups such as French Onion and Vichyssoise to Desserts such as Cherries Jubilee Flambé and Crème Brule and entrees featuring Beef, Chicken, Lamb, and Seafood the staff prepares all food with skill and care. The Bistro for Sale in
Broward County
has a 2COP license which means that beer and wine can be offered to its guests. All recipes will transfer with sale and the owner will remain for two weeks to insure a smooth transfer of ownership.
The gross sales in 2015 were in excess of $330,000. The owner's benefit was approximately $58,000. The business is only open for dinner six nights per week. By adding a seventh evening and opening for lunch both sales and profits can be greatly improved. The owner also works as a server when needed and has claimed gratuities for herself at more than $25,000 per year.
To obtain additional information on this Bistro for Sale please click on the tabs below or contact your certified restaurant broker,
Ken Eisenband
, at
561-350-3365
Listing
Listing#: 5074
Price: $125000
Lease Term: Expires January 18, 2019
Monthly Rent: $3400
Indoor Seating: 50
Inside Sq. Ft: 2200
Hood System: Yes
Neighboring Businesses: National and Local Retail, Restaurants, Service Providers, Car Dealerships, Shopping Centers
Hours Open: Tuesday thru Sunday 4:30 pm - 10 PM , Closed on Monday
# of Part-Time Employees: 3
# of Full-Time Employees: 2
Net Sales: $331124.00
Owner Benefit: $58377
Features
French Bistro for Sale in Broward County
Monthly Rent of only $3,400 makes this a Home Run
Three Mile Population in Excess of 100,000 residents with and Average Household Income of more than $70,000
Located on a Very Busy North/South Retail Corridor with Traffiic Counts of More than 36,000 Vehicles Per Day
2COP Beer and Wine License in Place
Fully Equipped Commercial Kitchen Has it All
Menu and All Recipes Will Transfer with Sale
Bistro for Sale
---