Cafe for Sale is Profitable and Features Juice and Vegan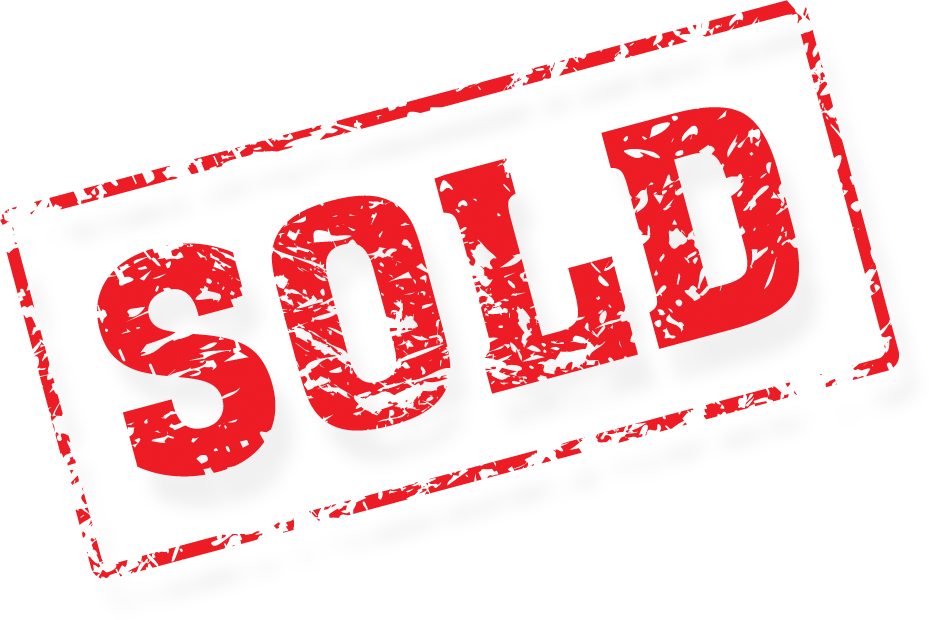 Profitable Juice and Vegan Cafe for sale Restaurant in Boca Raton and enter one of the fastest growing segments of the restaurant industry.
Don't miss out! Buy this Juice Bar and Raw Vegan
Cafe for Sale
in Palm Beach County Florida. Most industry experts agree that Healthy Choice option restaurants are here to stay and that they are one of the fastest growing segments in the restaurant industry. Our society is becoming more health conscious and Fresh Juices, Smoothies and Raw Vegan foods are becoming common staples in the diets of many people. College students, young professionals, and even seniors are stopping at juice and smoothie cafes at an alarming rate for meal replacement, pre and post-recovery from work-outs, or morning and afternoon snacks.
This juice, smoothie, and raw food cafe for sale by the
Restaurant Brokers
has been on the cutting edge of this movement since 2012. The typical customer who visits this segment is highly educated and affluent, which makes this location perfect. This cafe for sale restaurant is located in an area where the average household income is in excess of $100,000 with tens of thousands of clientele in walking distance. Hot concept, high margins, great location, below market rent, and low operating expenses make the purchase of this business a home run.
The 1,200 square foot space has mostly take-out business, but offers inside seating for eight customers with space for another 10 on the comfortable couches just outside the front doors on a covered patio area. Located in one of
Boca Raton
's most desirable shopping centers the five year lease expires in March of 2017 and there are two five year options attached. The plaza is home to highly rated and popular restaurants and trendy boutiques. Parking will never be an issue as there is adequate parking for the customers of all of the tenants. The monthly rent for all of this is only $4,327 per month
Gross sales in 2013 and 2014 were $675,000 and $598,000 respectively. Gross Sales dropped in 2015, due to increased competition, but has begun to rebound nicely. This cafe for sale is 100% absentee run. An owner/operator can certainly increase both profits and sales by devoting time to marketing and being a presence at the location and reducing the amount of labor by the reducing management labor. The name and logo have been trademarked and will be transferred with the sale. The extensive promotional material discussing the benefits of this type of eating will also be included with the sale. Also included in the sale will be the website, facebook, and twitter account, along with the email service containing 5,000 email addresses.
The menu was developed with wellness in mind. Smoothies, Fresh Pressed Juices, and Raw Vegan food is offered. Pre-workout juices, post work-out smoothies and three different natural cleanses are very popular. All recipes will transfer with the sale and the owner will be available for two weeks at no additional cost.
The kitchen needs no exhaust hood or gas lines. Refrigeration is all commercial grade and abundant as fresh daily produce is of the utmost importance. The café features a very large walk-in cooler, four dehydration units, four NutriFaster juicers, three Vitamix Blenders, and so much more.
This is a great opportunity to own and operate a successful Juice, Smoothie and Raw Vegan Cafe in affluent Boca Raton. Click on the tab below to sign the electronic confidentiality agreement. If you have any questions please call your
Certified Restaurant Broker
, Ken Eisenband, at
561-350-3365
.
Listing
Listing#: 5075
Price: $99000
Location: Boca Raton
Lease Term: Expires March 31, 2017 plus two five year options
Monthly Rent: $4327.62
Indoor Seating: 8
Inside Sq. Ft: 1200
Hood System: No
Neighboring Businesses: Local and National Restaurants, Retail, and Service Providers, Office Buildings, Condos
Hours Open: Monday thru Saturday 7 am - 7 pm, Sunday 7 am - 5 pm
# of Part-Time Employees: 4
# of Full-Time Employees: 2
Net Sales: $386058.00
Owner Benefit: $55872
Features
Juice, Smoothie, and Raw Vegan Cafe for Sale if Boca Raton
Join One of the Restaurants Industry's Hottest Segments
Highly Affluent Area Has Average Household Income in Excess of $100,000
Rental Terms in Place till 2027
Name and Logo Trademark Included in Sale
All Recipes will Transfer with Sale
Cafe for Sale
---