Profitable Restaurant for Sale in Tamarac Can Easily Convert to Any Concept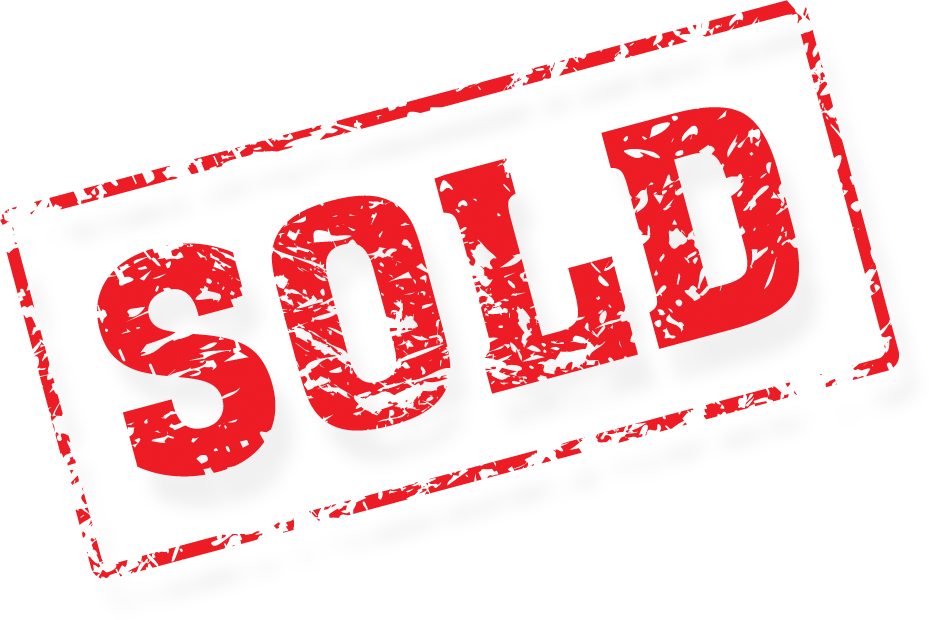 This Profitable Restaurant for Sale located in Broward County has it all. Below Market Rent, Excellent Demographics, and Fully Equipped Commercial Kitchen
This
Sushi and Japanese Restaurant for Sale
is located on a busy road running through the heart of Tamarac. Located in a plaza that is home to a large doctor's office, hair salon, convenience store, and office space you have a built in customer base and ample parking for all of your customers. The surrounding area is loaded with retail outlets and service providers. The restaurant's three mile radius population is in excess of 175,000 residents with an average household income of more than $62,000.
This demographic is perfect for the 1,200 square foot restaurant for sale that seats 38 customers in a comfortable and beautifully decorated dining room. The very low and below market rent is only $2,037.50 and includes all CAMS and taxes.
The restaurant was established in 2015 and has seen steady growth in both sales and profits. Sales in the second six months of operation were almost double that of the first six months, with the next six months forecasted for another 10 – 20 % increase in sales. The forecasted owner's benefit for 2016 is $40,000. The current sales breakdown is 70% at dinner and 30% for lunch. 20% of the customers dine in-house while 80% of the sales from pick-up and delivery.
The fully equipped commercial kitchen has it all. Featuring a 12 foot exhaust hood and a six foot pizza hood this restaurant has a kitchen that can produce a high volume of food. Included in the equipment package is a walk-in cooler, two fryers, six eye burner with stove and much more. This desirable location in
Broward County
with below market rent can be purchased and run profitably as is or can easily be converted to any concept.
The current menu consists of Sushi and Japanese cuisine. 60% of the sales derived from the Sushi menu while 40% of the food is served hot. The sushi consists of signature rolls, tempura rolls, Sashimi, and vegetarian rolls. The hot foods include Hibachi dinners, Teriyaki entrees, and Tempura items. The restaurant is in possession of a 2COP beer and wine license so a great selection of beer and wine is offered.
The owner has other business interests and is motivated to sell. All serious offers for this Restaurant for Sale will be considered. All recipes will transfer with the sale and the owner will remain for two weeks to train the new owner. If you have any questions about this opportunity for sale please contact your certified restaurant broker,
Ken Eisenband
, at
561-350-3365
.
Listing
Listing#: 5087
Price: $49000
Location: Tamarac
Lease Term: Expires April 14, 2020
Monthly Rent: $2037.50
Indoor Seating: 38
Inside Sq. Ft: 1200
Hood System: Yes
Neighboring Businesses: Restaurants, Retail, Service Providers, Convenience Store, Doctors Office, Hair and Beauty Salon
Hours Open: Monday - Thursday 5 pm - 9 pm, Friday 5 pm -10 pm, Saturday 5 pm -10 pm, CLOSED SUNDAY
# of Part-Time Employees: 2
# of Full-Time Employees: 2
Net Sales: $195235.00
Owner Benefit: $40077
Features
Profitable Broward County Japanese Sushi Restaurant for Sale
Below Market Rent for 1,200 Sq. Ft. Space
Sales have doubled in the last six months
Forecasted Owner's Benefit of $40,000 in 2016
Fully Equipped Commercial Kitchen Has It All Including a 12 foot Exhaust Hood and Pizza Exhaust Hood
Three Mile Radius Population in Excess of 175,000 residents with Average Household Income in Excess of $62,000
Great Delivery Area
Sushi Restaurant for Sale
---