Full Service Restaurant for Sale with Huge Patio and Full Commercial Kitchen.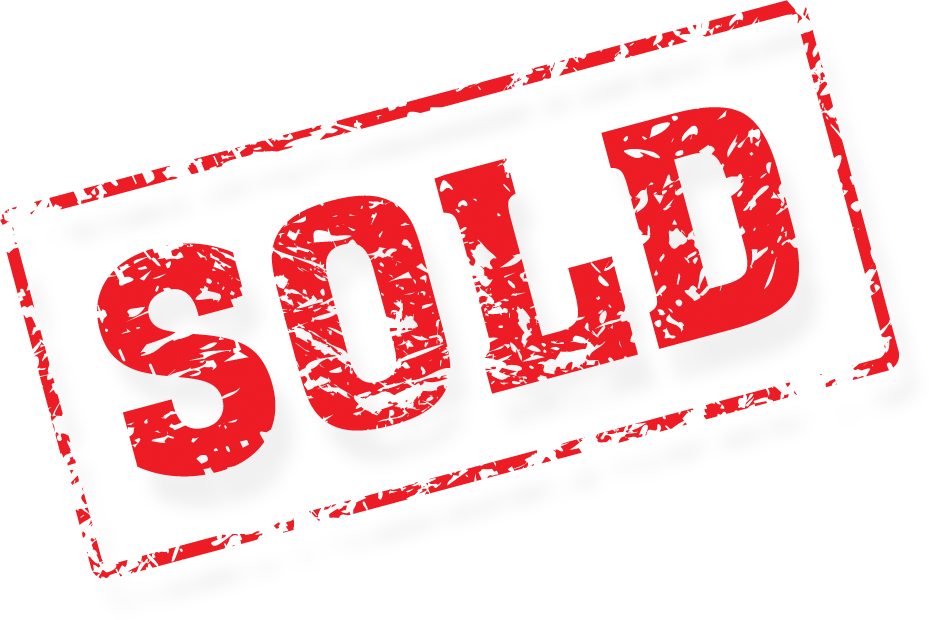 Buy this turnkey Full Service Restaurant for Sale in Austin, Texas located in a highly desirable location! Keep the current concept or change it to your own with this beautiful and tasteful build-out!
This Full Service Restaurant for Sale by the Restaurant Brokers is situated directly on one of the busiest traffic arteries running right through Austin. It sits on the ground floor of a huge Apartment complex with almost 400 units! The current owners spent over $1 million on the impeccable build-out, and their strong sense of style is obvious everywhere. They serve Italian style food with a full bar that serves fine wines, local brews, and specialty drinks. The savvy buyer can turn this Full Service Restaurant for Sale to their own advantage, converting this location to a different high-end restaurant while paying pennies on the dollar for the build-out, equipment, fixtures and furniture. Take it to fast casual with a decor change.
This 4000 square foot Full Service Restaurant for Sale brought to you by the Restaurant Brokers has been open for only 2 years. There are 8 years left on the current lease term, with two 5-year options to extend. Thousands of cars drive by this location every day, and there is walking traffic, too. There is a huge (and FREE) parking garage located around back, with access to this Full Service Restaurant for Sale directly from the parking garage.
The ambiance here is a relaxed and upscale vibe, very Austin. And did we mention the 1500 square foot Outdoor Patio? A must here in Austin, this huge patio is completely covered by an amazing oak tree. Your customers will be cool and happy sipping on a cold brew while eating the food you have created in the full commercial kitchen. Host Live Music and bring in the customers who love good local music and add to your revenue stream.
This Upscale Full Service Restaurant for Sale is ready to be taken over by the right buyer. This opportunity offers the chance to eliminate all build-out costs. It is essentially a turn-key situation. Click on the tab below to receive the name, address, and additional photographs of this opportunity once you sign the electronic confidentiality agreement. If you have any questions please call Dave Duce, Austin's only Certified Restaurant Broker, at 512-773-5272.
Listing
Listing#: 5113
Price: $220,000
Location: Austin
Lease Term: expires June 2024 + two 5-year options
Monthly Rent: $13,500
Indoor Seating: 92
Inside Sq. Ft: 4000
Hood System: Yes
Hours Open: Monday - Saturday 4pm to 10pm Sunday brunch 10:30am to 2:30pm Sunday evening 4pm to 10pm
# of Part-Time Employees: 10
# of Full-Time Employees: 20
Features
Huge outdoor Patio!
Full and Large commercial kitchen.
Thousands of cars drive right by every day.
Pay pennies on the dollar for the build-out!
Beautiful build-out in a highly desirable and high-traffic area.
Start your dream business in this fully furnished restaurant space.
Many apartments and homes nearby within easy walking distance.
Sits beneath a large Apartment building with hundreds of residents!
Relaxed and Upscale vibe.
Full Service Restaurant for Sale
---
Recommended for you
No recommended listings found.