Profitable Franchise Sandwich Shop for Sale in great Fulton County location!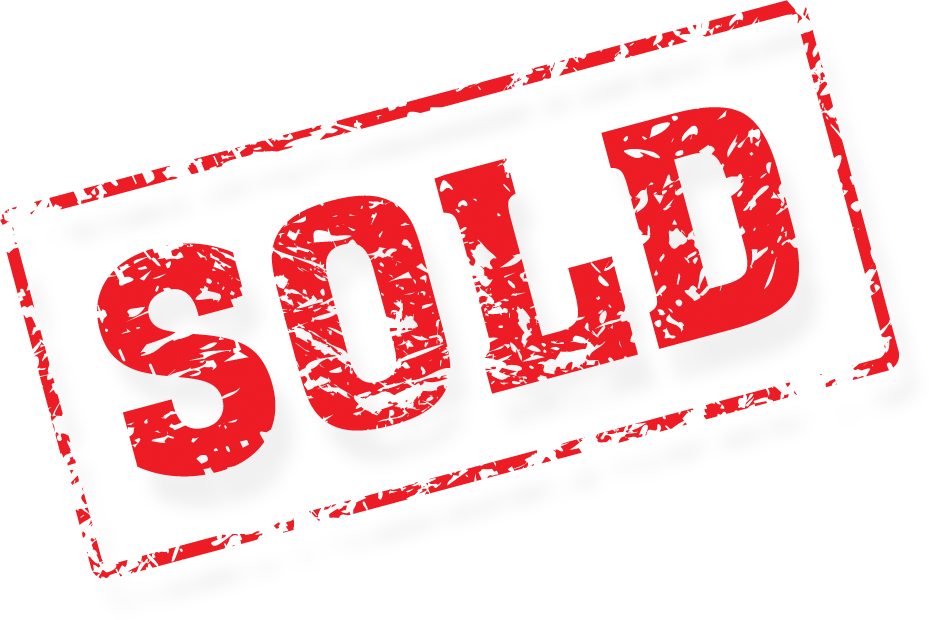 Buy this
Franchise Sandwich Shop for Sale
in Alpharetta Georgia. High income demographics, highly profitable location and sales of over $500,000 in 2015. Bring those offers!
Perfect books and records support the pricing of this highly successfully
Franchise Sandwich Shop for Sale
in one of the most successfully and highly sought after suburbs of Atlanta. Pre-approved for lending with SBA resources at just 20% down! Excellent brand name with hundreds of units will provide you will support from their Franchise Business Consultant in the Atlanta market as well as give you up to thirty days of world class training.
2015 Household Income within a five year radius is $126,953. 2015 Restaurant expenditures within five miles is $73.2 million. That's a lot of families spending plenty of money in the business you're going to be in. Outstanding shopping center features many other national retailers and fast casual giants. This prime location has many businesses and high income residents in very close proximity.
This Franchise Sandwich Shop for Sale by the
Restaurant Brokers
measures 1800 square feet and has rent of $6300 per momth including all CAMS, insurance and taxes. The store is highly profitable with sales last year that exceeded $500,000 and owner estimates he will generate earnings of approximately $80,000 this year based on an owner/operator model. Sales for 2016 are trending even higher! The current owner is absentee and only needs two employees to run very succesfuuly. This location is open and easy to operate and will not be on the market for long!
Seller has put together a strong outreach for catering in this market and he will transfer those contacts to you as part of the transition process.
Up to date decor package transfers with the sale along with all furniture and equipment. No frying or alcohol is needed at this franchise sandwich shop for sale. Full signage, all furniture, fixtures and equipment along with the sales being generated at this store are yours as soon as we get to the closing table.
Sign our online confidentiality agreement and contact the restaurant brokers to talk about this listing today! Contact your
Certified Restaurant Broker
Robin Gagnon to get additional information or make an offer on this Franchise Sandwich Shop for Sale.
Please click on the tab below to easily acknowledge confidentiality on this Franchise Sandwich Shop for Sale. For many business opportunities, you will immediately receive the name, address, photos, and most recent financials. If you have any questions, please contact Certified Restaurant Broker Robin Gagnon at (404) 800-6700
This is an exclusive listing of We Sell Restaurants who is the rightful owner of all intellectual property associated with this website. This may not be duplicated without the express permission of We Sell Restaurants. We Sell Restaurants is a federally registered trademark.
Listing
Listing#: 5138
Price: $265000
Location: Alpharetta
Lease Term: Valid through 2020
Monthly Rent: $6300
Indoor Seating: 55
Inside Sq. Ft: 1800
Hood System: No
Hours Open: Mon to Sun 10AM - 9PM Fri to Sat 10AM - 9:30PM
# of Part-Time Employees: 5
# of Full-Time Employees: 5
Net Sales: $510000.00
Owner Benefit: $115557.01
Features
Located in one of the best locations in Atlanta!
Sales of over $477,000
1800 square feet and has rent of $6300
Great books and records and room to improve
Expected owner benefit nearing $82,000 for 2016!
open and easy to operate
Franchise Sandwich Shop for Sale
---